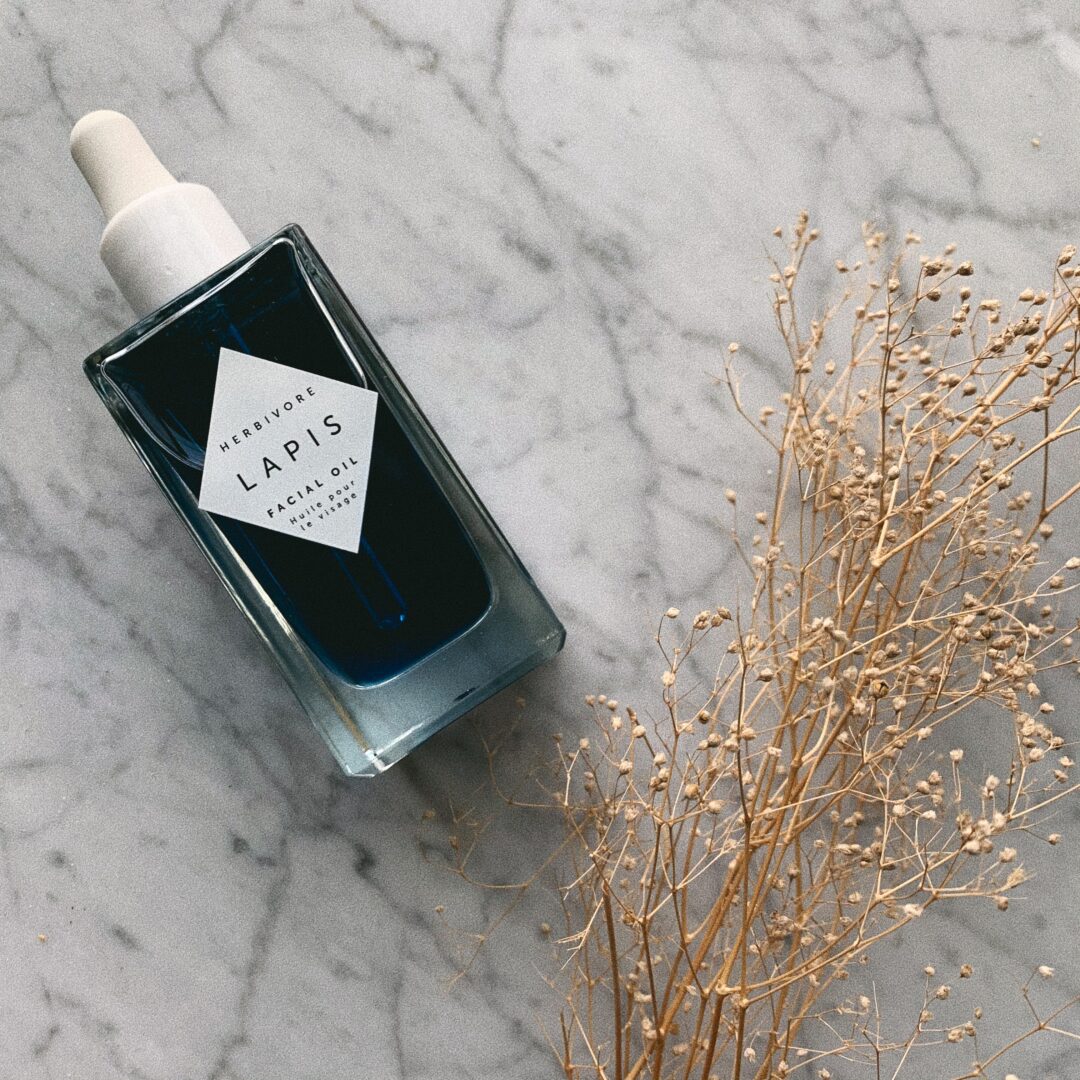 Review: Herbivore Lapis Blue Tansy Face Oil
Facial oils have been super popular for a while but, as an oily-skinned girl, I've always had to stay away from them. That was until Herbivore created a facial oil specifically for oily and acne-prone skin. I random got a sample of the Lapis Blue Tansy Face Oil in an online order from Sephora. I didn't have a bad reaction to the sample, so I decided to give the full-size bottle a try.
Highlights

The Review
First off, the color, scent, and packaging of the Lapis Blue Tansy Face Oil makes it really nice to use and has secured its spot on my bathroom counter. The scent and color are very much like the Blue Tansy Resurfacing Mask that Herbivore makes.
If you typically have oily skin and aren't used to using facial oils, it's important to point out that it will take a little longer to absorb into the skin than regular moisturizer. I only have to use 4 or 5 drops for my entire face, and I always use the opportunity to give myself a little facial massage while the oil is absorbing into my skin.
Winters in Arizona are super dry, so my skin definitely welcomes the moisture from this oil. However, I'll have to reassess if I'm going to keep using it in the summer months. After using this product for about a month, I haven't noticed any unusual breakouts or felt like my skin was an oil slick.
TLDR
Overall, I gave the Lapis Blue Tansy Face Oil from Herbivore a 5/5. It's a hydrating facial oil that's perfect for the dry winter months and actually plays nicely with my naturally oily skin. It's vegan, cruelty-free, and uses mostly glass packaging. The nice scent and pretty blue color means that it's not on permanent display on my bathroom countertop.