This holiday weekend, I went from the Arizona desert to the California desert to check out the 2020 Paradise Roadshow. I remember going to the first show in 2016. Then, it was a dinky little show held around the pool of the Ace Hotel in Palm Springs that wasn't on too many people's radars. Now, it's grown and moved to the Saguaro Hotel where it felt like there was a lot more breathing room.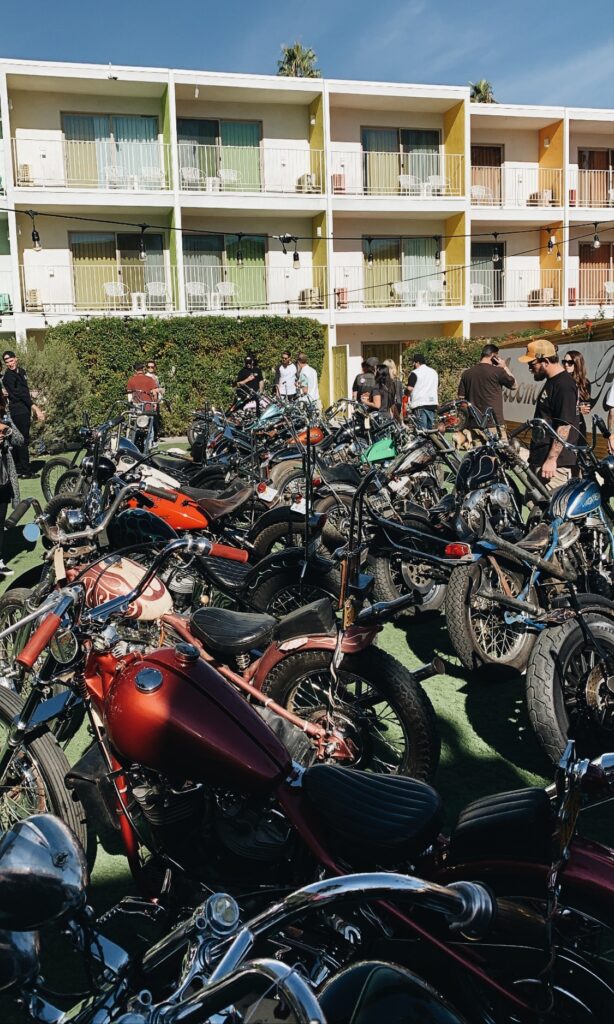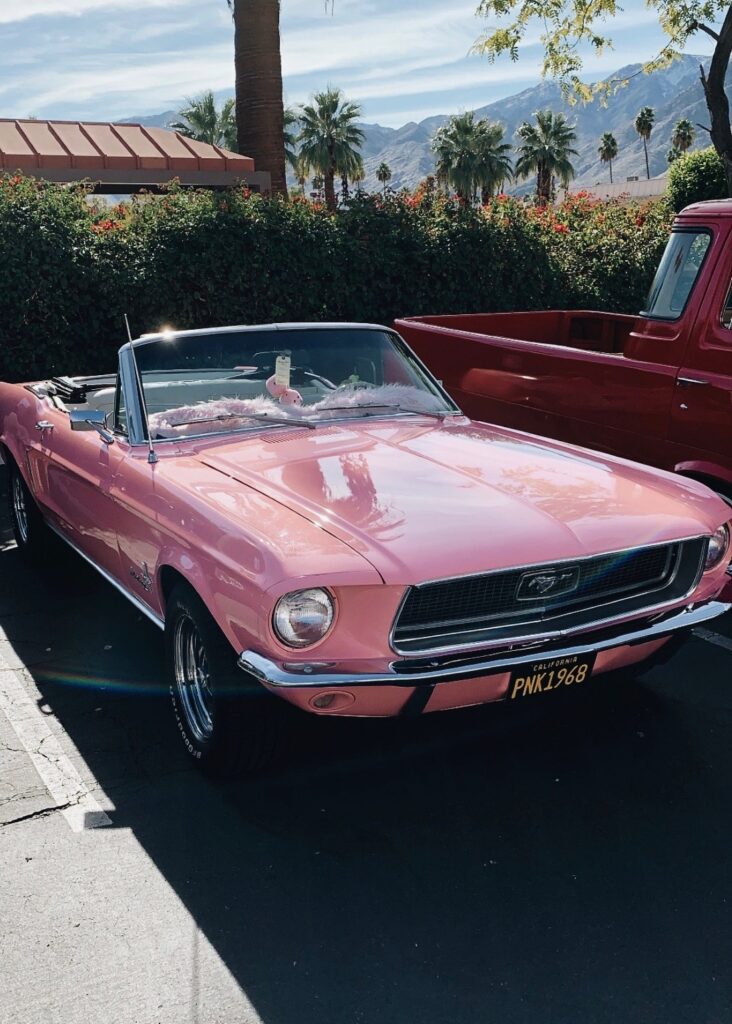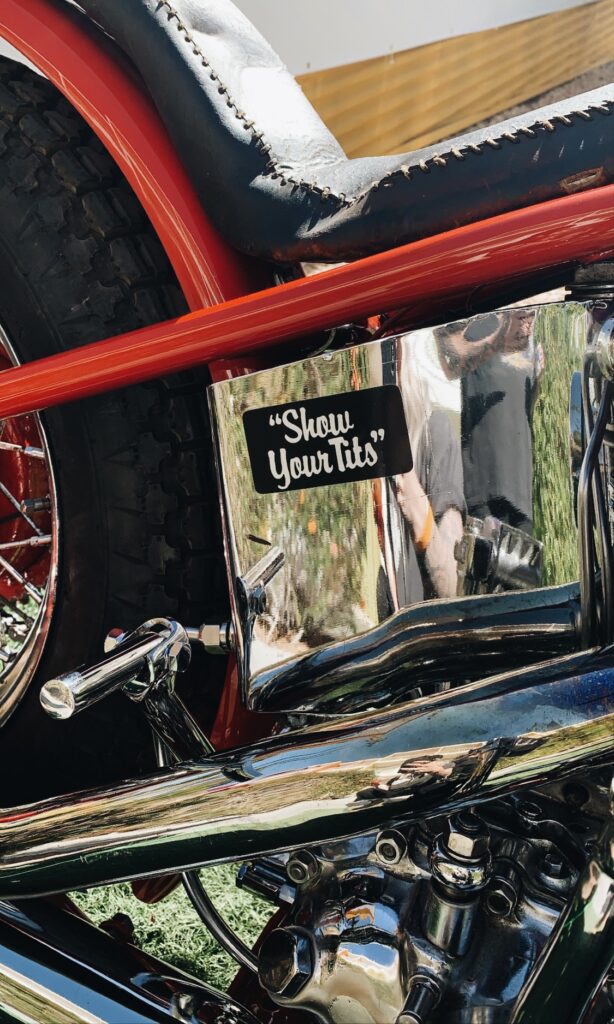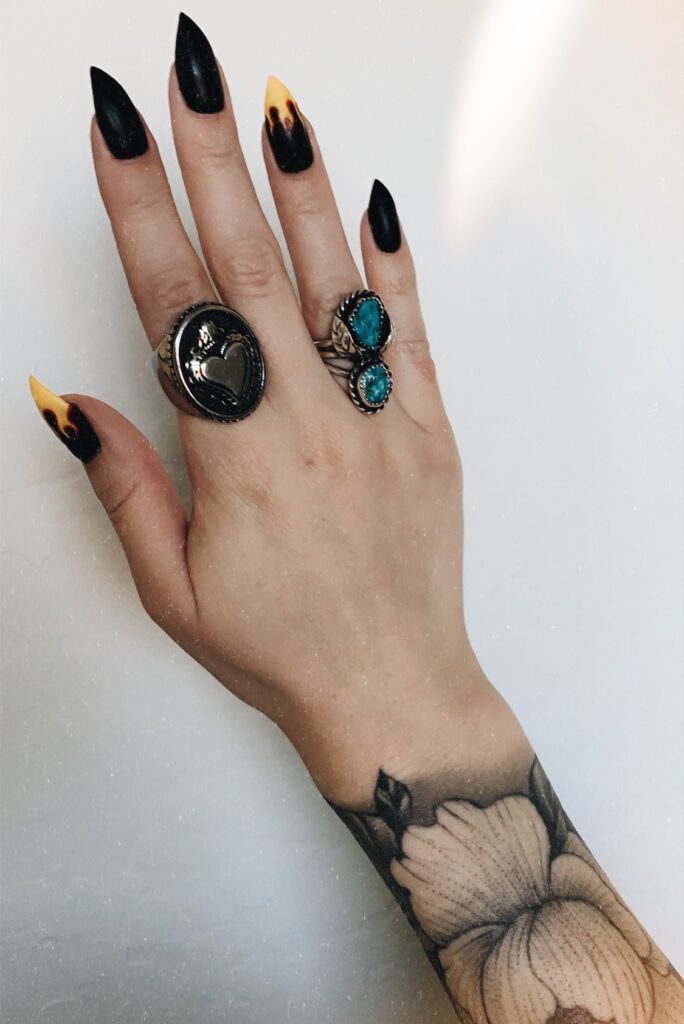 Part of what makes Paradise Roadshow so special is that it's taking the car and motorcycle show back to its roots. Unlike a lot of other chopper shows, the crowd is genuinely there to check out the bikes and cars, not to stand around and look cool. There's hardly any "show" bikes on display and it's obvious that the vast majority of motorcycles there have actually been ridden a lot. The same goes for the cars. Everyone is there to check out cool shit and have a good time, not to try and be "seen".
While the motorcycles were contained to the pool area of the Saguaro Hotel, the vintage cars and hot rods spilled out into the hotel parking lot. My favorite car of the show was a gorgeous pink 1968 convertible Mustang with a fuzzy pink dashboard.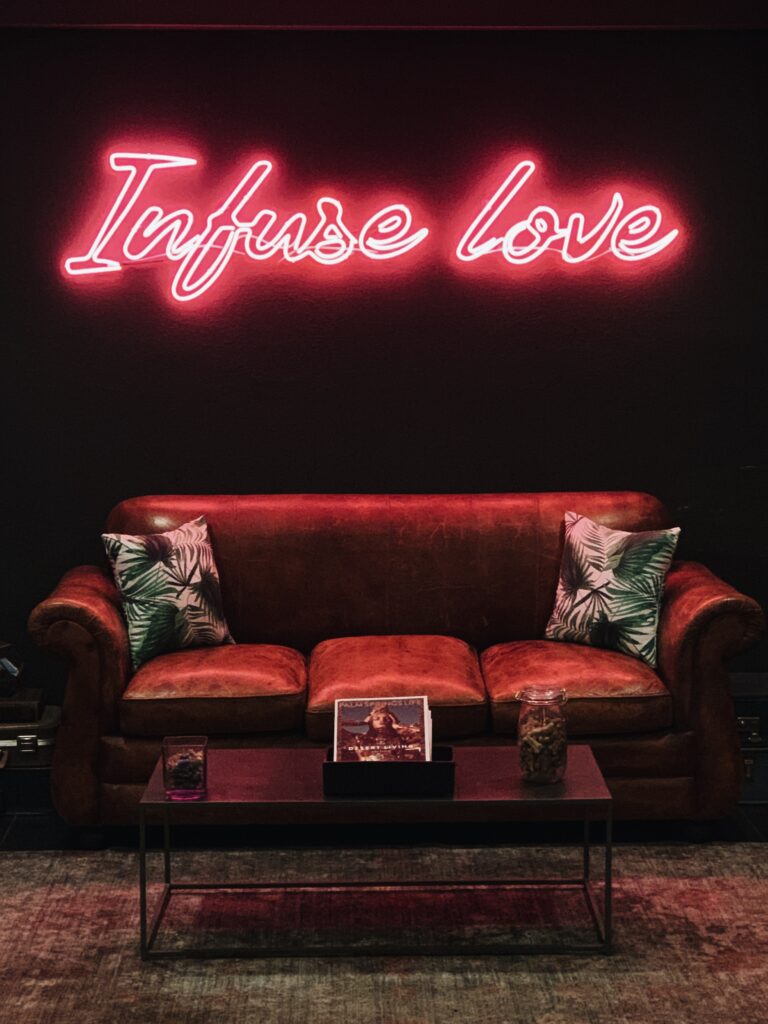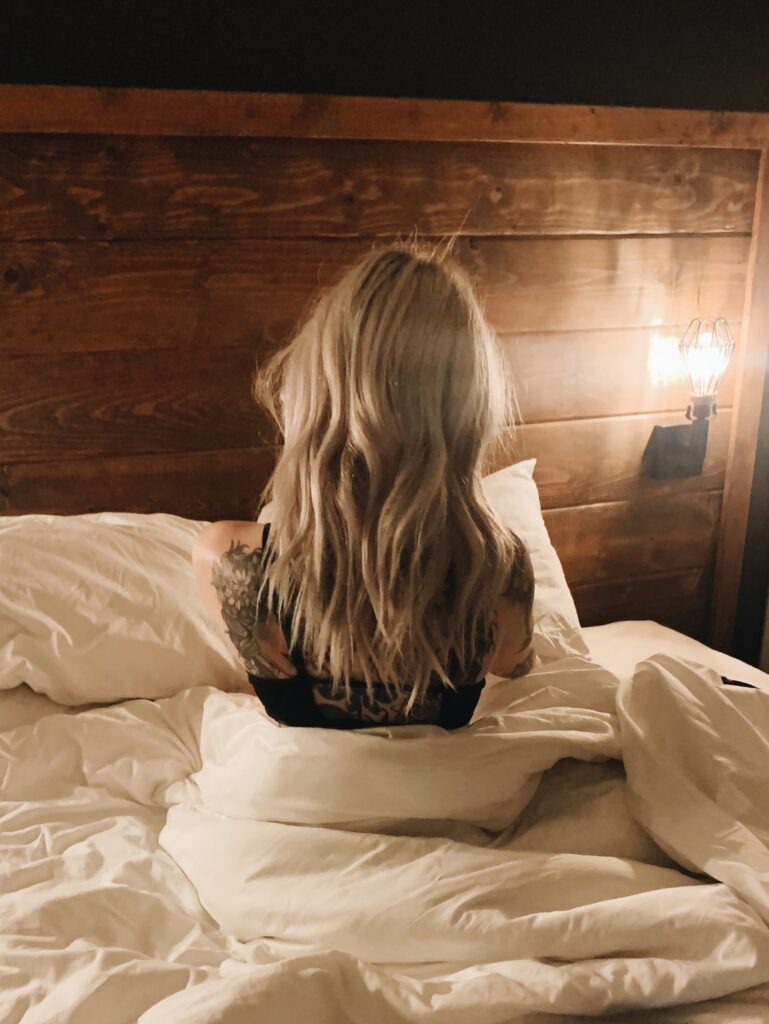 We stayed at Infusion Beach Club just a couple of miles from the show. It's a small motel that's been converted into a pretty cool spot to stay. There's always a party going on at the pool and they've even made a little beach oasis in the desert on their grounds. The rooms were actually cheaper than a majority of AirBnBs in the area. I definitely recommend a stay if you're looking for somewhere cool that won't break the bank.
PS: If you like my flared jeans in the first picture, you can check them out here!