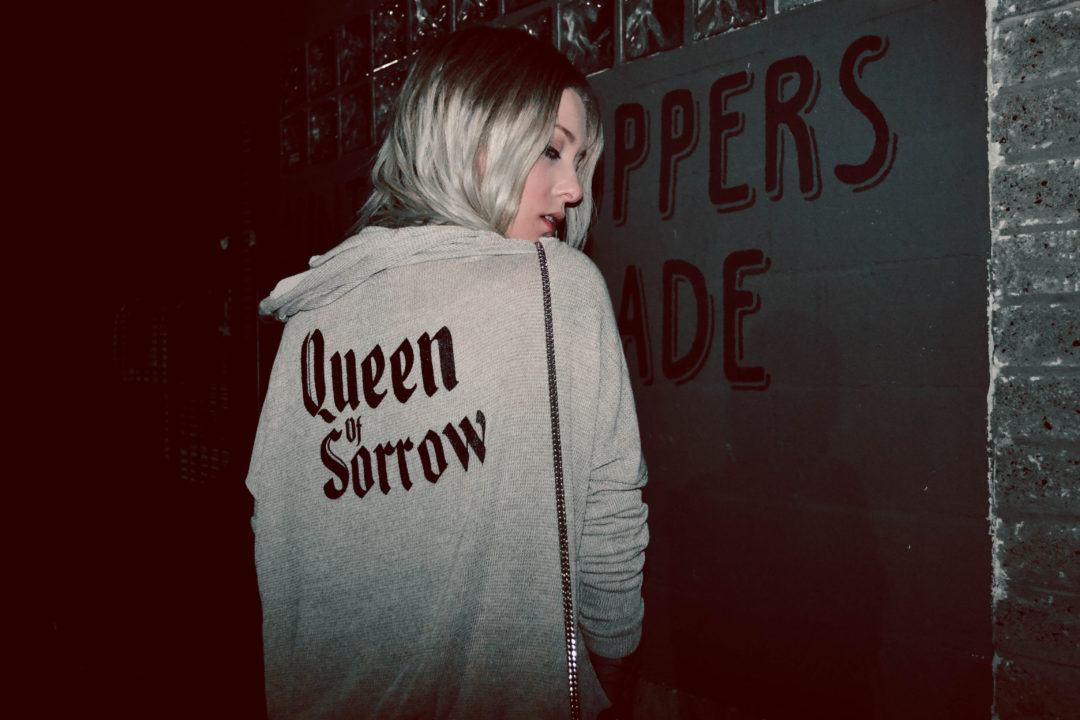 I don't need it to be Halloween to be the Queen Of Sorrow, so I thought this hoodie from The Pretty Cult was pretty appropriate. I've been loading my closet up with fall transitional pieces (read: lightweight knits, light jackets, and more boots) and this piece has fit nicely into my collection. The little nod to spooky Halloween is perfect for fall, even though I'll definitely be wearing it all year round. The Queen Of Sorrow Cropped Hoodie from The Pretty Cult is actually pretty much the perfect transitional hoodie if you're a spooky girl all year round. The hoodie is super soft and lightweight, which is perfect for when it cools down at night. Since it's cropped, it goes great with high-waisted jeans or a skirt. The knit is also super loose, so…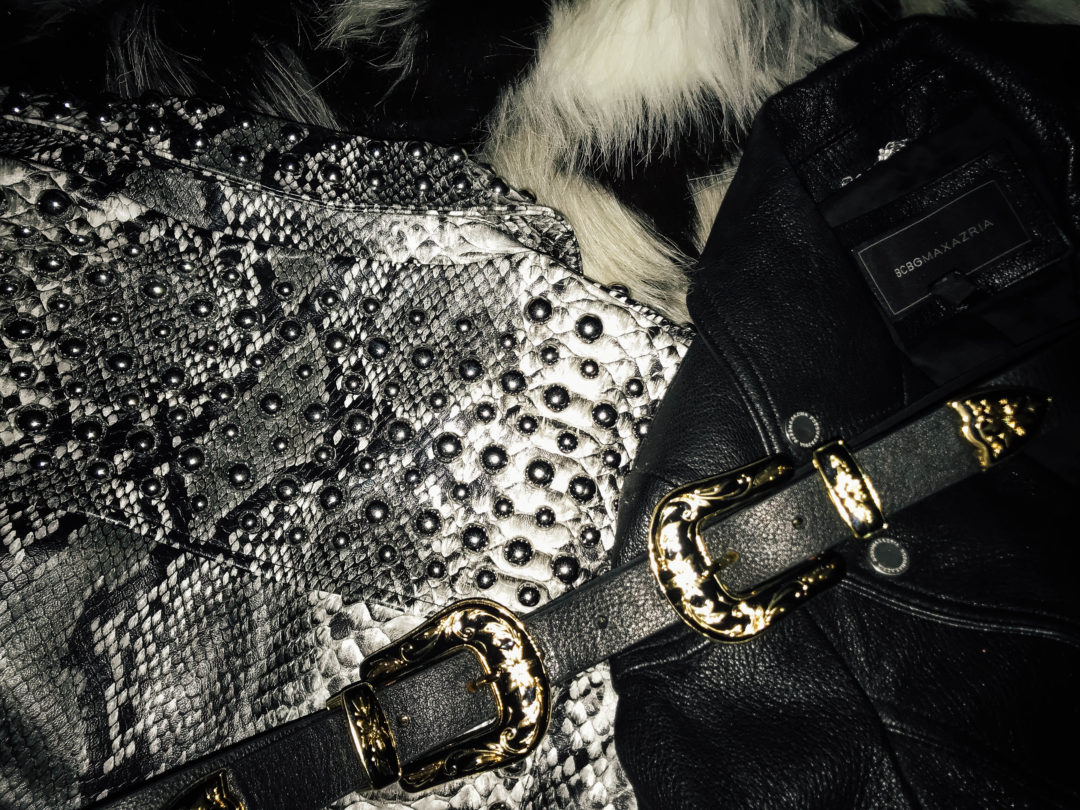 With Friday being the last day of New York Fashion Week, I'm ready to break out all my most fun and fashionable fall pieces that I couldn't wear in the summer desert heat. Fall really is the prime time for fashion, with the weather being perfect for layers, coats, and other fun options. If you're like me, you're probably already stocking up on some rad, on-trend pieces for Fall 2018.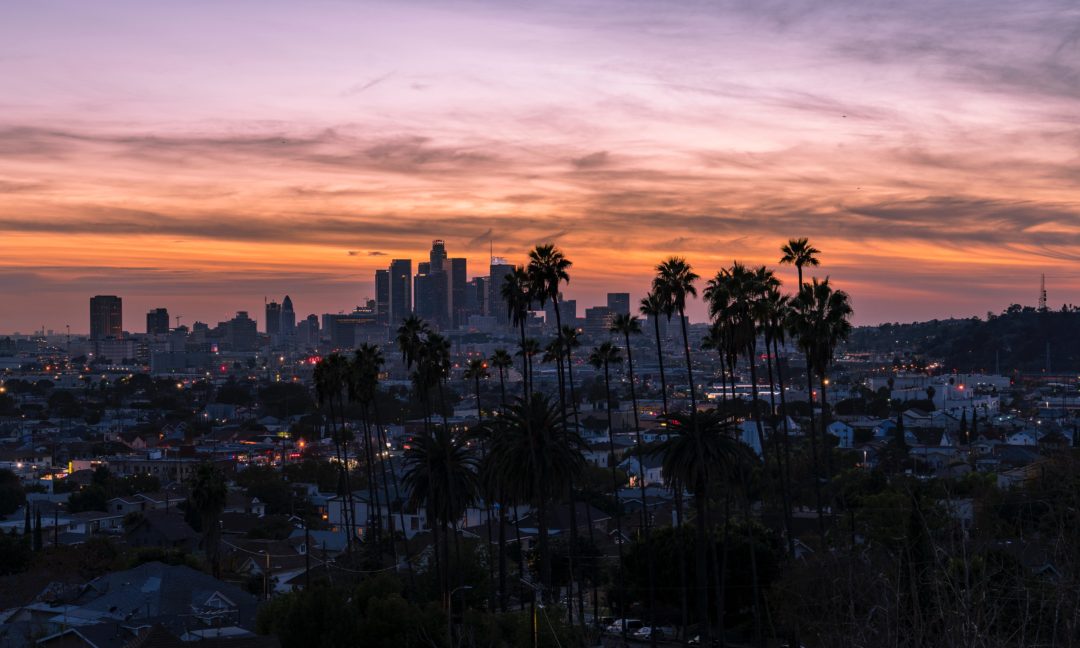 Last weekend was my 24th birthday and I wanted to treat myself to a little mini vacation back to California. I'll be flying solo for this trip, but I'll end up being super busy catching up with friends, celebrating my belated birthday, and getting tattooed. For this trip, I'll be flying with a carry-on, which means I have to be more conscious of what I'm packing.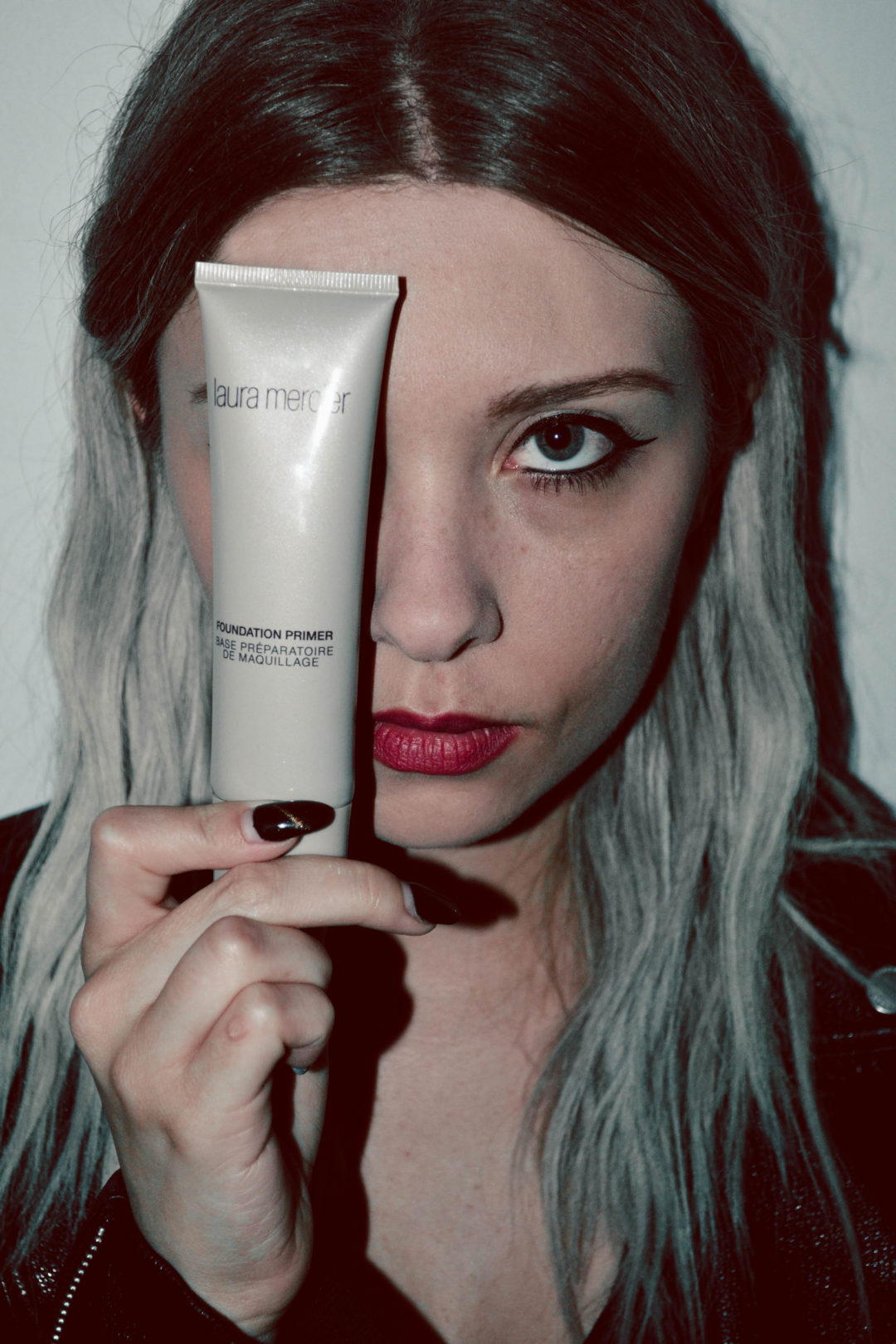 Overall Rating: ☾☾☾ Disclaimer: I did receive my Laura Mercier Foundation Primer complimentary from Laura Mercier and Influenster. However, all of the opinions on this product review are my own. This review is 100% honest. F*ck selling out. Foundation primer is definitely one of those things that can make or break your foundation application. It's also one of those things that's definitely not one-size-fits-all. Always looking to find another great primer for my skin, I tried the Laura Mercier Foundation Primer.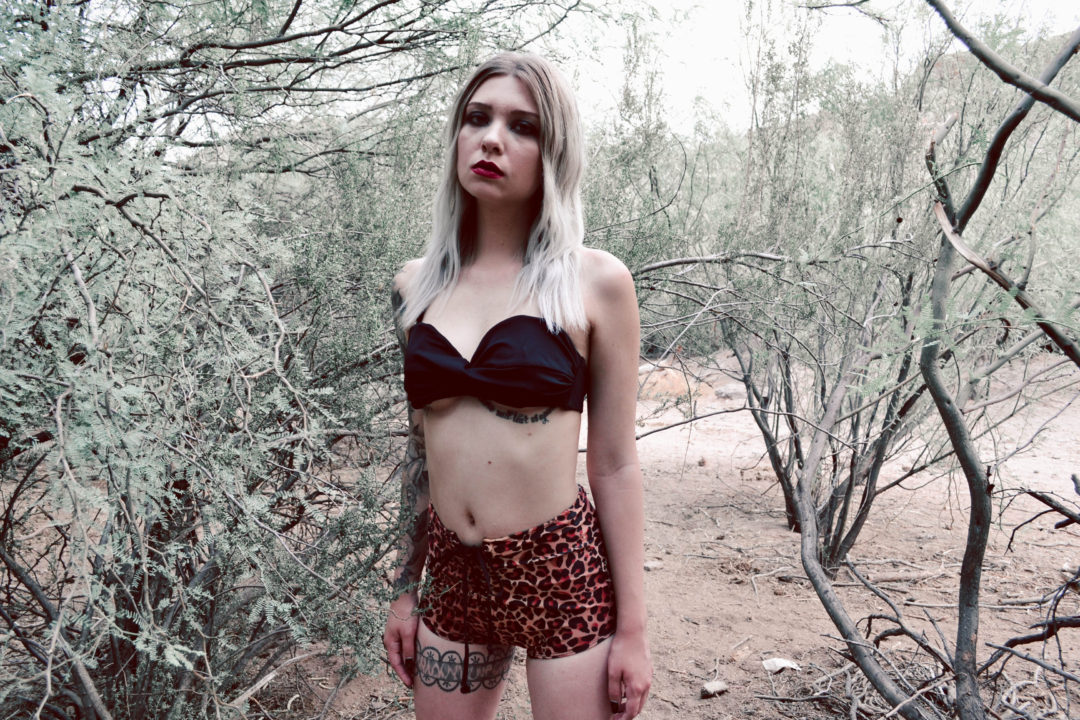 Summer means bikini season, even if you can't swim like me. While I used to avoid the beach in California, the 115 degree heat out here in Arizona means I've been spending some time at the pool. Pretty Attitude clothing helped me get squared away for the pool by sending me some swimwear, including this Wild Thing Cheetah High Waist Two-Piece Swimsuit.