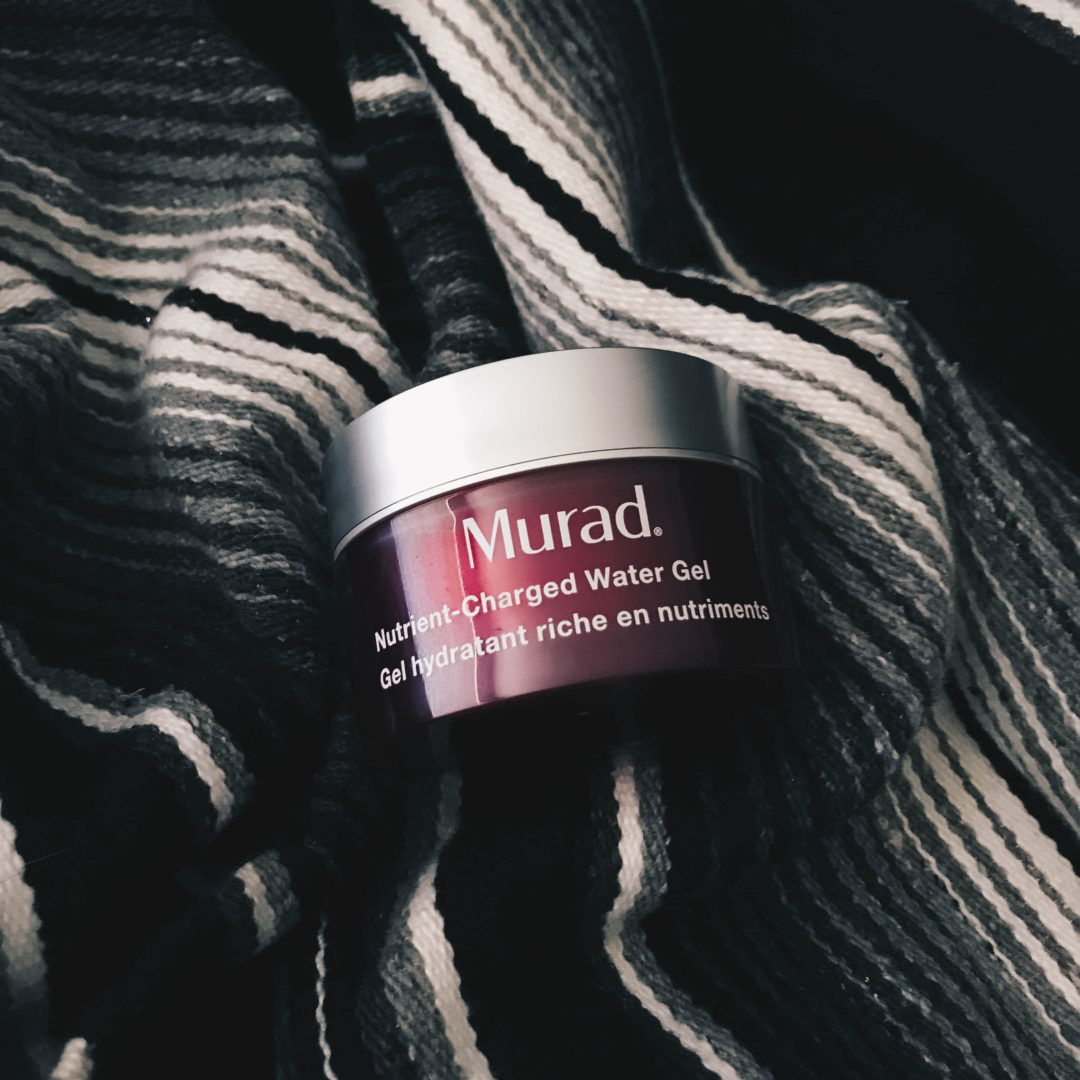 Overall Rating: ☾☾☾☾ Disclaimer: I did receive my Murad Nutrient-Charged Water Gel complimentary from Murad and Influenster. However, all of the opinions in this product review are my own. This review is 100% honest. F*ck selling out. Moving to the desert mean investing in a good moisturizer. Since I've always leaved near the coat where the humidity is the same all year round, I definitely underestimated how dry the winter is in the desert. I normally have pretty oily skin and have always had to use even the most mattifying moisturizers sparingly. Since I've moved to Arizona, my face has been feeling dry, tight, and uncomfortable.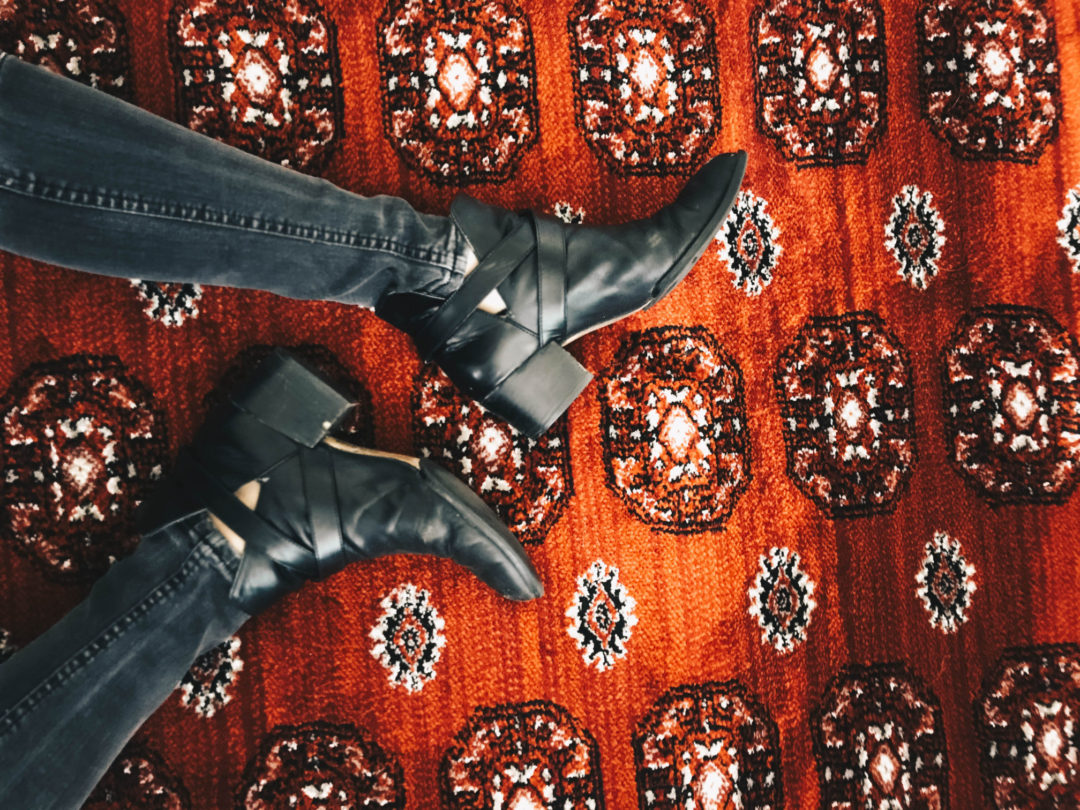 I've come to the conclusion that I've underestimated the power of a great rug. I've finally gotten around to furnishing my home office. While I want it to functional, I mostly want it to be cute. I absolutely hate the carpet in our house, but we can't rip it out since it's a rental. So, I'm attempting to cover the carpet with a rug. Rugs are really versatile: they can separate sections of a larger room, bring together decor, and even cover ugly flooring. Here are some awesome rugs to consider adding to your space.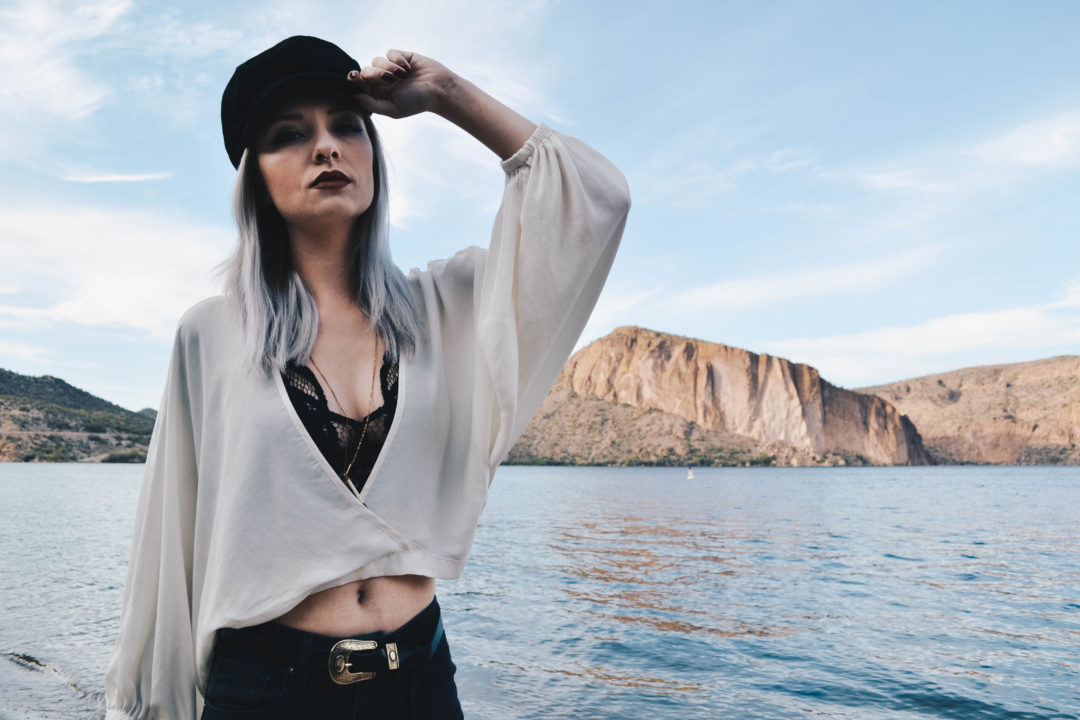 I think that by now we've come to the conclusion that I'm a sucker for billowy white blouses and tight black pants. There's just something about this combo that so cool and effortless that I love. Maybe it's the fact that you can make it edgy or boho or super simple based on your accessories. Maybe it's the fact that the silhouette balances out my pear-shaped body. Whatever the reason, I'm finding myself gravitating towards a lot of billowy white blouses so I'm sure you'll be seeing more.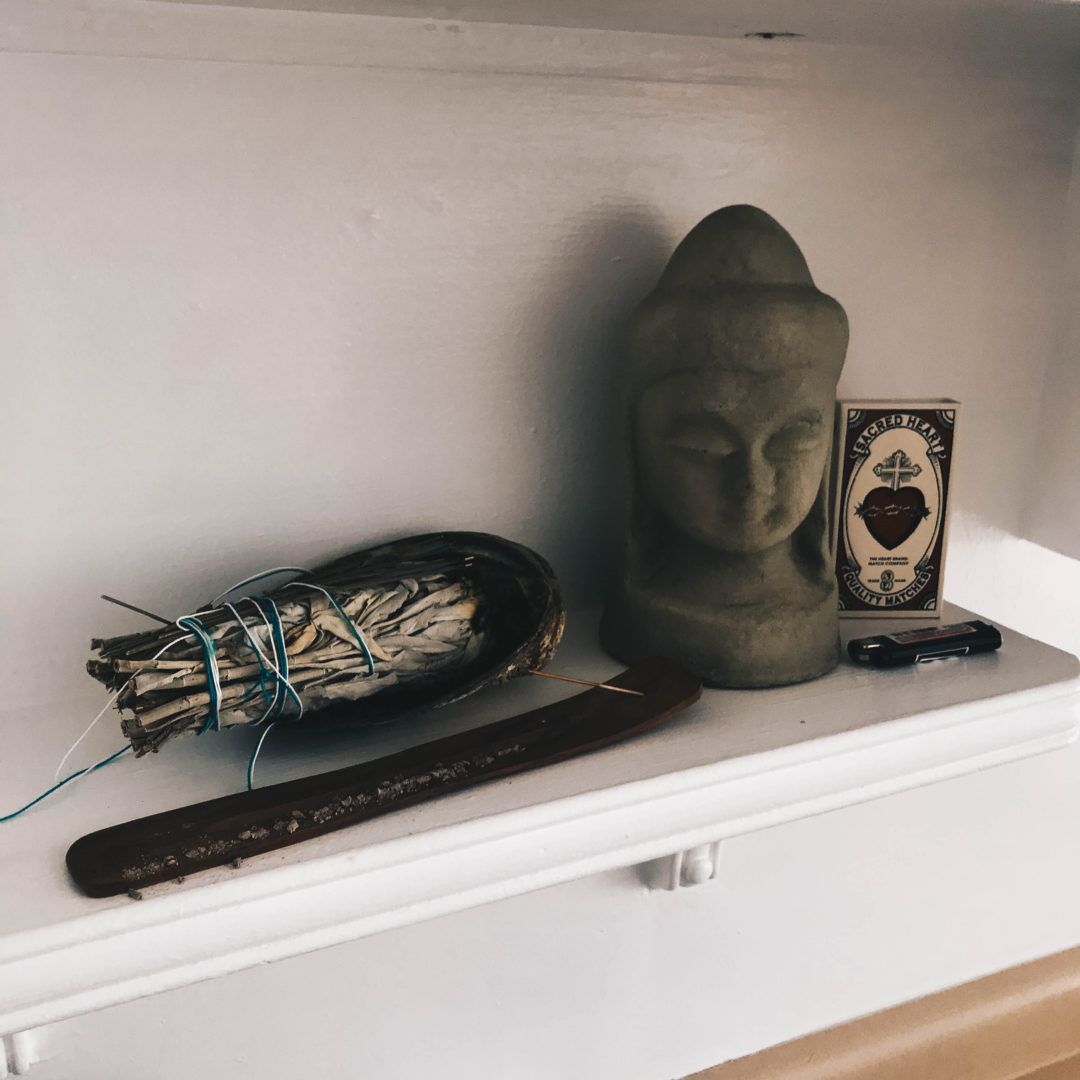 Eclectic home decor can be difficult to find without it looking cheesy. I tend to pick up my pieces in random places like Parisian gift shops, the Venice Beach boardwalk, and random discount home decor stores. If you're looking to add some cool eclectic home decor pieces to your collection, check these out!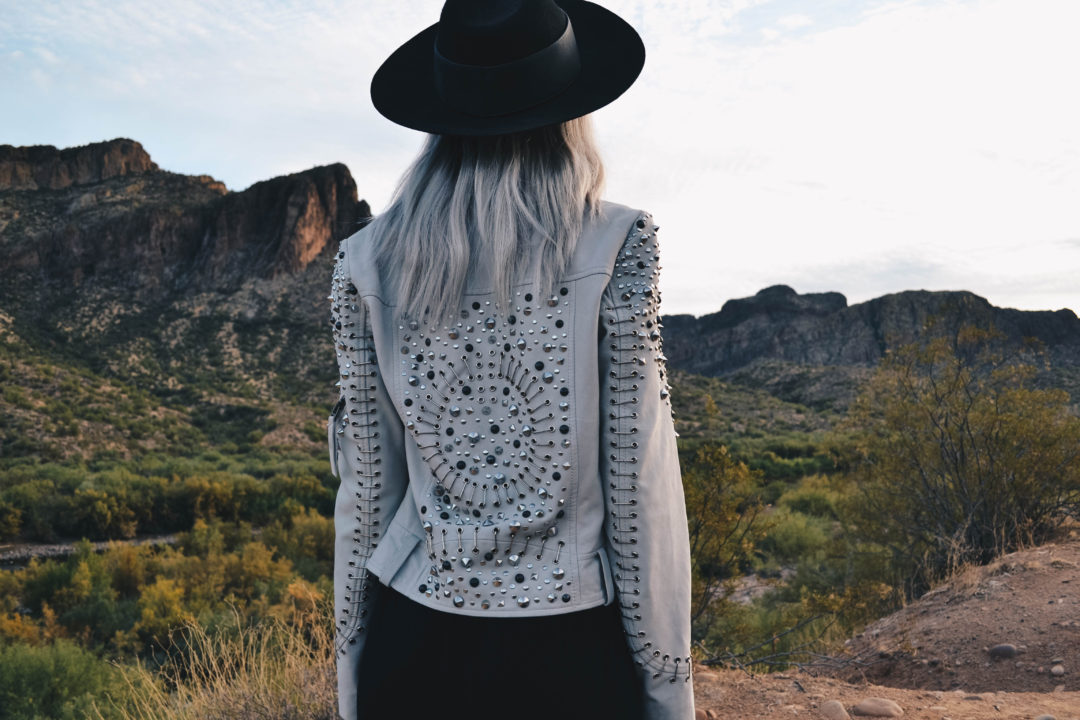 And you thought I was going to be naked, didn't you? As the weather starts to cool off at night out here in the desert, it's safe to break out the leather jackets. While a classic black moto jacket will always be my go-to, I though I'd switch it up a little bit an try a lighter jacket instead. I'm also a sucker for embellishments, so the spikes and safety pins on this deerskin jacket are right up my alley Get similar hats here, here, and here. Get similar jackets here, here, and here. Get my necklace here, and similar ones here and here. Get similar dresses here, here, and here. Get similar rings here, here, and here. Get similar boots here, here, and here. As with the majority of of my fall/winter looks,…