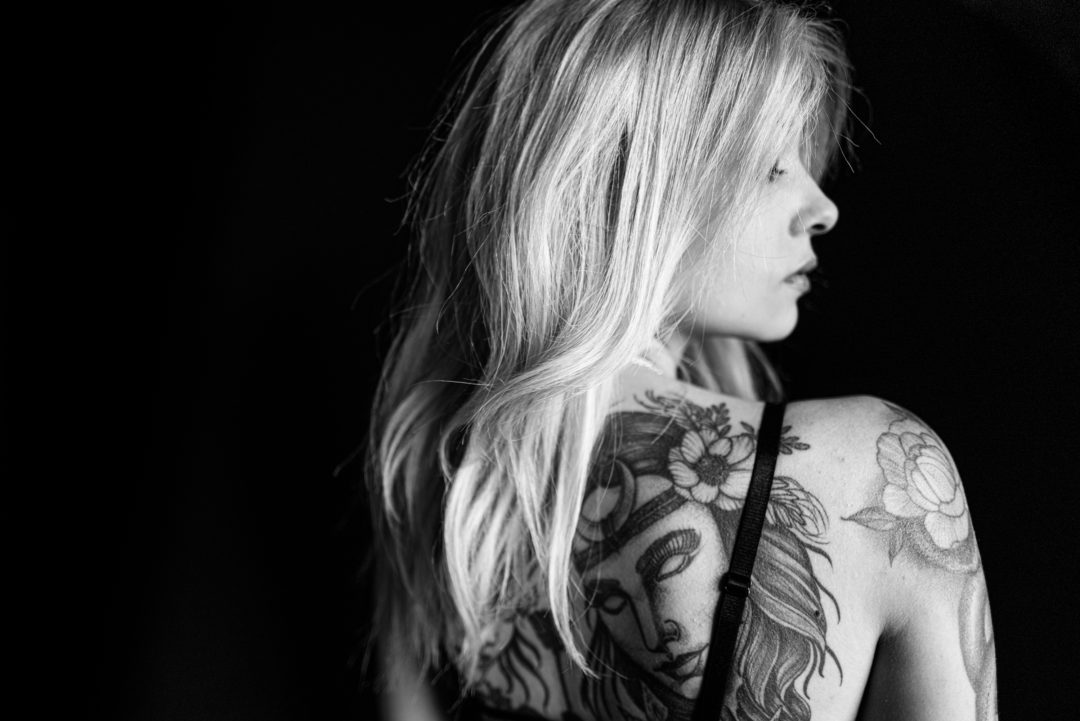 Let's get real. I'm not looking to become a "influencer" or a "blogger" or whatever. I'm just a chick who likes to have a full closet and a well-stocked vanity.
After going through a pretty punk rock phase in my teenage years, I turned to the world of high fashion in college. After earning my degree in Fashion Merchandising, I moved from Orange County to Los Angeles.
In 2017, I moved from California to Arizona to try something new. While I no-longer live near a major fashion city, my love of clothing has never stopped.
While this blog just started as a project for one of my classes in fashion school, I've decided to turn it into a fashion & lifestyle blog. Now beyond just fashion, my blog also highlights aspects of beauty, home decor, tattoos, and more.
Welcome to my little corner of the internet.