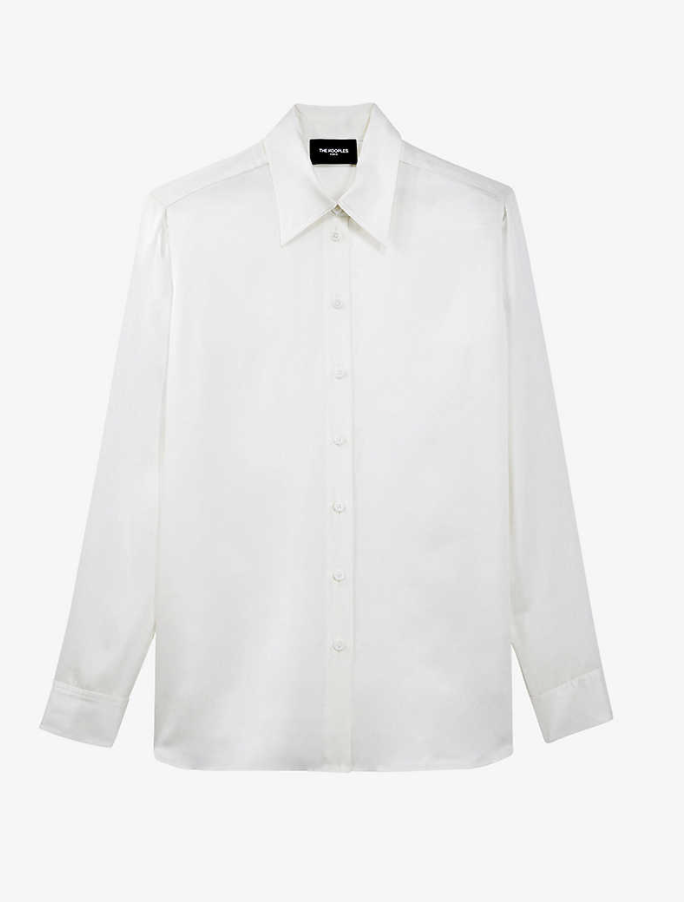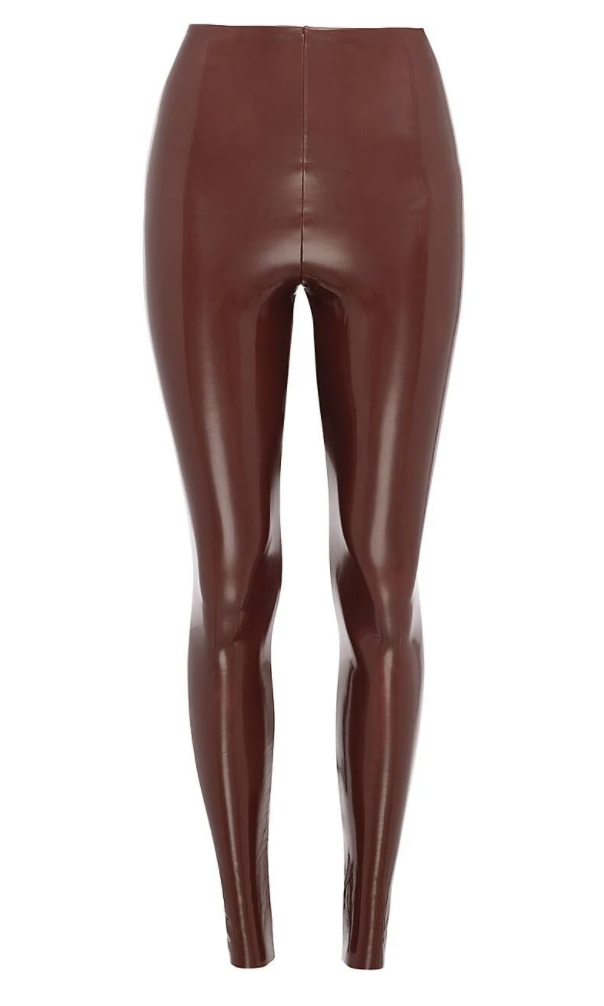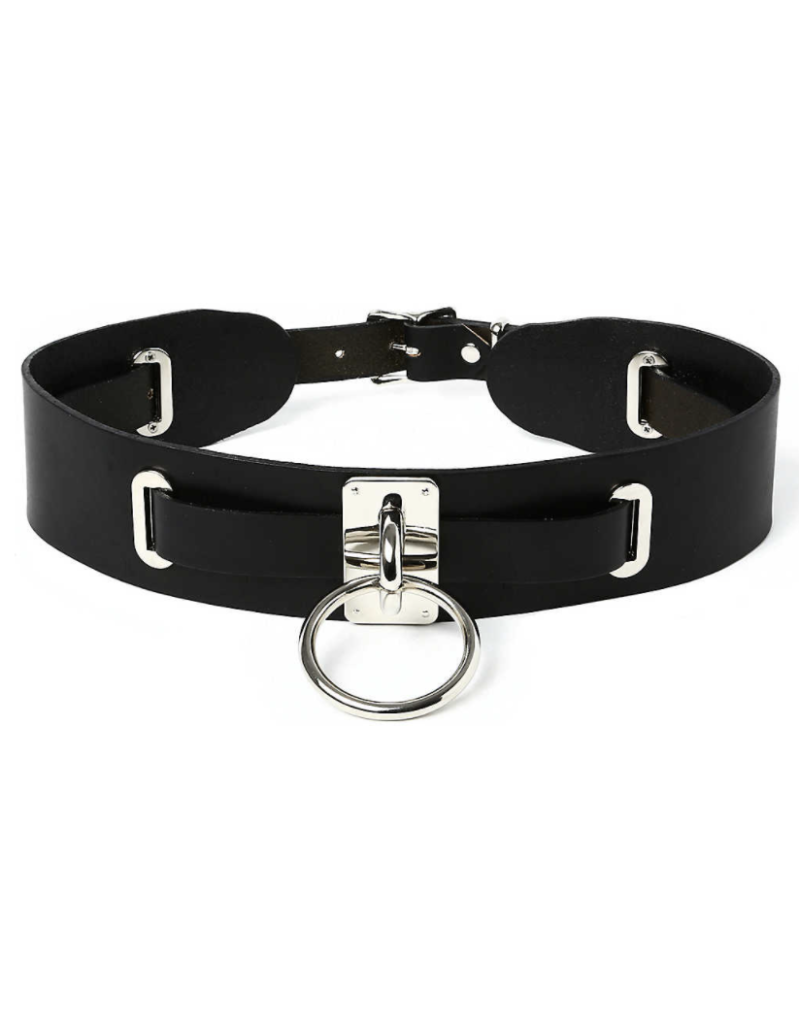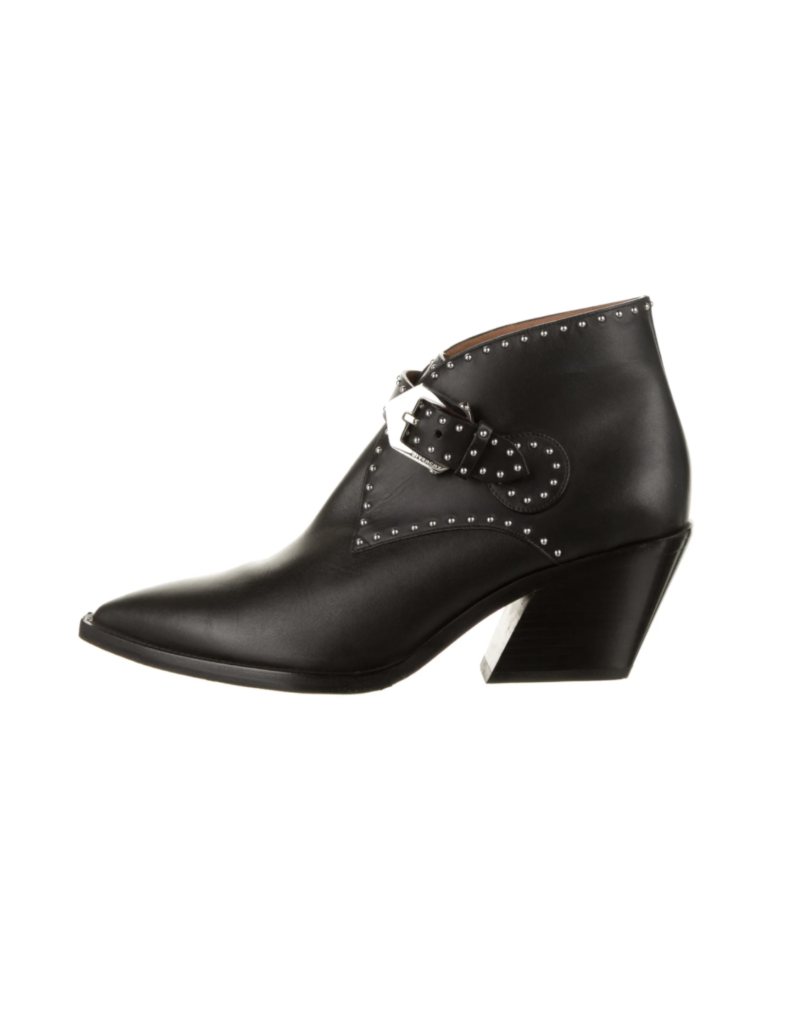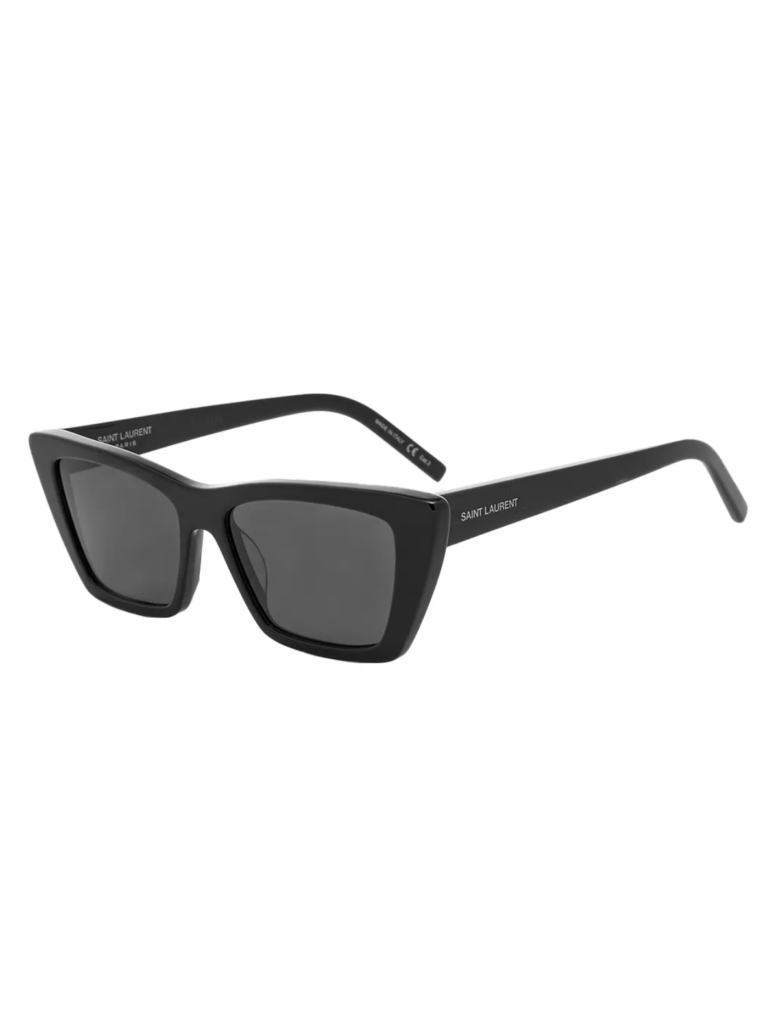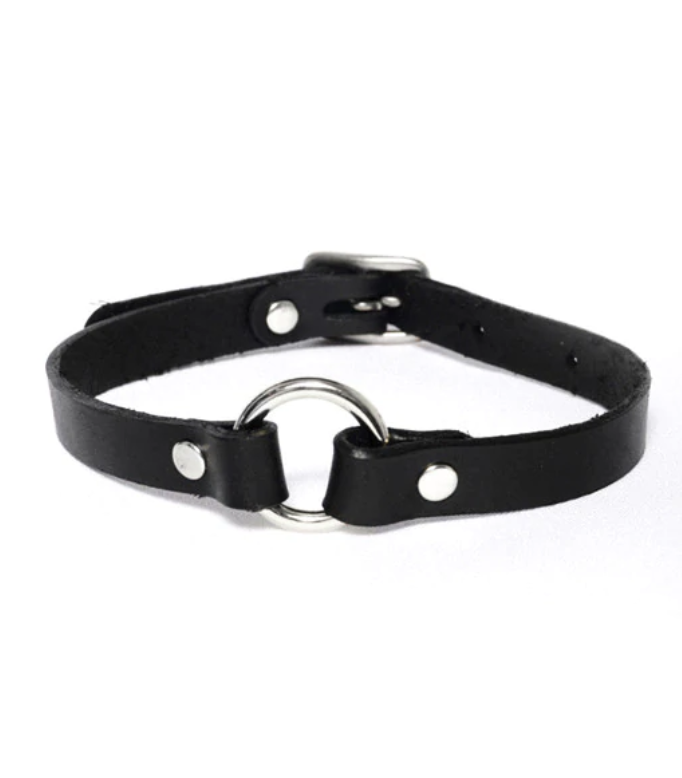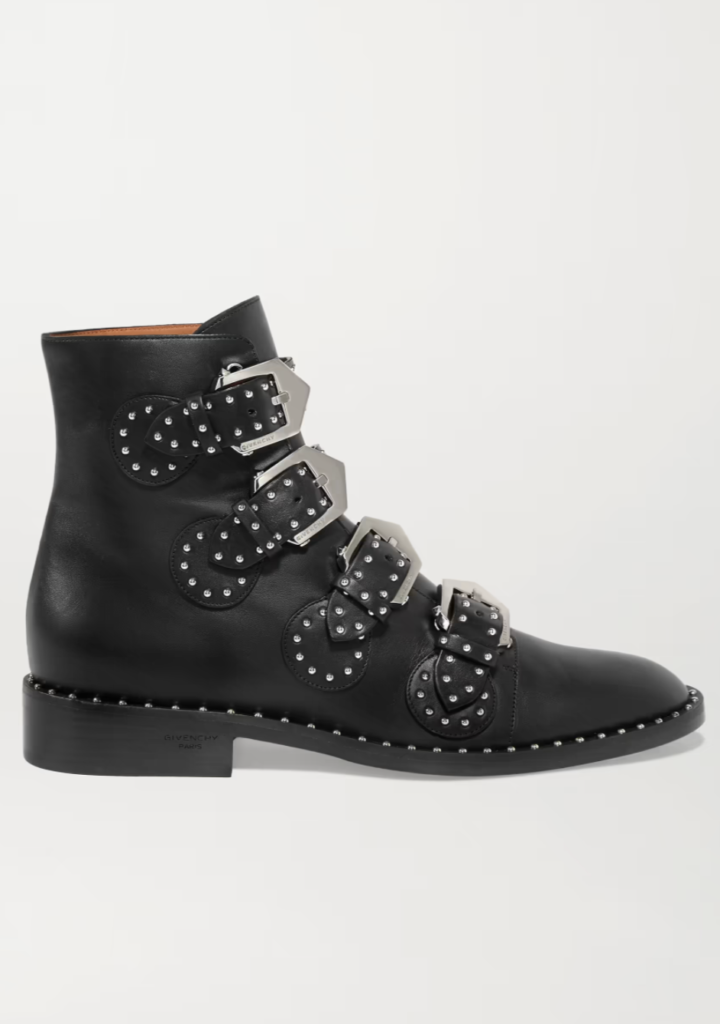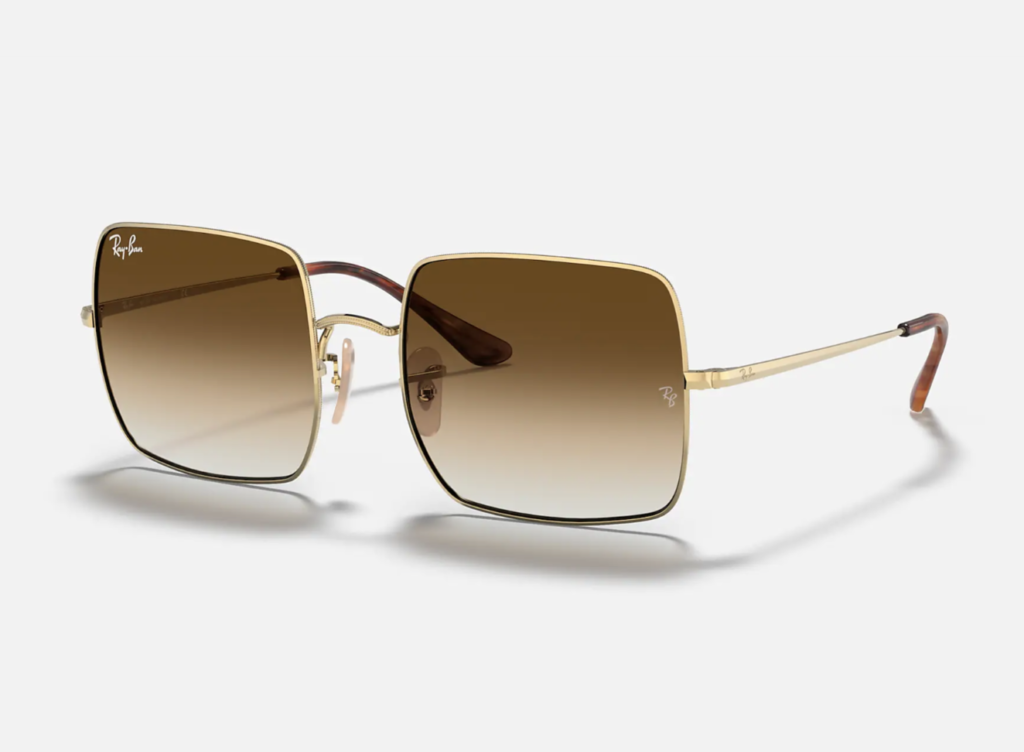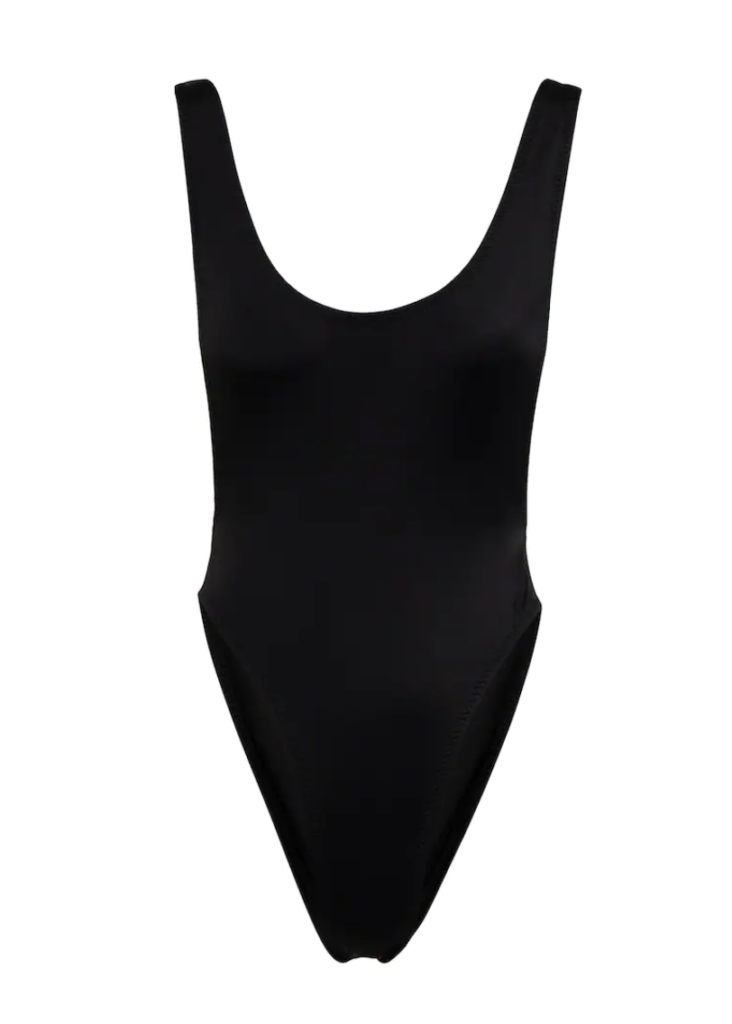 I'm always on the hunt for killer edgy designer clothing. In my closet you'll find lots of distressed denim, leather, neutrals, and animal prints. You'll also see designers like Saint Laurent, Givenchy, and Gucci mixed with premium brands like AllSaints, AGOLDE, and The Kooples. Indie brands like Zana Bayne, Modern Vice, and Backbite also make appearances. While a lot of the pieces in my closet were purchased pre-owned, you can still find a lot of them online.
My two loves have always been music and fashion. Rock and roll has always been the sound of rebellion and has produced all kind of fashion icons. My degree in fashion has caused me to have a greater appreciation for the history of design houses and the craftsmanship of luxury clothing. It's a no-brainer that my closet would be filled with edgy designer clothing.
I will regularly update the above items so be sure to check back regularly for new additions. Also, while the items listed are new, I get most of my clothing pre-owned. If you need help sourcing any of the above items on the pre-owned market, shoot me an email at hello@electricbones.com.
DISCLAIMER: This page contains affiliate links.