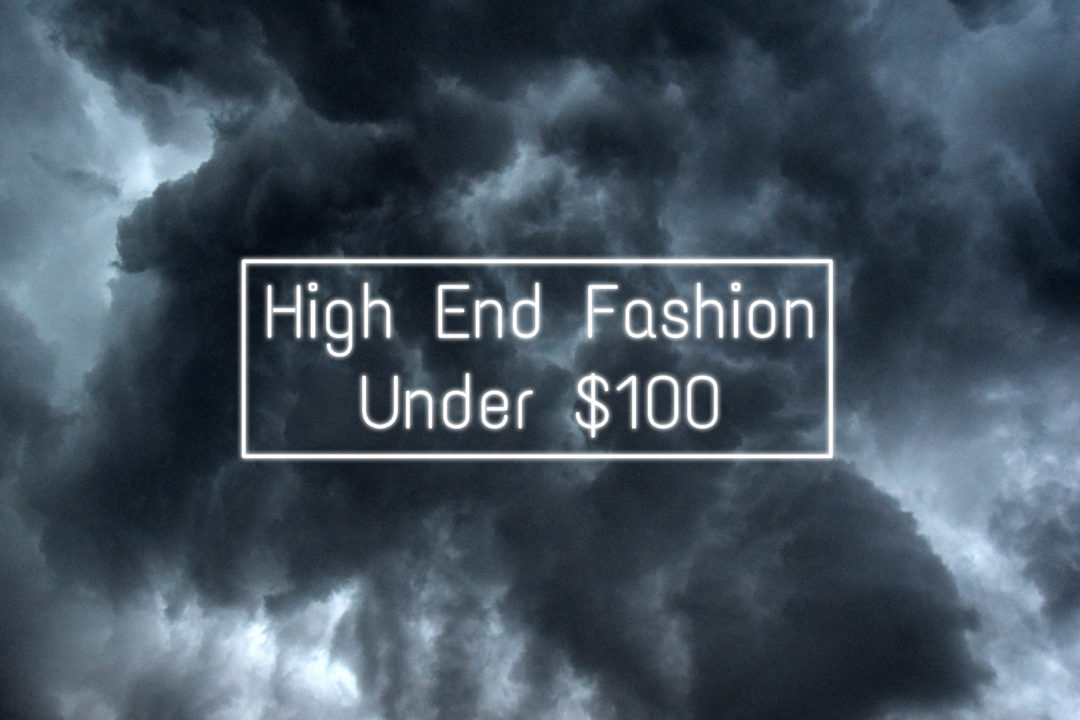 I understand that I'm very lucky to be able to afford to go shopping at all, nevermind buying high end goods. I was always under the impression that I had to be a millionaire to ever be able to afford any nice clothes. And I think a lot of people think that way too. High end fashion has become something that seems almost unattainable thanks to the rise of cheap fast fashion. However, it is possible to find cheap high end fashion that's budget-friendly and high quality. Every month, I'll be picking some great high end pieces that are $100 or less. I hope this helps those with less disposable income still build the high end closet of their dreams. This post contains affiliate links. If you're wondering why, read this.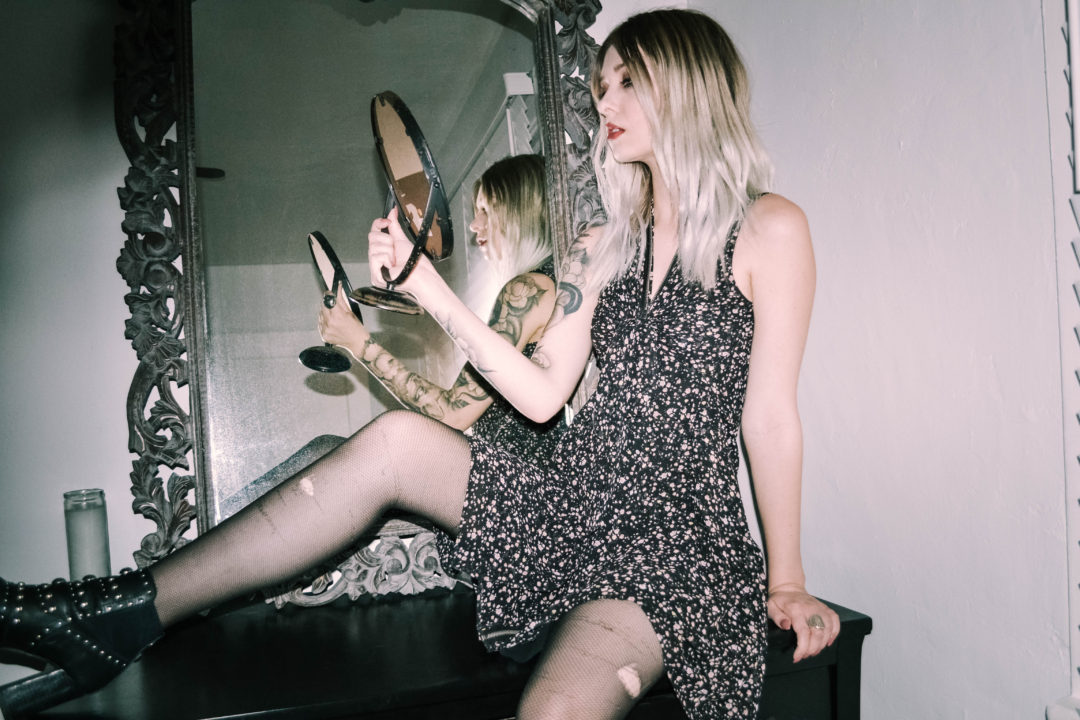 Okay, so maybe a floral grunge look for spring isn't groundbreaking (thanks to The Devil Wears Prada), but it is a solid choice. The past few seasons, florals have been staples for both fall and spring outfits, making them a great investment you can wear all year round. I'm actually not a big fan of spring and summer since I can't wear all the layers I love. If you're like me and not a fan of the heat, you can give your outfit a grungy edge while still staying cool.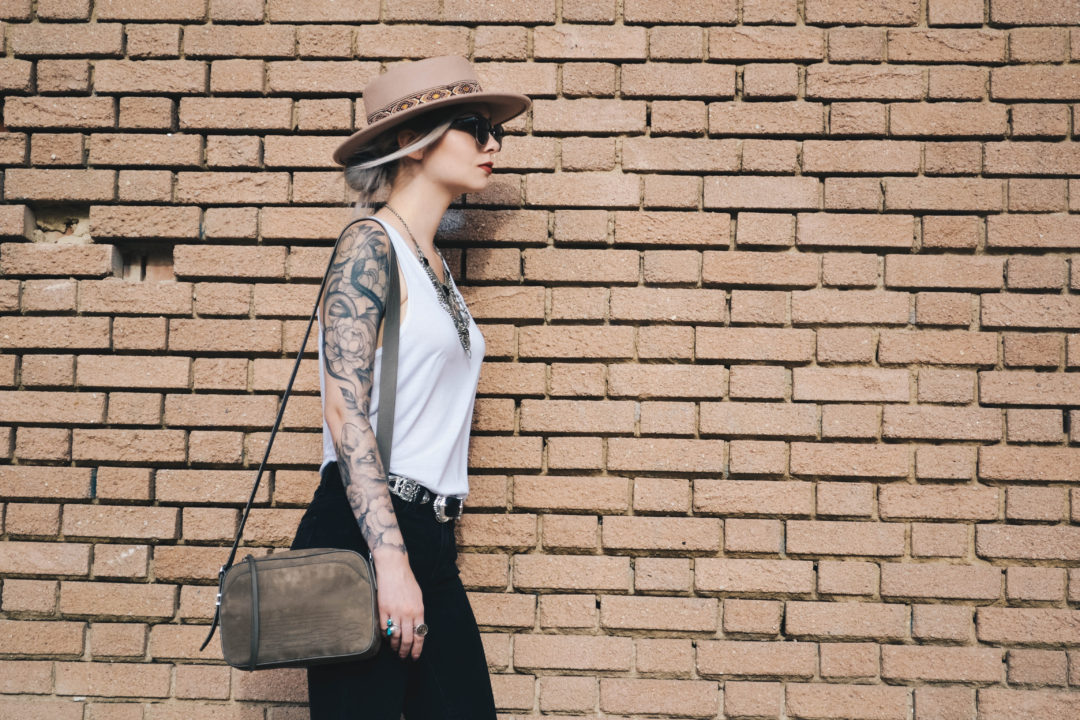 My boyfriend's tattoo artist is in Tuscon, so we've been spending a lot of Saturdays there. While he gets tattooed, I get to explore the downtown area. For whatever reason, a lot of people I've talked to in Phoenix aren't really into Tuscon, but I think it's a pretty cool spot. The downtown area definitely has a cool artsy vibe.