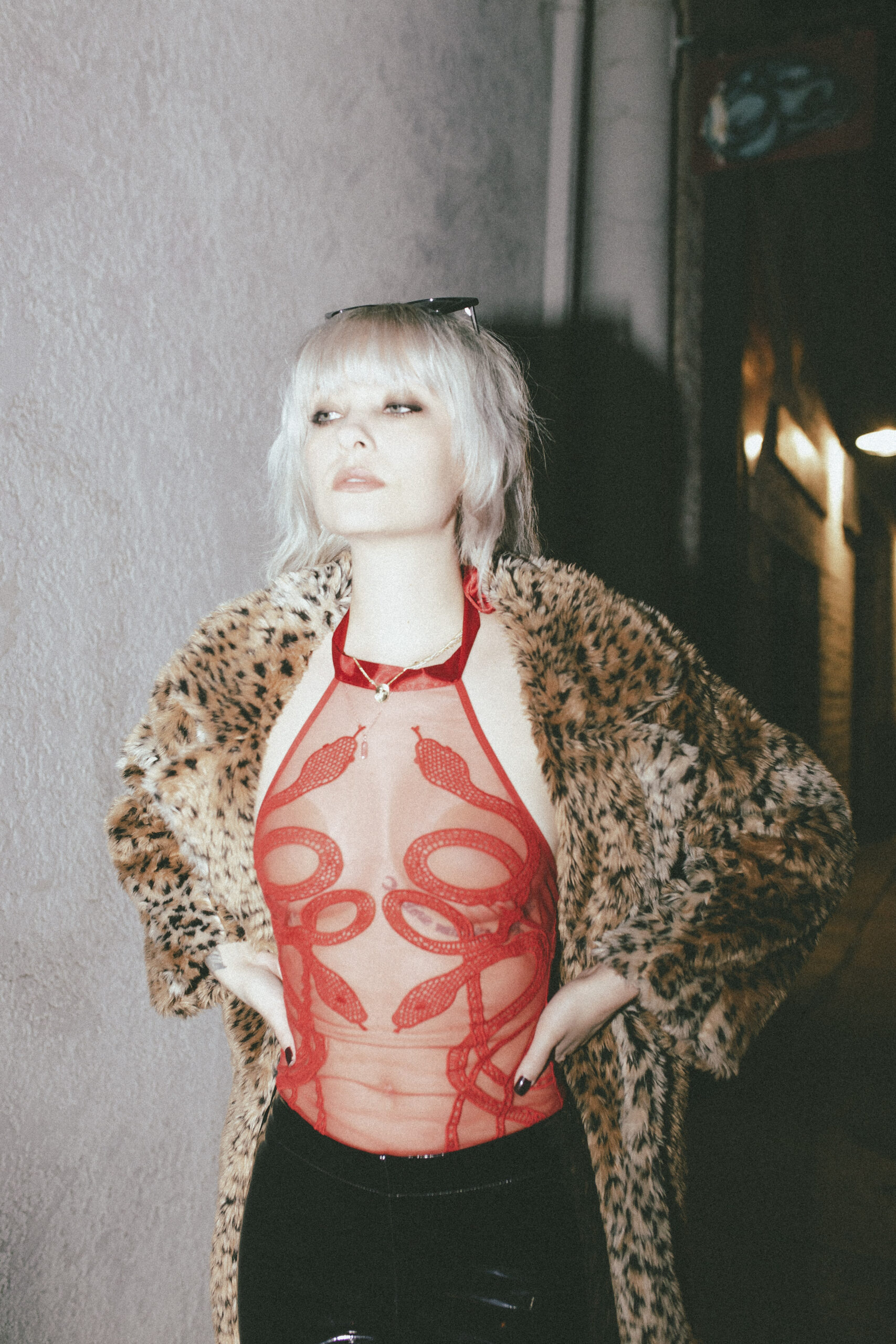 Another piece that Thistle & Spire sent me was their Medusa Bodysuit in crimson. It's the perfect piece to wear as lingerie or on a night out.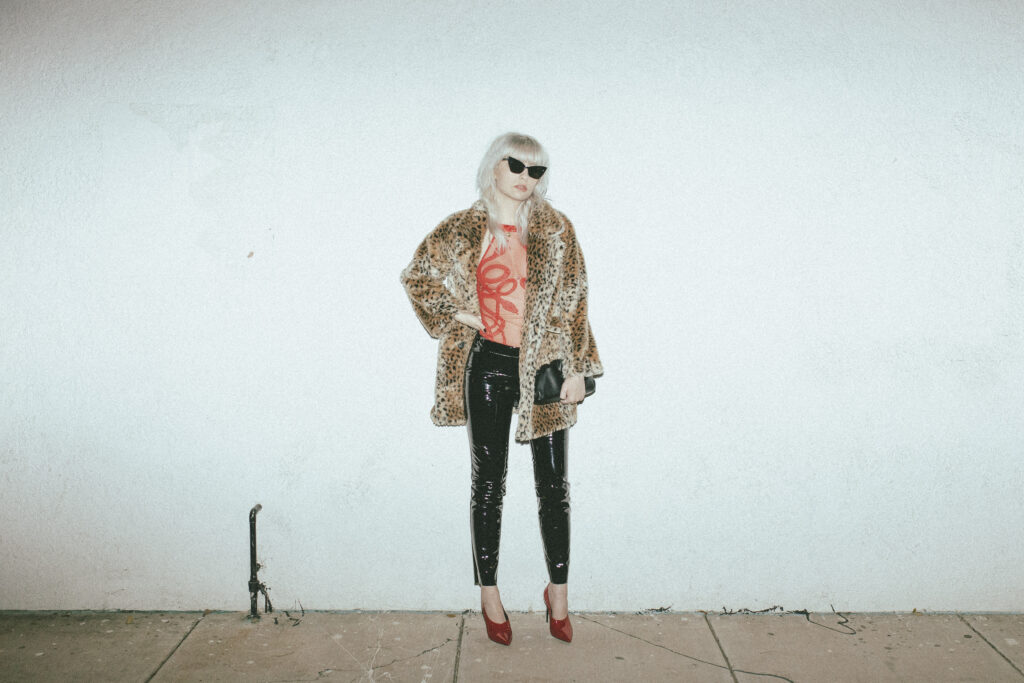 My sunglasses are the New Wave sunglasses from Saint Laurent. The bodysuit is the Medusa Bodysuit in Crimson from Thistle & Spire. My pants are the Skinny Vinyl Trousers from Raey. My bag the Crescent Clutch from Understated Leather. And my shoes are the Teddy heels from Saint Laurent.
Photography: Matt Hamilton
*This post contains items gifted to me (bodysuit).