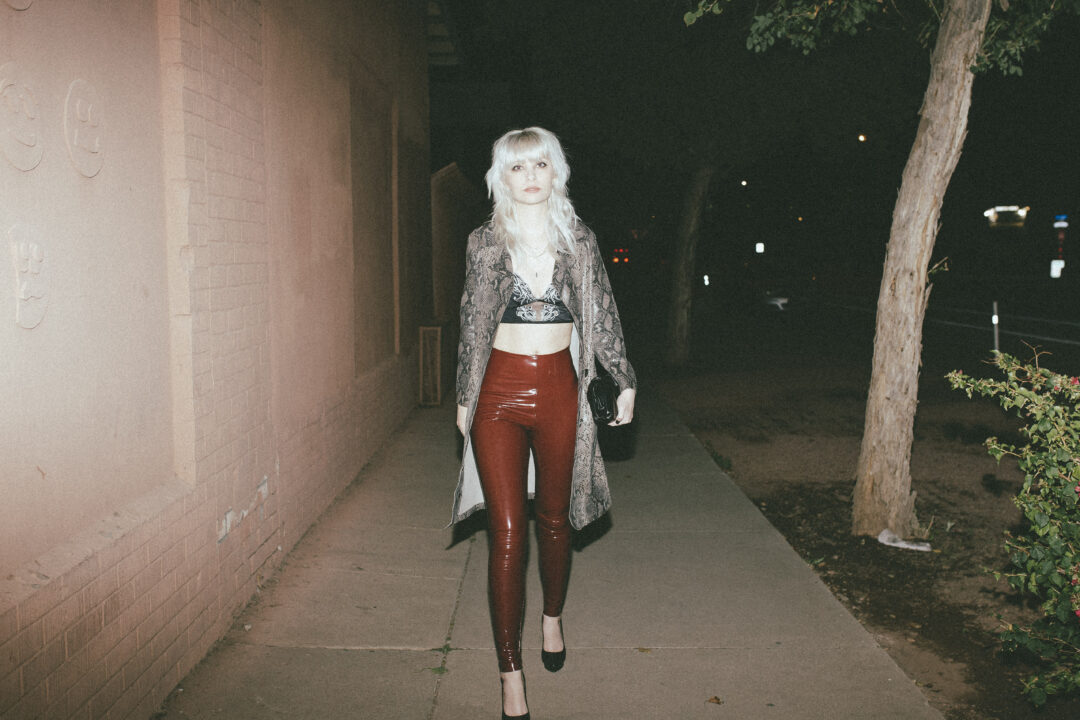 Bralette Crop Top ft. Thistle & Spire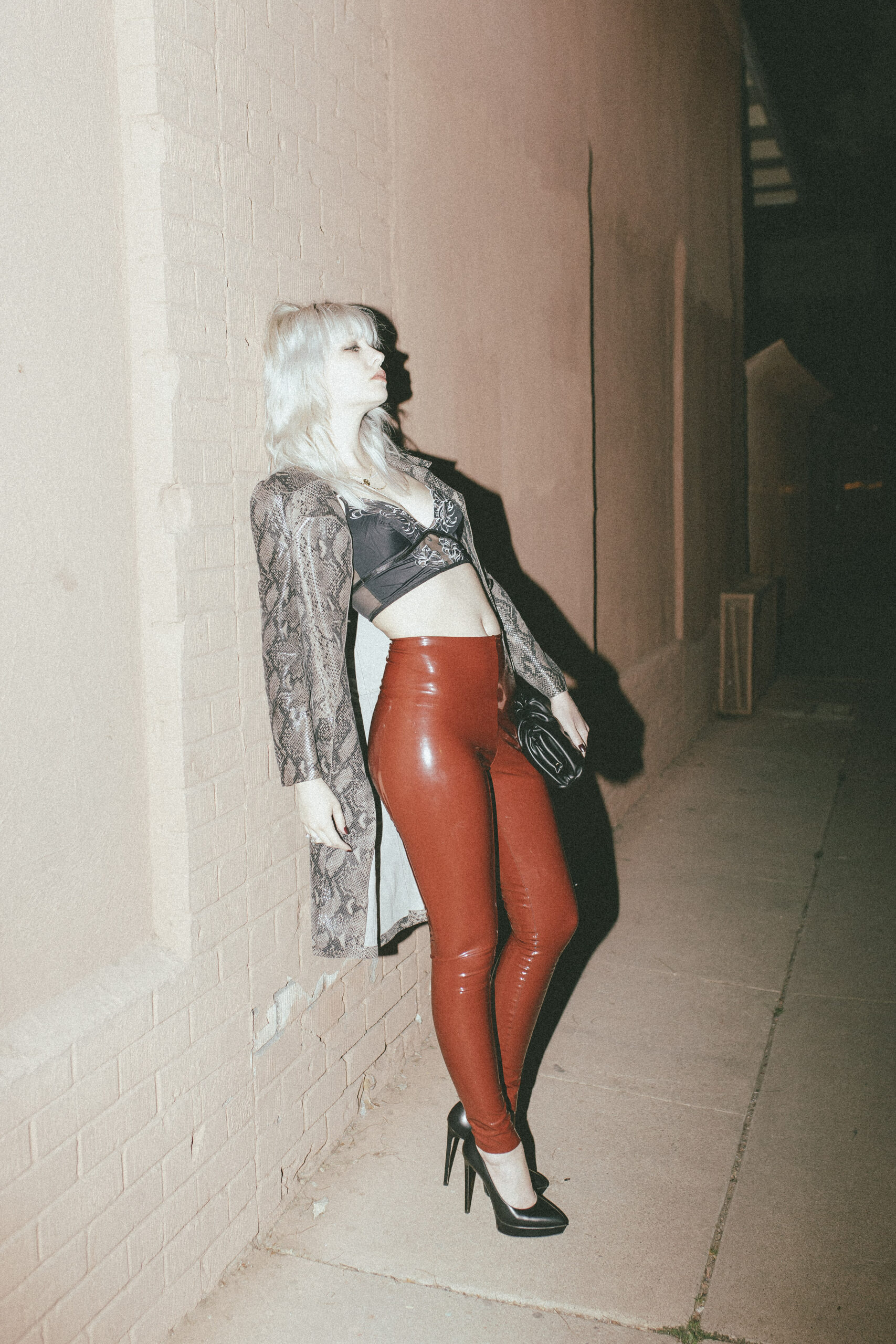 I've been a long-time fan of Thistle & Spire, so when they noticed my New Years Eve outfit video on TikTok and Instagram, I was pumped. They were kind enough to send me a few pieces to add to my collection.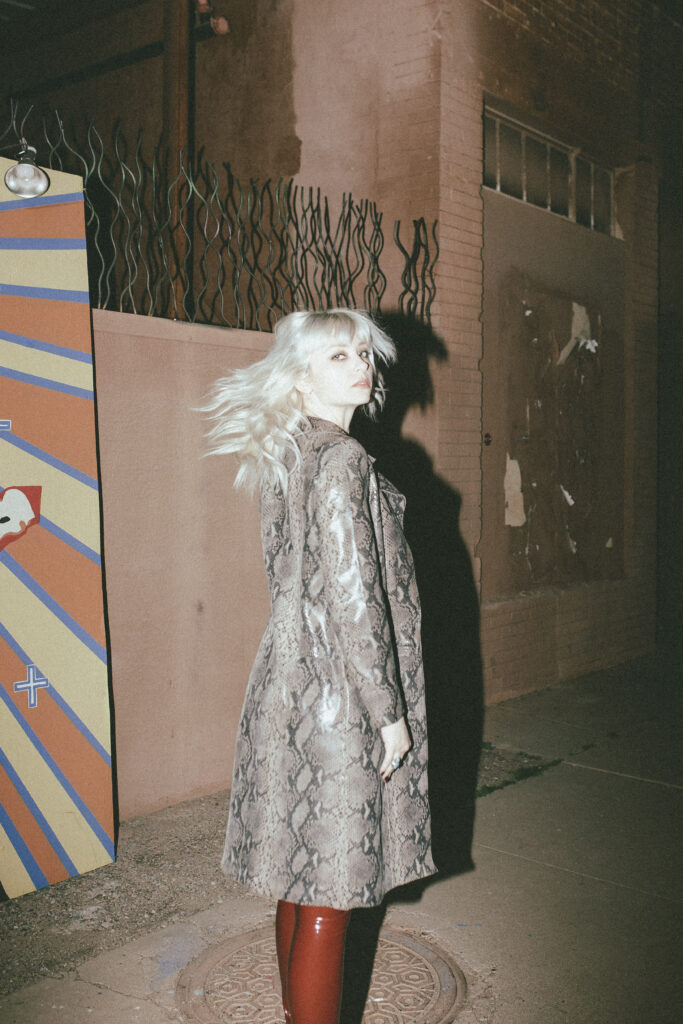 My coat is the Oba Snake Coat from AllSaints that I bought secondhand. The bralette that I'm wearing as a crop top is the Eldridge Bralette from Thistle & Spire in platinum. My leggings are the Faux Patent Leather Leggings from Commando in sienna. My bag is by Understated Leather that I bought from The Real Real. My shoes are the Janis pumps from Saint Laurent that I bought secondhand.
Photography: Matt Hamilton