Disclaimer: I received the Tom Ford Lip Color Matte free and complimentary from Influenster and Tom Ford in exchange for my honest review. I did not receive any monetary compensation. All of the thoughts and opinions in this review are my own.
I must admit that moving from the west coast to the desert made me pretty much abandon all my matte lipsticks, but the Highlights

The Review
When I first tried this lipstick, I didn't even realize that it was supposed have a matte finish. The formula is so creamy that I was able to wear it all day on my dry, chapped, winter lips. It contains hydrating soja seed extract, Brazilian murumuru butter, and chamomilla flower extract.

I was gifted this lipstick in the shade Casablanca. It's kind of a mauve-y pink. It's just a few shades darker than my natural lip color (it actually matches my hyperpigmentation spot perfectly), so it adds color without being overwhelming. I think it would definitely look more pink on darker skin tones.

The bad news is that Tom Ford beauty products, includinare not cruelty free or vegan. While I couldn't find any information on their actual website about the company's stance on animal testing, I did find an email they sent to Ethical Elephant about it. Basically, they stated that they only allow their products to be tested on animals where required by law (read: China). They also stated that none of their products are certified vegan, but that some of their products do not contain any animal-derived ingredients. However, they wouldn't specifically name any products in the email.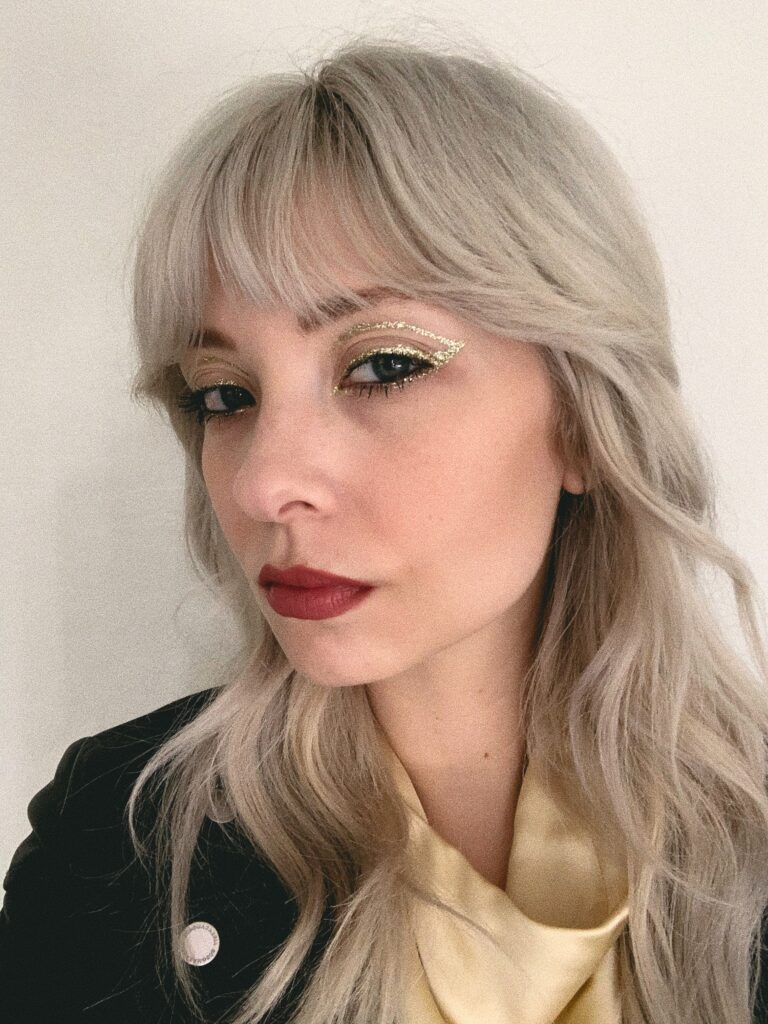 Overall, I gave the Author TrinaPosted on Categories BeautyTags luxury, makeup, review