I love a good clay mask, especially in the summer. Summer sweat and sunscreen combined with my already oily skin leaves me looking like a oil slick by the end of the day. Not to mention the breakouts that come next. The Youth To The People Superclay Purify + Clear Power Mask looked like the perfect solution to my oily summer skin.
Highlights

cruelty free
sustainable clays
vegan
recyclable packaging
good for oily skin
no parabens or sulfates
Youth To The People Superclay Purify + Clear Power Mask Review
According to Youth To The People's website, this mask is a "triple-clay mask" that "deep cleans and actively clears pores for skin that functions at its fullest potential". The sustainable French green, white, and volcanic clays helps draw the extra oils from my skin. The niacinamide, BHA, and red willow bark exfoliate my skin and unclog my pores. It works as both a clay mask and as a lightly exfoliating mask, which is the perfect solution for my summer skin issues.
This mask is your typical clay mask consistency and a blue-grey color. There are no added fragrances so it doesn't really smell like anything. The lack of fragrance is definitely a plus if you have sensitive or irritated skin.
When using this mask, I didn't feel any weird tingling or burning sensations. It definitely got tighter as it dried, but that's typical for clay masks. The instructions say to leave on the mask on for about 10 minutes before washing it off, but I found that it can sometimes take longer to dry. I prefer not to wash off clay masks until they have fully dried. The instructions also say that you can use this mask 1-3 times a week. So far, I've been using it twice a week without any problems. You definitely need to apply a moisturizer after using this mask, but I haven't had any issues with overly dry skin or irritation.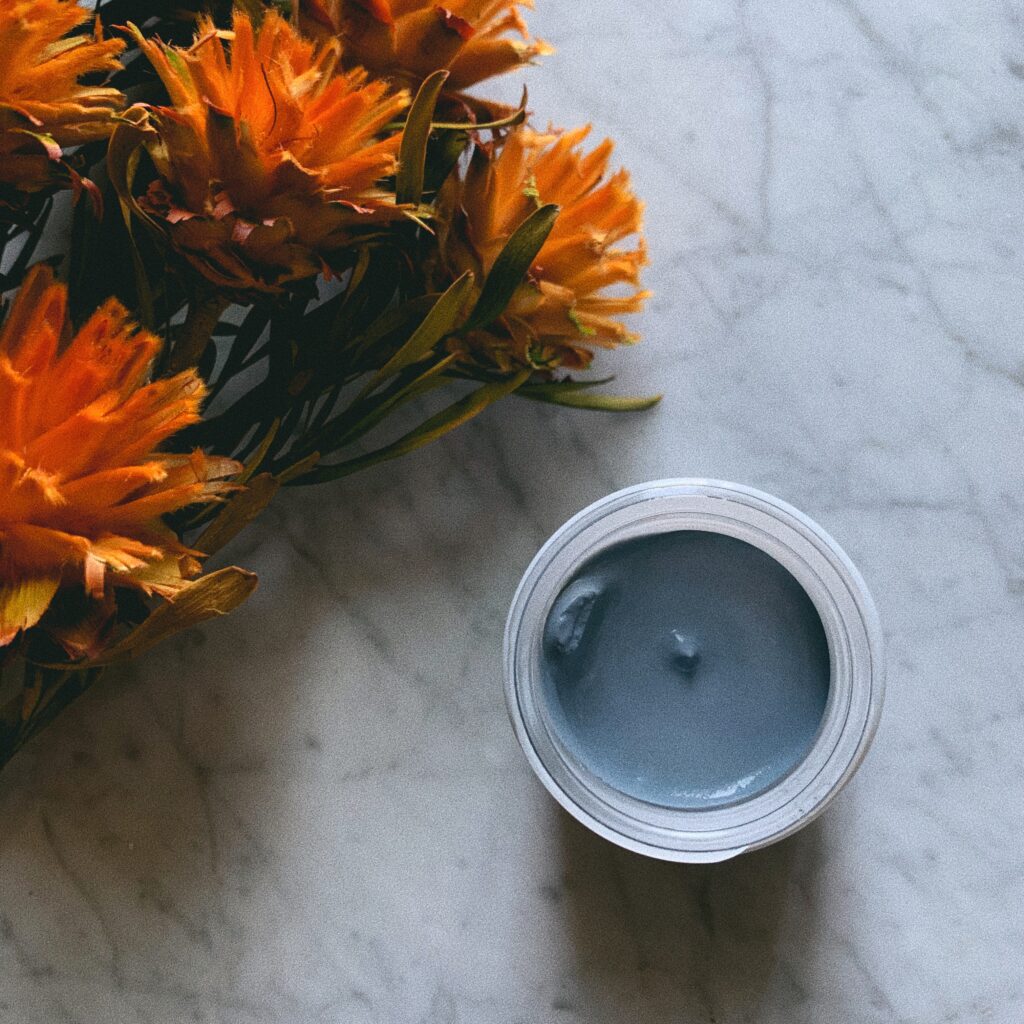 TLDR
I gave the Youth To The People Superclay Purify + Clear Power Mask a 5/5. The combination of clay and exfoliation masks in one addresses all my oily summer skin issues. It helped make my skin less oily and helped reduce my summer breakouts without causing irritation or making my skin feel too dry. This product is vegan, cruelty-free, made with sustainable clays, has recyclable packaging, and has no parabens or sulfates. This clay mask is going to be my skin savior all summer.