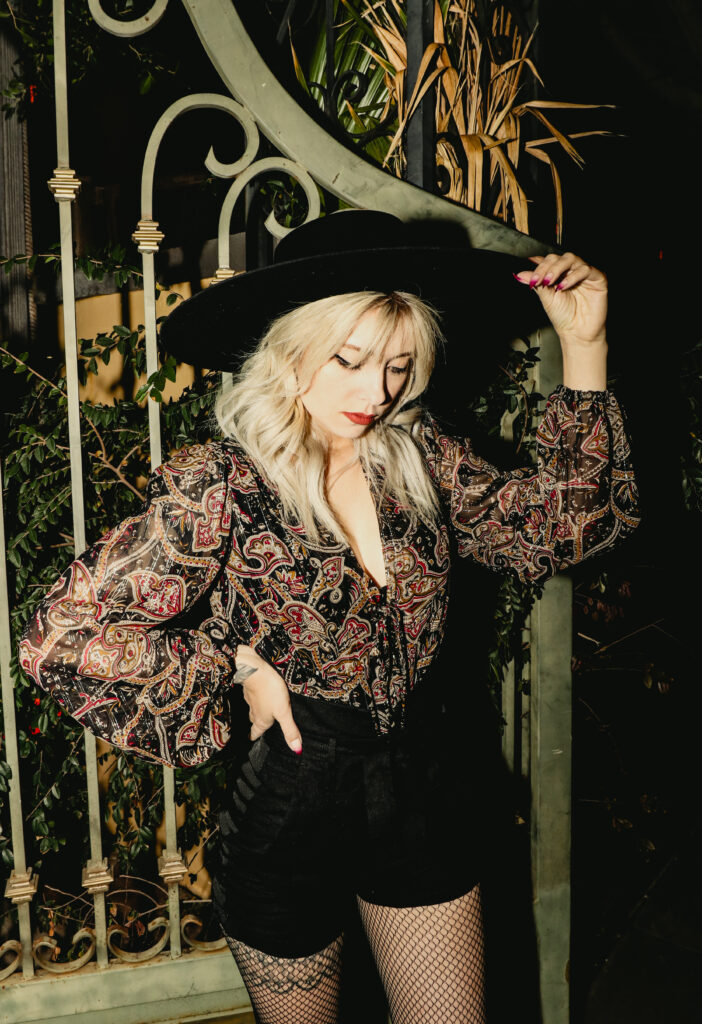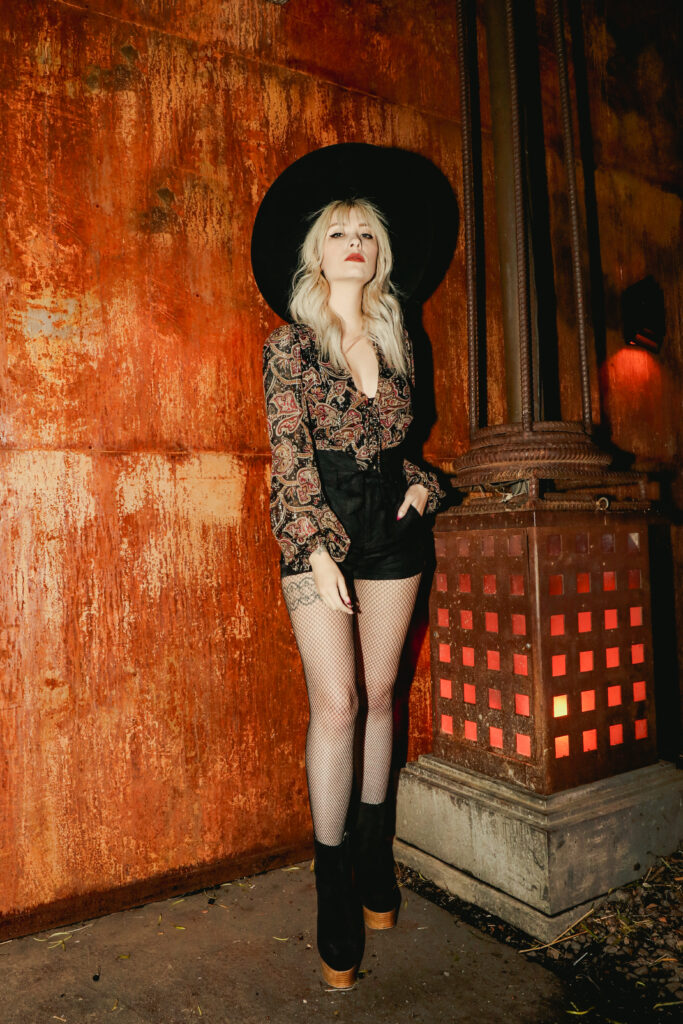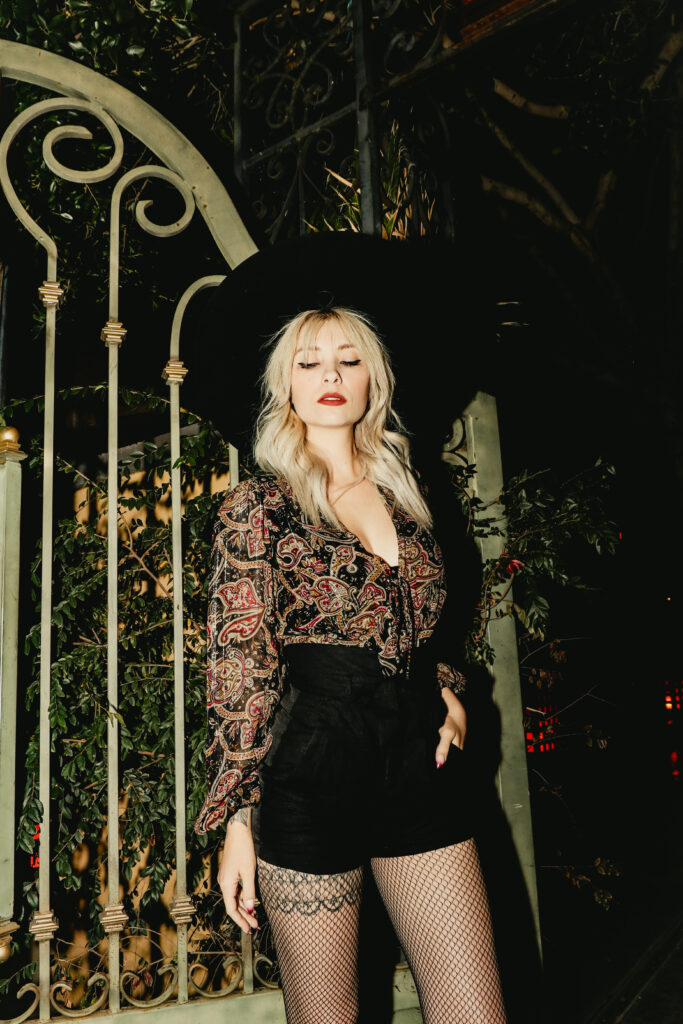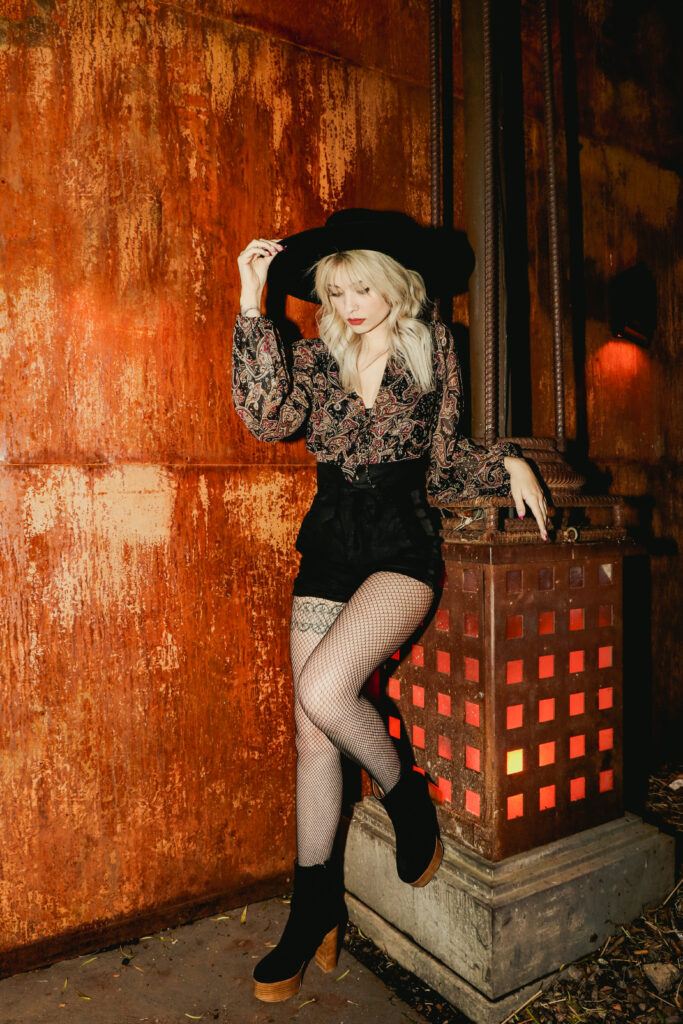 Happy Valentine's Day! Or "Singles Appreciation Day" if you don't have a Valentine. To be totally honest, Valentine's Day is kind of over-hyped anyways. I'm definitely a hopeless romantic, but I don't think appreciating your partner should only be a focus on February 14. But I do like the excuse to dress up and go out.
I got my amazing (and huge) The Ritz hat from Lack of Color. Honestly, I was a little nervous about ordering a hat from Australia since it seemed like I would be practically begging for it to get crunched in shipping. However, this hat arrived in perfect condition.
My paisley silk top and linen high waisted shorts are both from The Kooples. I wore fishnets under my shorts for move of an edgy evening vibe. Lastly, I wore my Friday Night Platform Leather Boot from Free People. These boots are quickly becoming my favorite things to wear and pair with any kind of shorts, skirt, or cropped pant.
Photos by Maria Mena