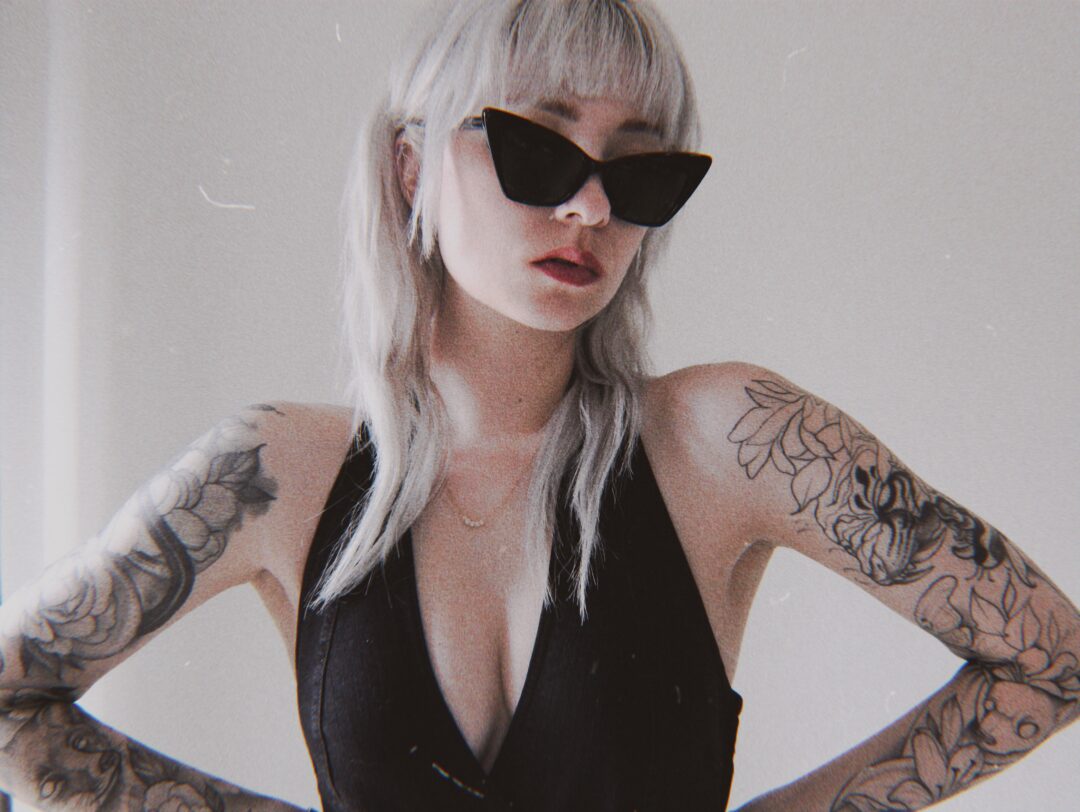 I will definitely pick a jumpsuit over a dress any time. To me, they're just as easy to wear as a dress, but I don't have to worry about crossing my legs when I sit down. Not only does this jumpsuit have a 70s-inspired design, it's also denim, which is easy to clean and wear. In the summer I can wear it as is, and in the fall I can pop a cute white button up underneath it for a bit more coverage.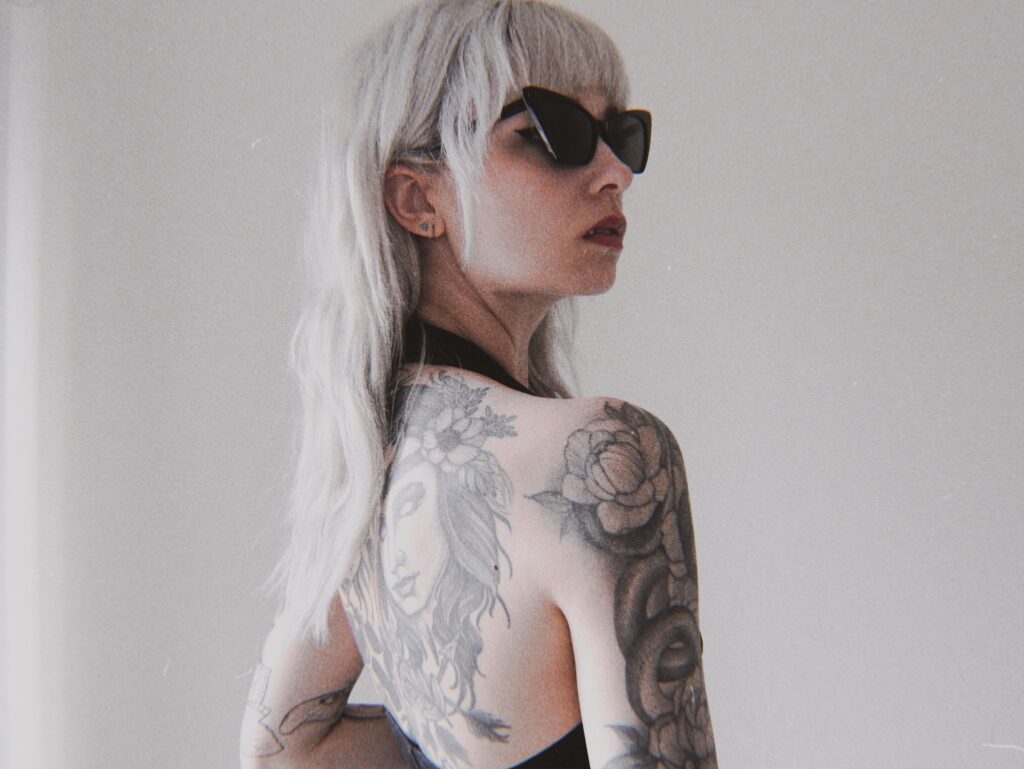 My sunglasses are my trusty Lily sunglasses by Saint Laurent. Since they're made of acetate and don't have any metal accents on them, I don't have to worry about wearing gold vs silver when I wear them. My jumpsuit is the Doozy Halter Jumpsuit from Mother Denim. Side note: this jumpsuit comes in black, blue, and a 70s-inspired chain print and I am seriously considering getting all three.
I'm rocking the Striped Rey Bag from Staud that features an ombre quilted suede design. It's definitely very 70s inspired, but the quilting is very on-trend right now. My shoes are the Freya mules from Dolce Vita.