To be totally honest, hydrating masks have never been on my skincare shopping list. With my oily t-zone, anything that claims to give you "glowing" skin just makes me look greasy. The Youth To The People Superberry Hydrate + Glow Dream Mask is definitely the exception to that.
Highlights

Youth To The People Superberry Hydrate + Glow Dream Mask Review
According to Youth To The People's website this mask is "the ultimate hydrating radiance boost". Superberries and THD ascorbate (a stable form of vitamin C) targets dull skin to give it that radiant glow. Squalane, Hyaluronic Acid, Glycerin, and Betaine all help to deeply hydrate and repair the skin.
The mask yellow and is a creamy texture. It has a little bit of a light, fruity smell, but nothing overpowering. I could barely even smell it.
The mask is technically an overnight mask, but I don't really wear masks overnight for a couple of reasons. First, they make my pillow a total mess. Second, 8 hours feels like a really long time to leave any type of treatment on my skin. My secret to using this mask with oily skin is to just leave it on for a couple of hours before bed, wipe it off (but don't cleanse your skin), and continue with your normal skin routine. When done as part of your skincare routine, it doubles as moisturizer. I also only use it once a week.
This mask feel light to wear and by only leaving it on for a couple of hours, I've been able to keep my skin hydrated and glowing, even in the dry autumn air, without getting greasy.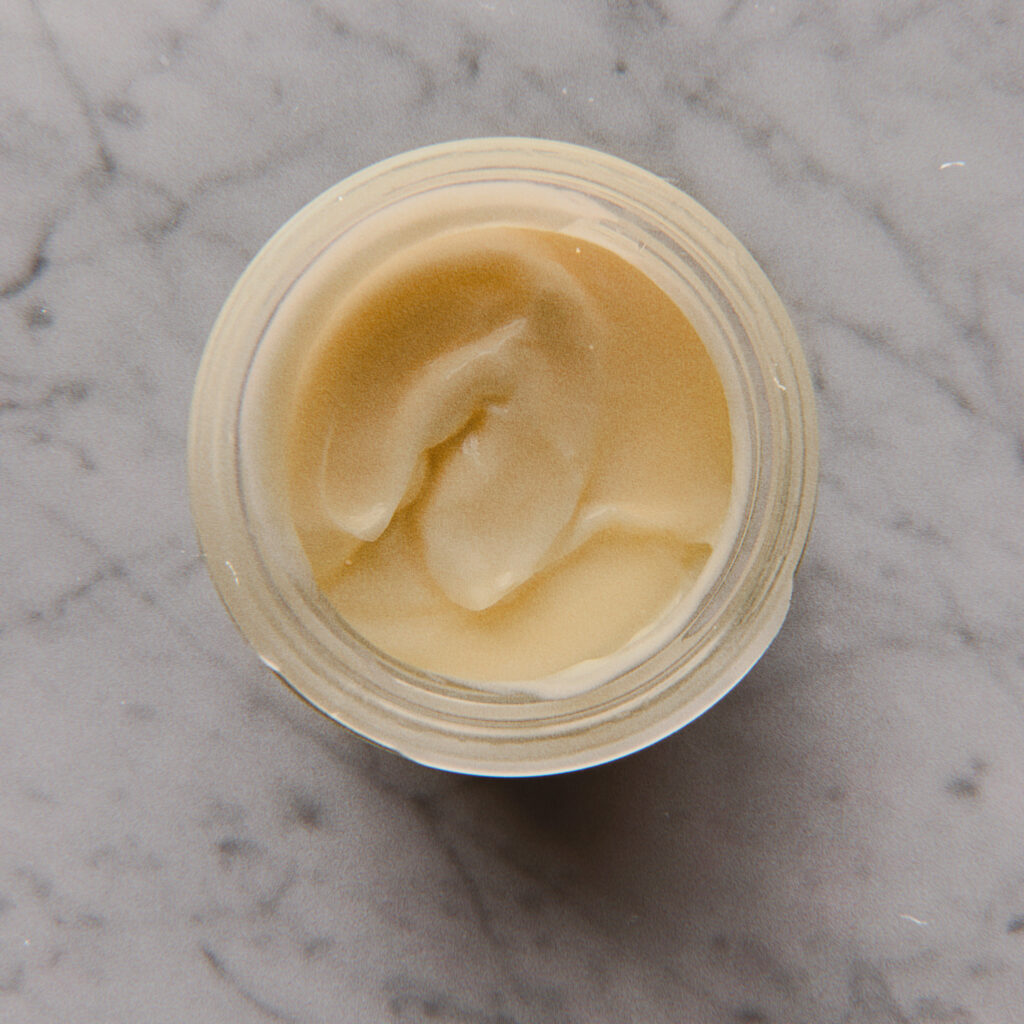 TLDR
I gave the Youth To The People Superberry Hydrate + Glow Dream Mask a 5/5 stars. When worn for a couple of hours instead of overnight, this mask helped my oily skin look hydrated and radiant without getting greasy. Like the other Youth To The People mask I reviewed, it's cruelty-free and vegan. I have no doubt that if you have dry skin and wear this mask overnight, you'll love it.