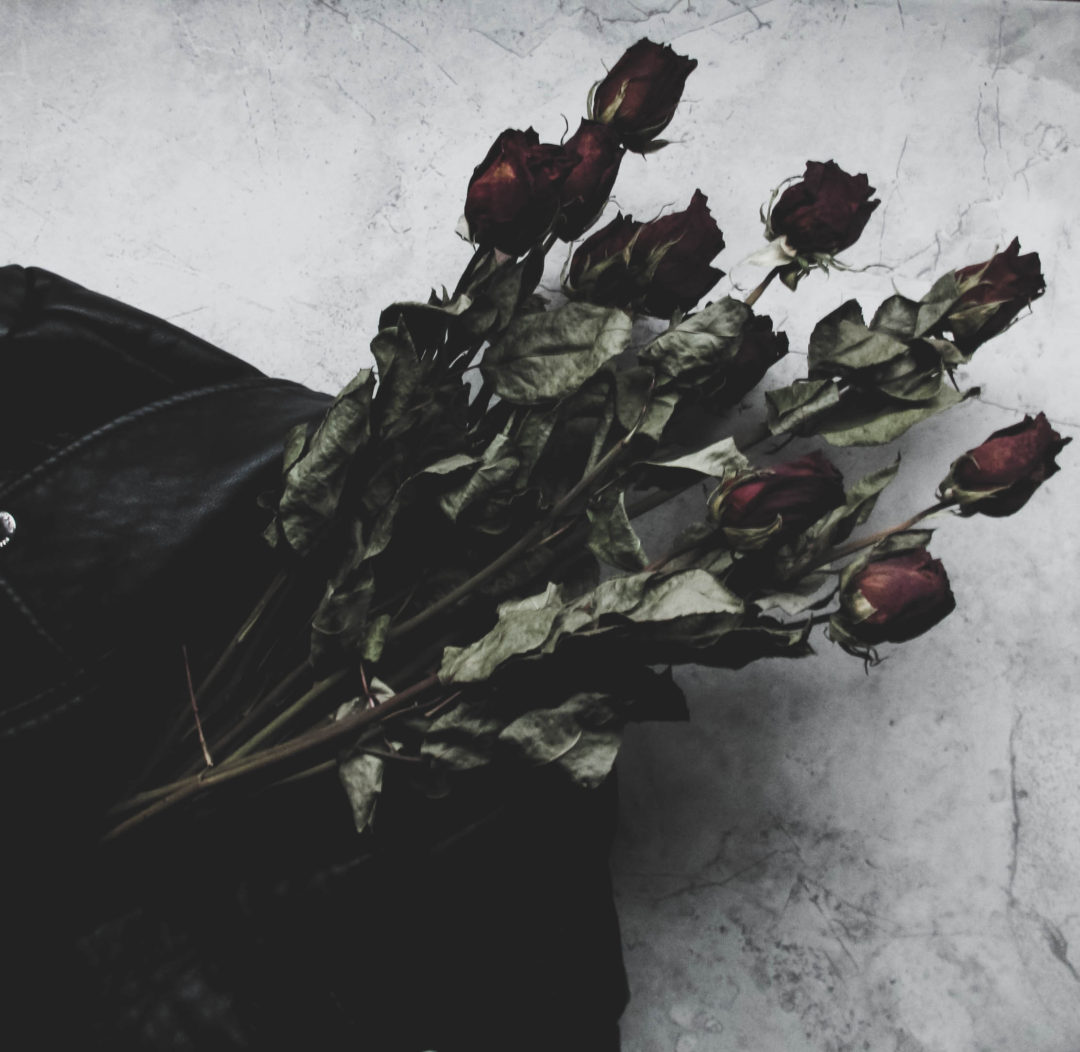 Valentines Day Shopping Guide
For me, Valentines Day is just another excuse to go shopping for date night.
When we go out for our Valentines Day date, I usually try and wear a little something red, just to be festive. If you're still looking for a cute date night outfit (or maybe you're single and just want to treat yourself), I got you covered.
For The Date
After The Date