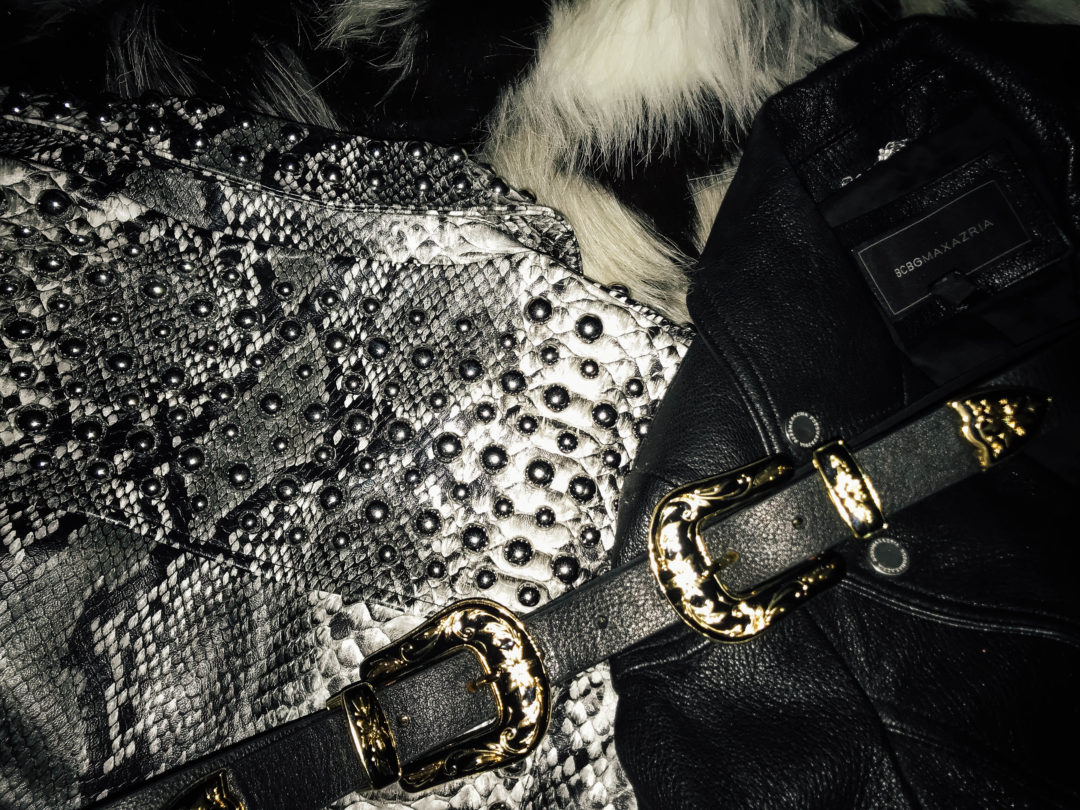 With Friday being the last day of New York Fashion Week, I'm ready to break out all my most fun and fashionable fall pieces that I couldn't wear in the summer desert heat. Fall really is the prime time for fashion, with the weather being perfect for layers, coats, and other fun options. If you're like me, you're probably already stocking up on some rad, on-trend pieces for Fall 2018.
Western
The southwest is still in style for Fall 2018. Denim shirts, cowboy boots, and turquoise are all major Western trends. Keep you eye out for high-quality denim shirts, genuine leather boots, and real turquoise stones.
Animal Prints
Animal prints are a personal favorite of mine, so I'm so happy that it's going to be a top trend for Fall 2018. Leopard print is great of a grungy 90's look. Snake print goes well with a southwestern style. Tiger and zebra prints are perfect for that 80's rocker vibe.
Leather
As always, leather is in for fall. If you're vegan, there are some really great faux leathers out there for you. If you're looking for real leather, you can actually find some quality pieces at unexpected places like Zara and Mango.
Embellishments
Whether it's homecoming, Thanksgiving, or a work party, fall festivities are the prefect excuse to wear some great embellished pieces. Fall 2018 is no exception. From beading to lace to studs, embellishments can take a piece to the next level.
Faux Fur
Unless you live in Alaska or Siberia, there really is no need for real fur. Still, there's just something about a great fur coat. This is why faux fur is a top cruelty-free trend for Fall 2018.
Plaid
With school back in session, plaid is a classic fall pattern. Channel some Ivy League vibes or opt for something a little more punk rock. Plaid is a super versatile pattern that can fit anyone's style.
Fringe
With Western being so on-trend for Fall 2018, it's really no surprise that fringe is as well. I've always loved how fringe can give you serious witchy vibes on a kimono, but still give you a flapper look on a party dress. Fringe is a fun way to give your look some movement.
 This post contains affiliate links. If you're wondering why I have affiliate links on my content, read this.