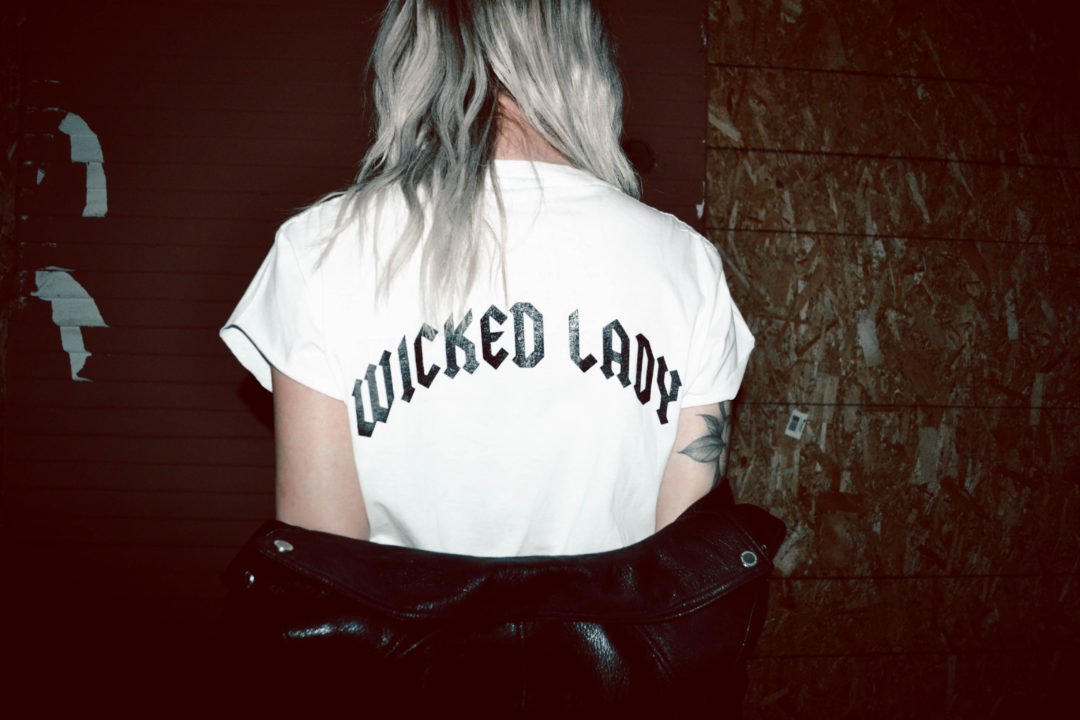 Wicked Lady With The Pretty Cult
Cropped tees don't have to just be for the summer. Even when the weather starts to cool down, cropped tees can still make it into an outfit! This Wicked Lady Cropped Tee by the The Pretty Cult is a perfect example of how a summer top can fit into a fall look.
Shop the Wicked Lady Tee by The Pretty Cult here!
Shop similar leather jackets here, here, and here.
Shop similar flannels here, here, and here.
Shop similar bags here, here, and here.
Shop my jeans here, and similar ones here and here.
Shop my shoes here, and similar ones here and here.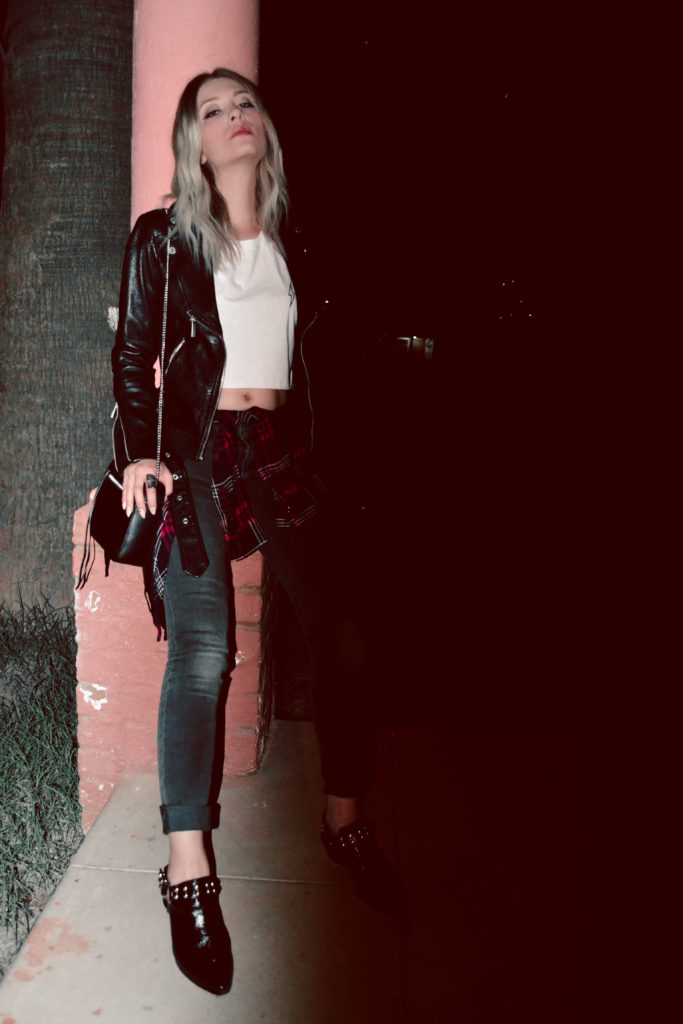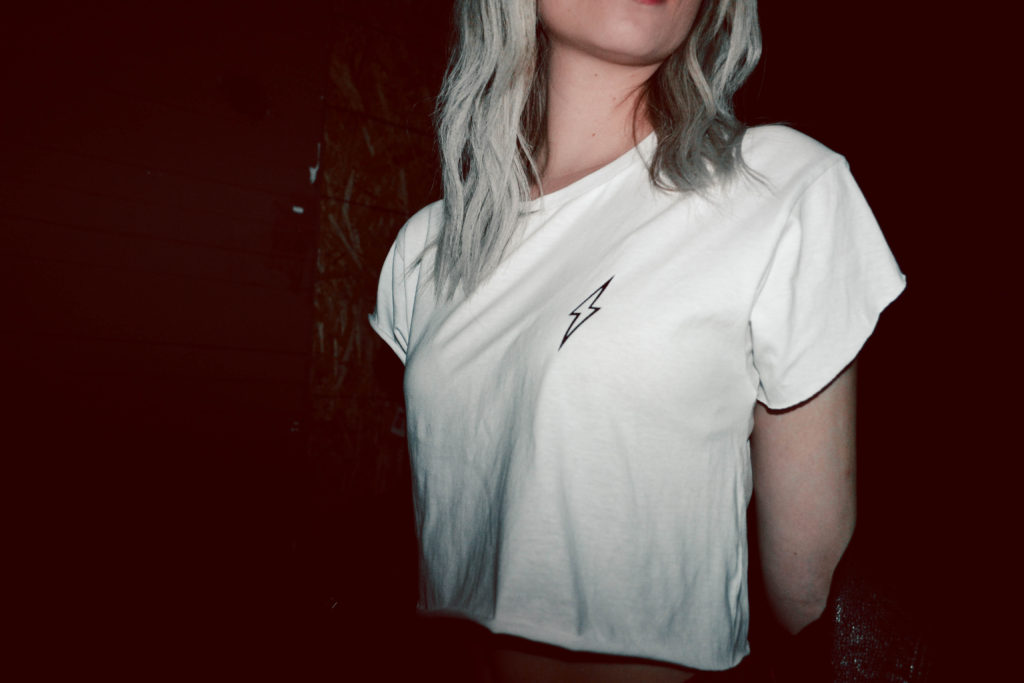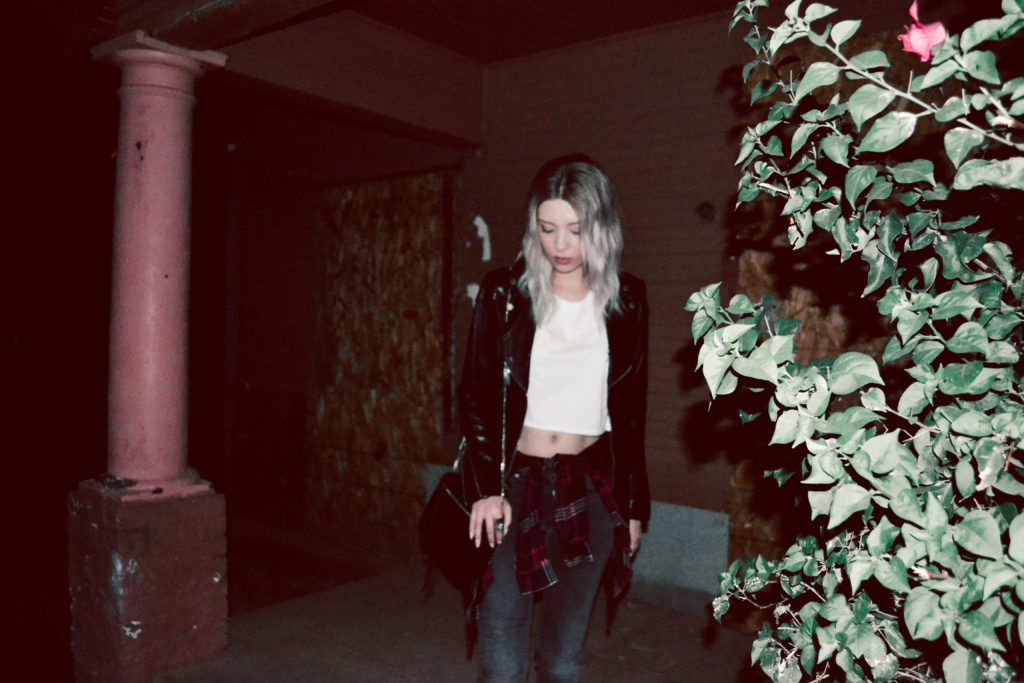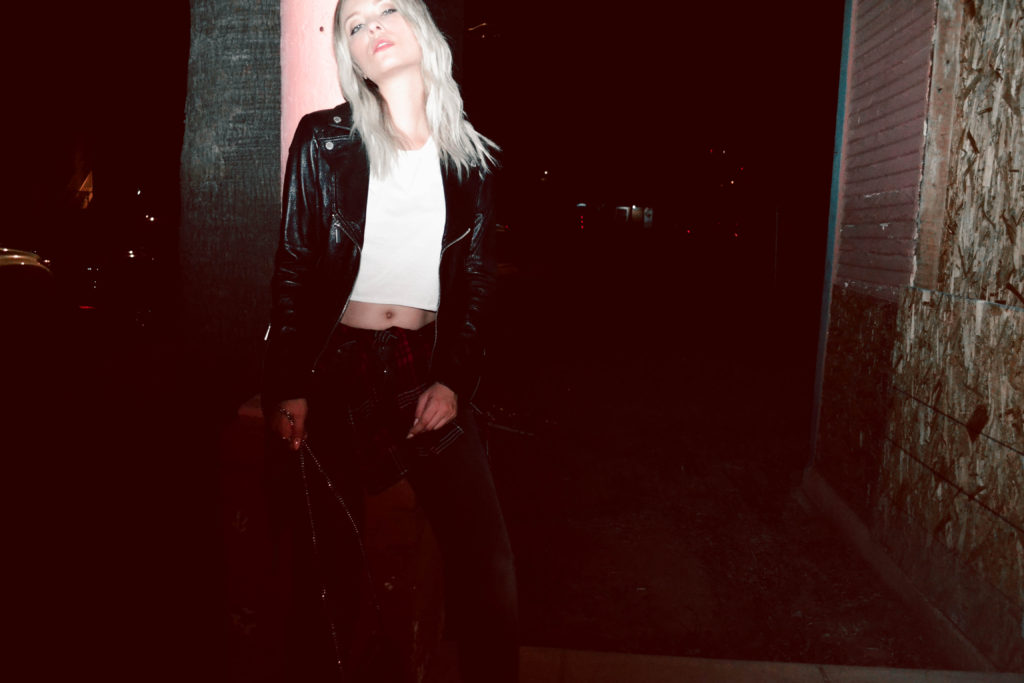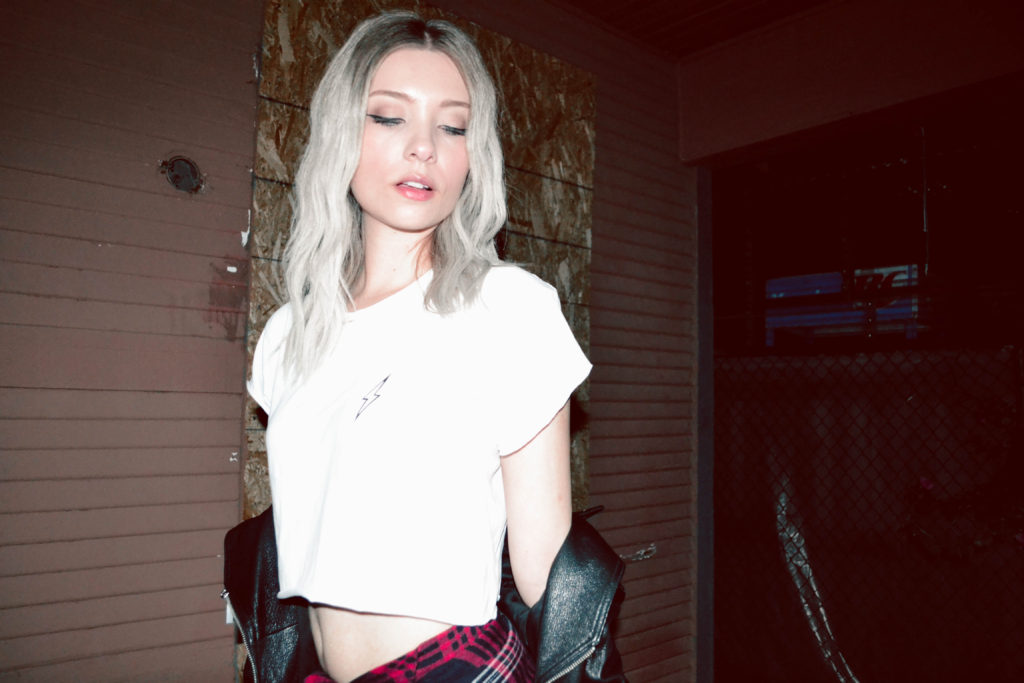 When it comes to putting together a great fall look that still includes some summer pieces, the key is layering. Over my cropped Wicked Lady Tee from The Pretty Cult, I wore a leather jacket (you can opt for a faux leather of you're vegan of course). I also tied a flannel around my waist for a more grungy look. When it really starts to cool off, you can wear the flannel under the leather jacket as well. I paired some faded black skinny jeans from AllSaints and these studded booties from Rebecca Minkoff. Lastly, a black leather bag with chain details and rock n' roll inspiration sealed the deal with this look.
I also just wanted to make a note that the cropped version of this tee isn't available online. However, you can get your DIY on and always crop it yourself!
Photographer: Nathan Jelenich
DISCLAIMER: The cropped Wicked Lady Tee was a gift from The Pretty Cult. However, all words in this article are my own. I only ever work with brands that I love and trust.
This post contains affiliate links. If you're wondering why I have affiliate links on my content, read this.