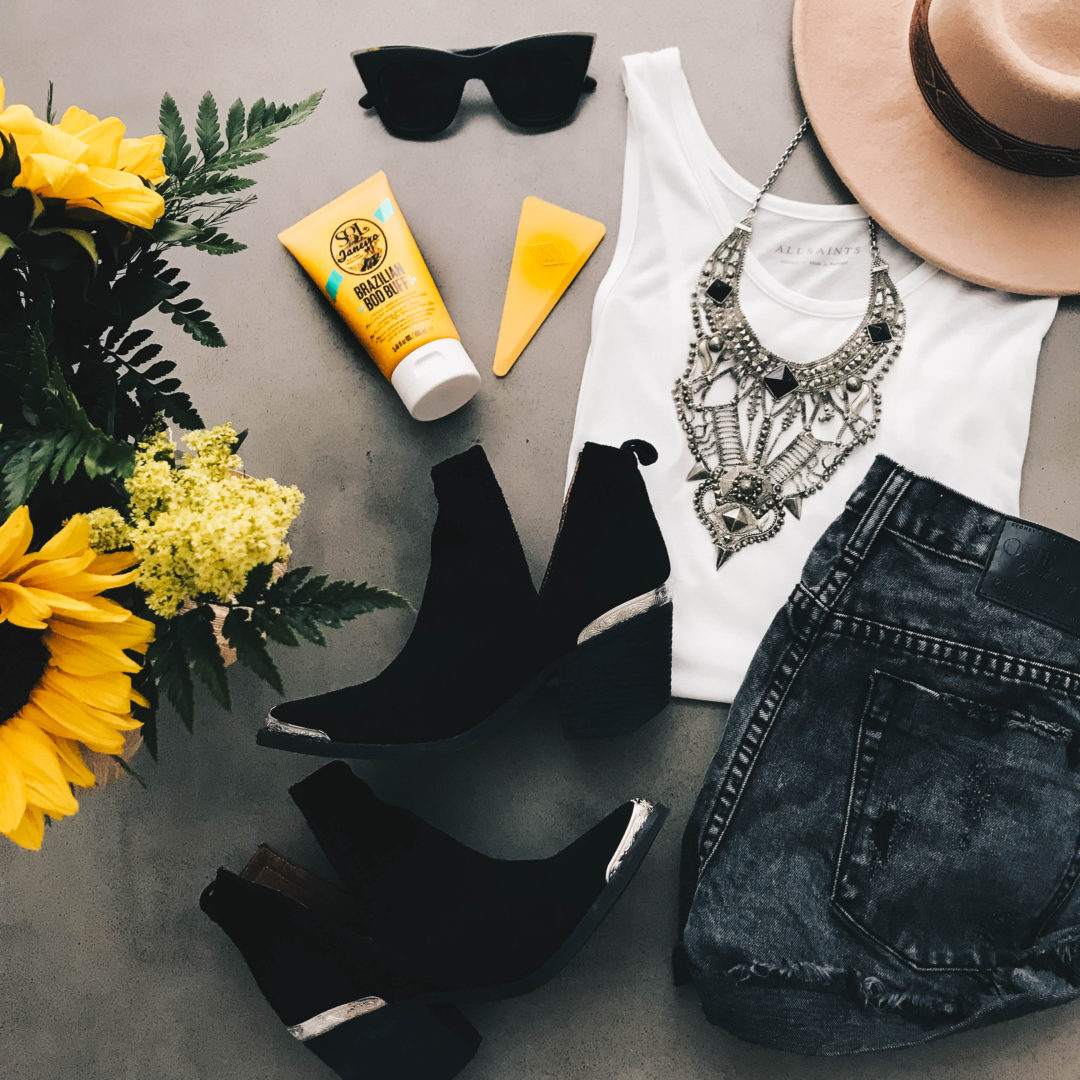 Product Review: Sol De Janeiro Brazilian Bod Buff
Overall Rating: ☾☾☾☾☾
Disclaimer: I did receive my Sol de Janeiro Brazilian Bod Buff complimentary from Sol de Janeiro and Influenster. However, all of the opinions on this product review are my own. This review is 100% honest. F*ck selling out.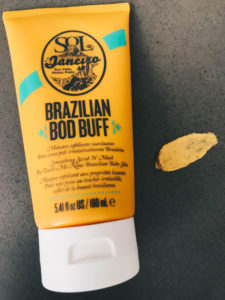 Spring may have barely started but it's already 82 degrees as I'm writing this. Summer comes a lot quicker to the desert, which means shorts and bikinis are already being worn in March. While I think starving myself to acquire that "summer body" is bullshit, I do really like being smooth for the warmer months.
The Brazilian Bod Buff is a "smoothing scrub n' mask", so it can be used both ways which is pretty cool. The exfoliation part of the product comes from Brazilian Quartz crystals. I'm a big fan of this because these crystals won't hurt the ocean, unlike plastic microbeads. The Bod Buff also doubles as a clay mask, and I do love a good clay mask.
A product that smells good is also pretty important to me. I hate using products that smell like chemicals. The Bod Buff smells like pineapple and sunshine. It may be March, but it smells like summer in my shower.
TL;DR: Overall, I give the Sol De Janeiro Brazilian Bod Buff a 5/5. It does exactly what it advertises, which is to give you smooth summer-ready skin. It also gets bonus points for not containing harmful plastic microbeads. Plus, it smells pretty good too.
This post contains affiliate links