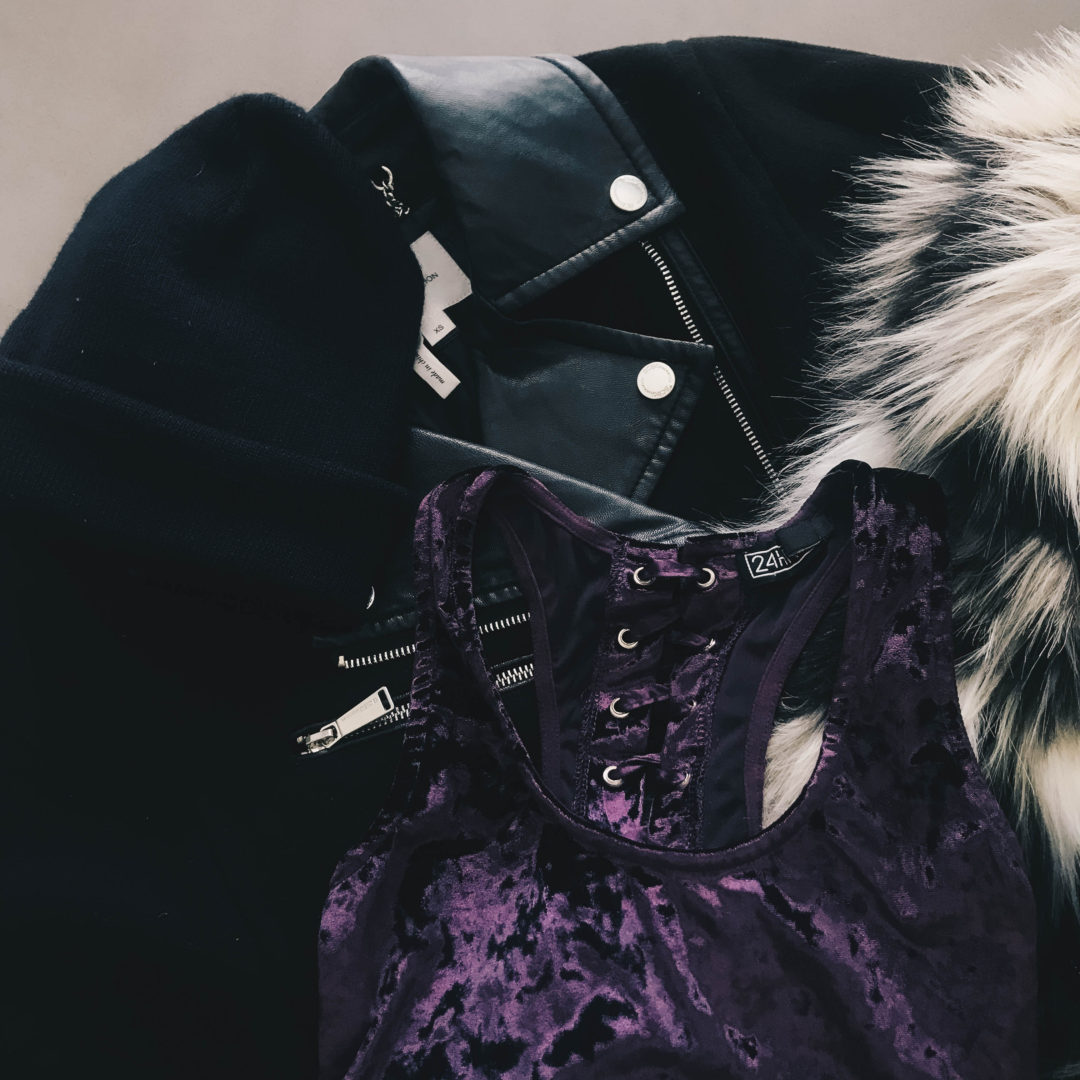 Shopping Guide: Winter Essentials
With winter right around the corner, it's time to gear up for colder weather. While it may not snow here in the desert, it can get pretty cold, so I'm still able to break out my winter favorites. Here are some winter essentials you should be stocking up on, no matter where you live.
Capes
I used to think that capes were the most pointless pieces of outwear ever…until I bought one. Capes are actually pretty versatile and great for layering. You can go with a lighter cape if you live somewhere that doesn't get as cold in the winter or opt for a cape made from wool if you see snow in the colder months. Capes are also great because they give you a little bit different of a silhouette than your standard jacket. They're especially great for balancing out chunky winter boots so you don't look bottom-heavy.
Beanies
Beanies are the prefect winter accessory for so many reasons. First, they can hide the fact that you didn't do your hair in the morning. Secondly, they keep your head nice and warm. And third, they help protect your hair from harsh winter winds. Since winter winds tend to be so dry and cold, they can make your hair super brittle.
Faux Fur
I'm definitely not a fan of real fur, but faux fur is a great option if you want the look. Faux fur doesn't have to come in only natural animal colors. If you find yourself wanting to brighten up a dark winter wardrobe, get some faux fur in funky colors or lengths.
Velvet
Velvet is definitely the biggest trend for winter and has been for years. Velvet is great for casual everyday wear as well as cute holiday outfits. I'm always a fan of mixing velvet with leather or studs. The leather and studs gives a really cool and edgy contrast to rich velvet.
<a href="https://www.bloglovin.com/blog/18161517/?claim=ftdqdxtyxwc">Follow my blog with Bloglovin</a>