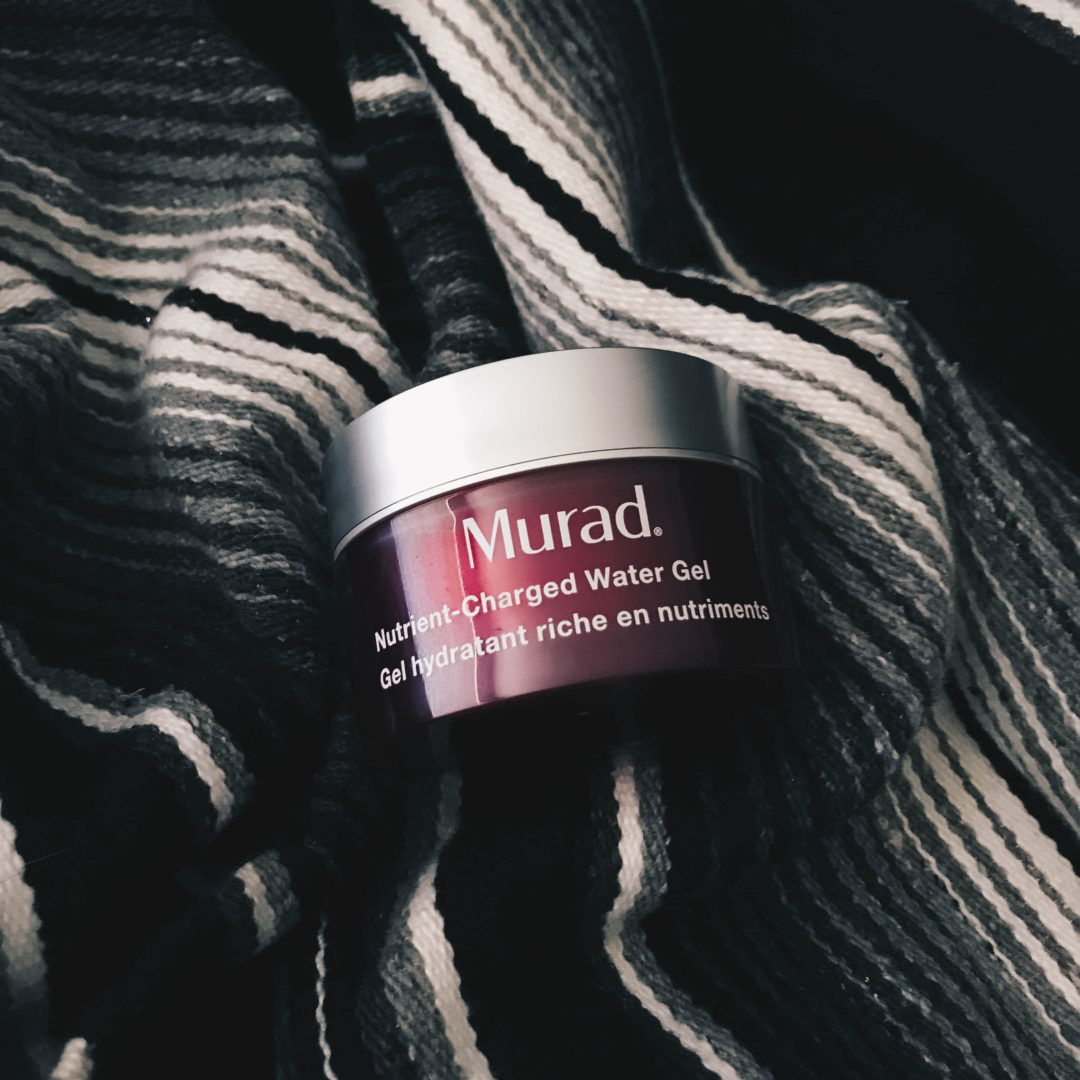 Product Review: Murad Nutrient-Charged Water Gel
Overall Rating: ☾☾☾☾
Disclaimer: I did receive my Murad Nutrient-Charged Water Gel complimentary from Murad and Influenster. However, all of the opinions in this product review are my own. This review is 100% honest. F*ck selling out.
Moving to the desert mean investing in a good moisturizer. Since I've always lived near the coast where the humidity is the same all year round, I definitely underestimated how dry the winter is in the desert. I normally have pretty oily skin and have always had to use even the most mattifying moisturizers sparingly. Since I've moved to Arizona, my face has been feeling dry, tight, and uncomfortable.
Murad's Nutrient-Charged Water Gel is both light weight and oil-free, which is great for a normally oily girl like myself. It claims to repair the skin's barrier and lock in moisture.
In the packaging, this product is kind of like a combination of a cream and a gel. However, when you apply it to the skin, it does turn into a watery consistency. This makes it feel nice and light on my skin, not like my grandmother's night cream.
I did find that even though it's oil-free and lightweight, it did make my T-zone shiny by the end of the day. I ended up just applying less to my T-zone and solved the problem. It didn't irritate my skin and hasn't seemed to cause any breakouts, which is always a good thing.
TL;DR: Overall, I give the Murad Nutrient-Charged Water Gel 4 out of 5. While it did leave my T-zone shiny, I was able to fix that by just applying less to that part of my face. At $60, it's also not the cheapest moisturizer, but you get a good amount of product for that price so it will definitely last you for a while.