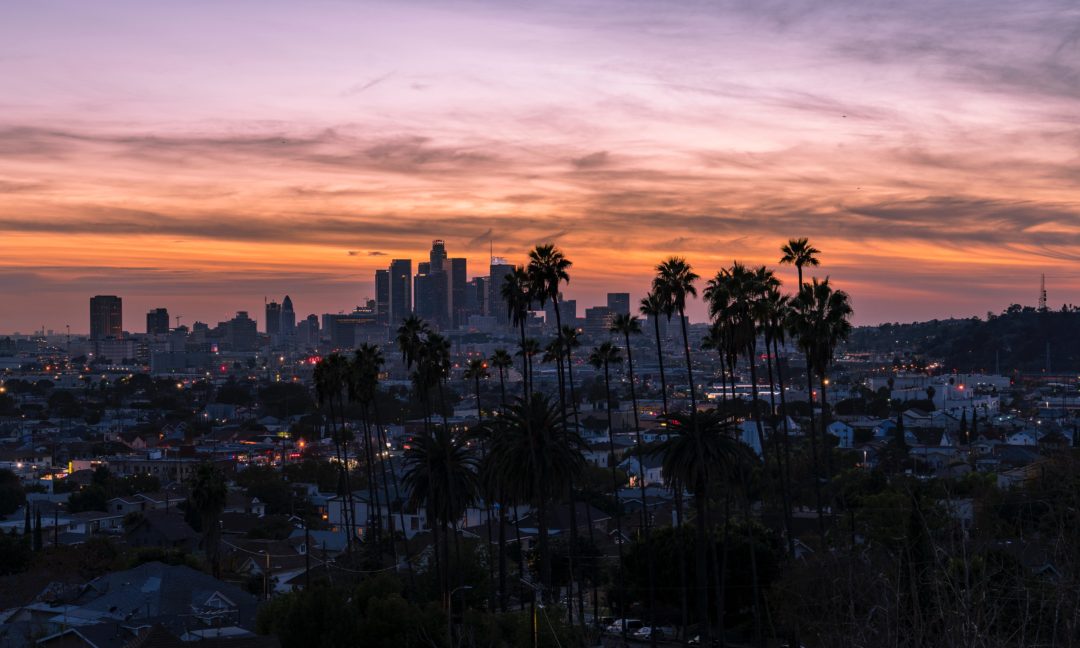 What I'm Packing For A Mini Vacation In LA
Last weekend was my 24th birthday and I wanted to treat myself to a little mini vacation back to California. I'll be flying solo for this trip, but I'll end up being super busy catching up with friends, celebrating my belated birthday, and getting tattooed. For this trip, I'll be flying with a carry-on, which means I have to be more conscious of what I'm packing.

My Trip
I wanted to show you my plans during my trip so you can kind of get the feel of what activities each outfit is good for.
Thursday night: flying from Phoenix to LAX (ugh), picking up my rental car curbside at the airport (not so ugh), driving to my friend's house where I'll be staying, hitting the bars and sketching until we pass out for the night
Friday: driving from LA to Orange County in the morning to visit a few old friends, then driving back up to LA to go out at night
Saturday: driving back down to Orange County to get tattooed all day, try and grab some coffee with a friend before heading back up to LA for the night, probably hitting a couple local bars but not getting too wild
Sunday: brunch (yay!), hanging around LA all day and into the evening, flying home that night
Luggage
I'm a huge fan or hard-sided luggage, even if you aren't flying. I just really like the extra protection it gives you while traveling. I opted for a gold (of course) carry-on from Swiss Gear. There are tons of little compartments inside the case to fit everything I need. You can even connect a power bank to it and charge your phone directly from your luggage.
Packing Outfits
Since I'm only traveling with a carry-on, I have to be super conscious of what I was packing. I tried to pick outfits that were all the same color palette so I can mix and match things as I want to. I've tried pre-planning entire outfits before my trips, but I always end up changing my mind once I get to my destination. By packing neutral colors, I can change up my outfits however I want. I also made sure to bring day and evening options. Overall, I packed 4 tops, 3 pairs of jeans, 1 skirt, and 2 pairs of shoes. I also made sure to bring a leather jacket and some jewelry options to switch out my looks as needed.
TSA-Friendly Beauty
Surprisingly, packing my beauty products was the easiest part. TSA only limits the amount of liquids, creams, and gels you bring. I was able to bring powder versions of most of my makeup no problem. The liquid I did bring were all travel size, with the exception of my foundation and eyeliner. All of my cosmetics, including my skincare products, were easily able to fit in a quart-sized ziplock bag (per TSA guidelines).
This post contains affiliate links. If you're wondering why I have affiliate links on my content, read this.