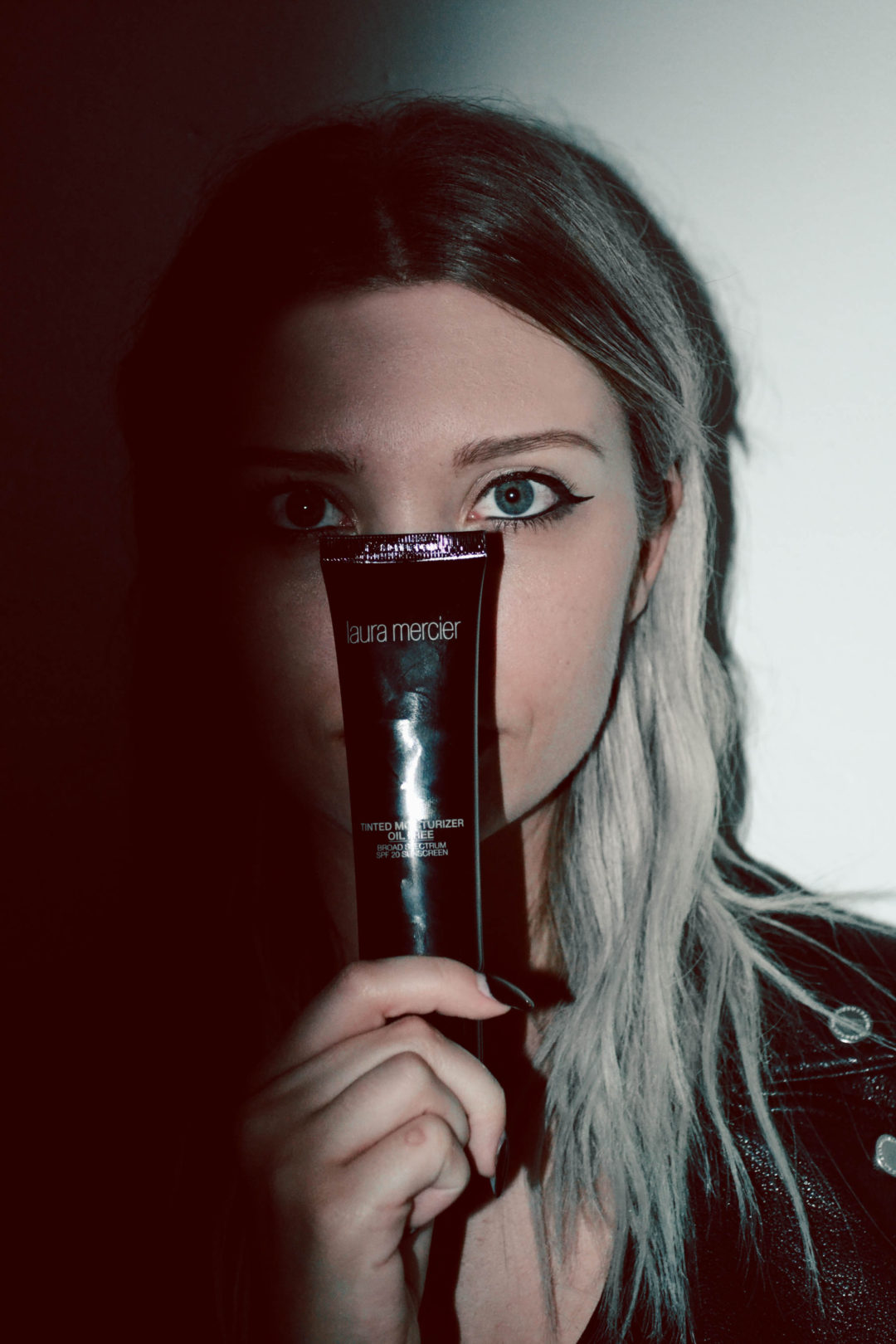 Product Review: Laura Mercier Oil-Free Tinted Moisturizer
Overall Rating: ☾☾☾☾
Disclaimer: I did receive my Laura Mercier Oil-Free Tinted Moisturizer complimentary from Laura Mercier and Influenster. However, all of the opinions on this product review are my own. This review is 100% honest. F*ck selling out.
Pros
For being a tinted moisturizer, I found the Laura Mercier Oil-Free Tinted Moisturizer had surprisingly full coverage. Not to say that's it's gong to beat out your MAC full-coverage foundation, but it's definitely more than I expected. With that said, the coverage isn't too heavy either. I'd probably call it a build-able medium coverage. It worked great for covering my red areas and some light acne spots.
Since I have oily skin, I'm always weary of wearing anything "moisturizing", but I found that this tinted moisturizer didn't leave me feeling super greasy at the end of the day. If you have normal or dry skin, I would definitely recommend this as an everyday tinted moisturizer.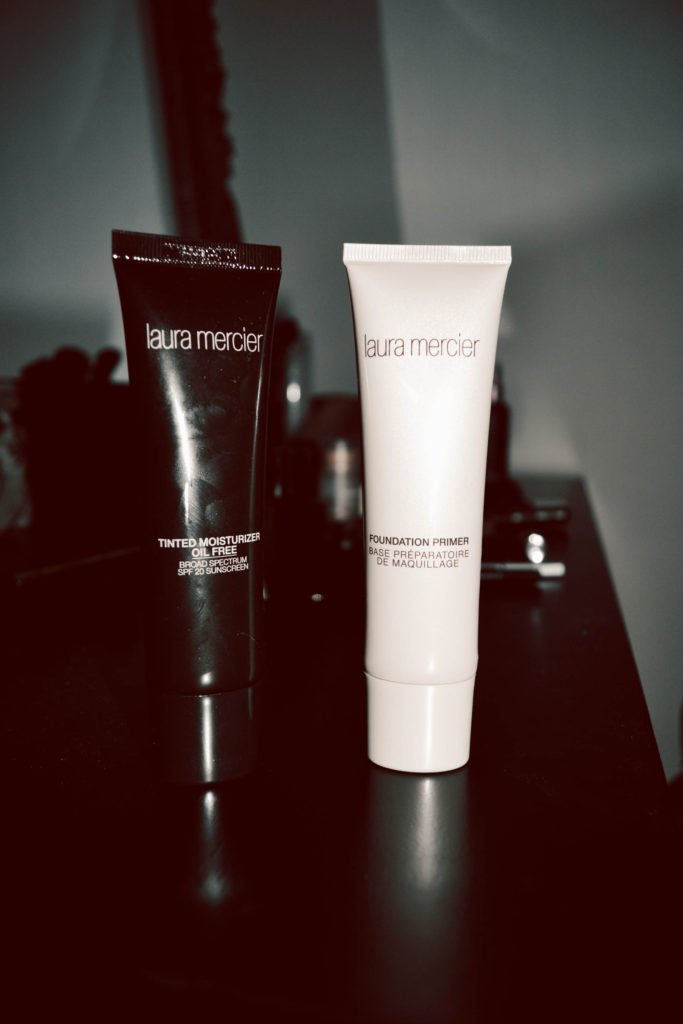 Cons
While the Laura Mercier Oil-Free Tinted Moisturizer didn't leave me super greasy by the end of the day, there was definitely more shine going on than when I use my regular foundation. Generally, "moisturizing" products don't agree with oily skin. However, I do want to point out that I was definitely less oily than I had expected, and despite not being totally matte all day, the extra moisture didn't cause me to break out.
TL;DR: Overall I give the Laura Mercier Oil-Free Tinted Moisturizer a 4/5. While it's not a great match for oily skin, it's definitely good for those with normal to dry skin. Still, I'll probably find myself reaching for this product in the dry winters. The coverage is build-able and did a good job of evening out my skin tone.
This post contains affiliate links. If you're wondering why I have affiliate links on my content, read this.