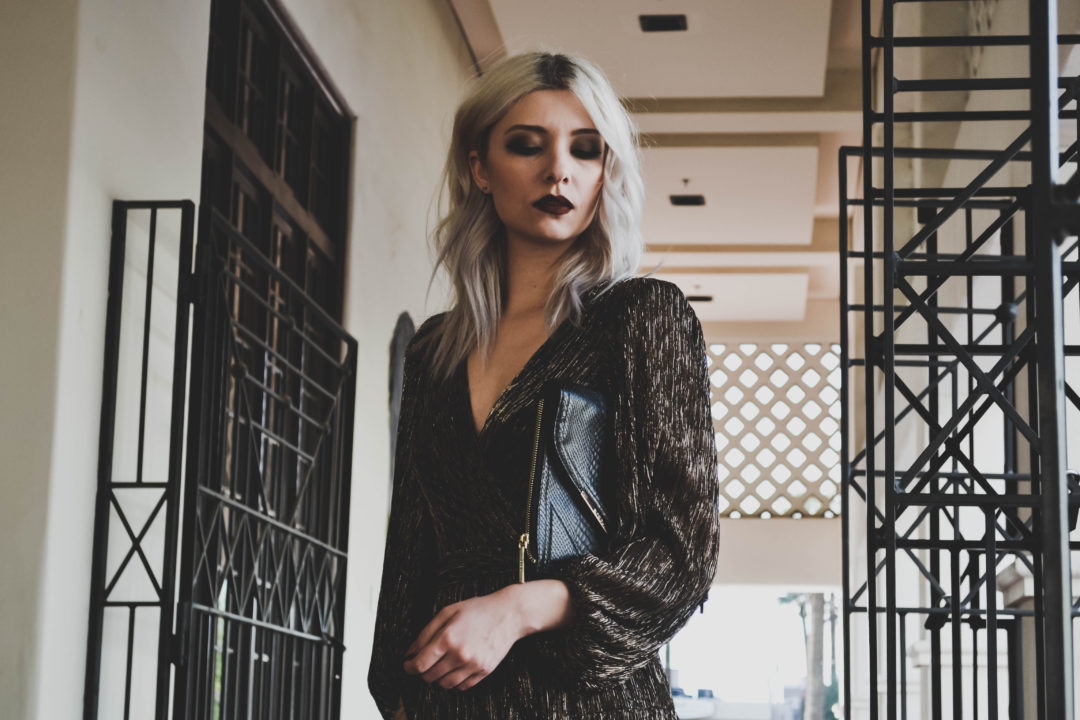 This holiday season, I'm embracing one of my new favorite colors and opting for a gold holiday gown. This is probably my favorite holiday look I've had so far.
Shop my gown here, and similar ones here and here.
Shop similar clutches here, here, and here.
Shop similar heels here, here, and here.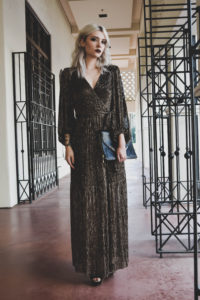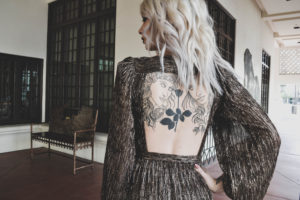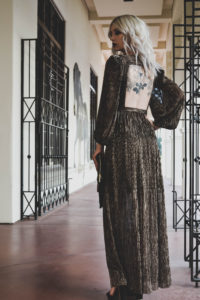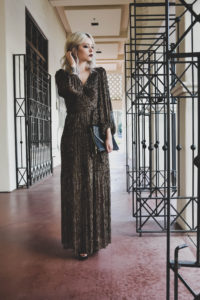 I love everything gold, so why would I not wear it for the holidays? While I'm not generally a fan of the holidays, I do love getting dressed up for them. Between family gatherings, work parties, and nights out with old friends, there are definitely some good uses for a holiday gown or dress.
I found this amazing Backless Metallic Maxi Wrap Dress by Eliza J at my local Nordstrom. Apparently it's been so popular that they've already had to restock it a few times in the store. I love the color and metallic sheen of it without it being too in-your-face. I also love that it's a maxi dress and not some super tight tube dress you'd expect at the club. It also shows off my new back tattoos, which is always a bonus.
I paired my holiday gown with a black leather clutch with gold accents as well as some black and gold heels. The great thing about maxi dresses is that hardly anyone will see what shoes you're wearing. You can focus on wearing heels that you're actually comfortable in, instead of wearing heels that are cute because everyone will see them.
Photographer: Nathan Jelenich