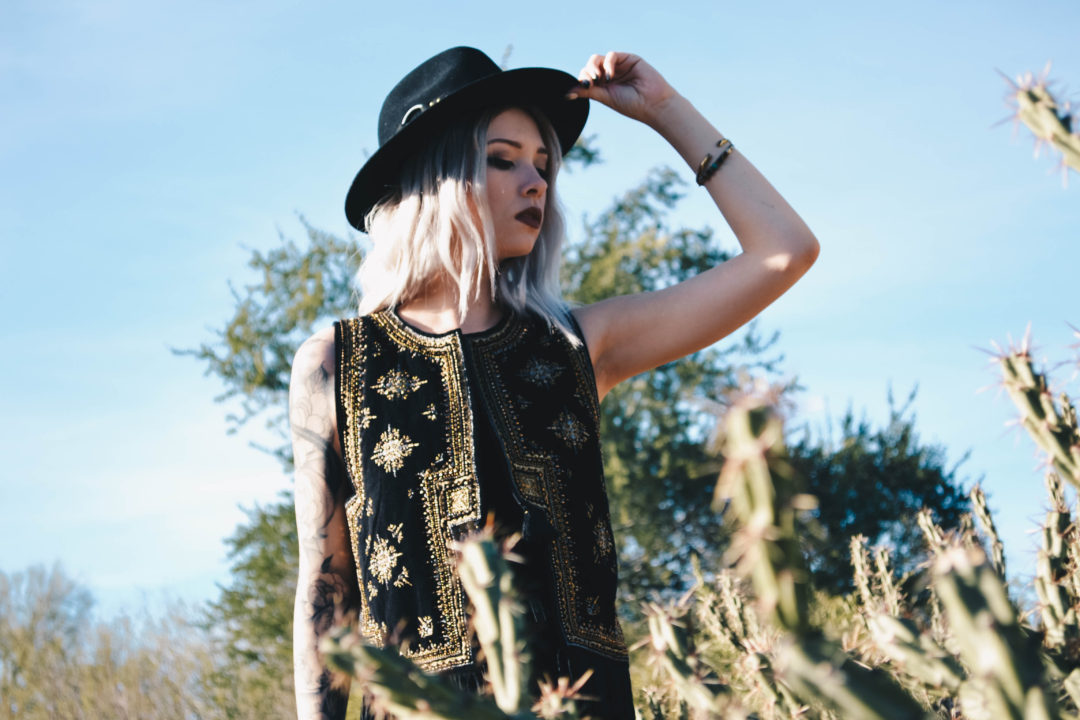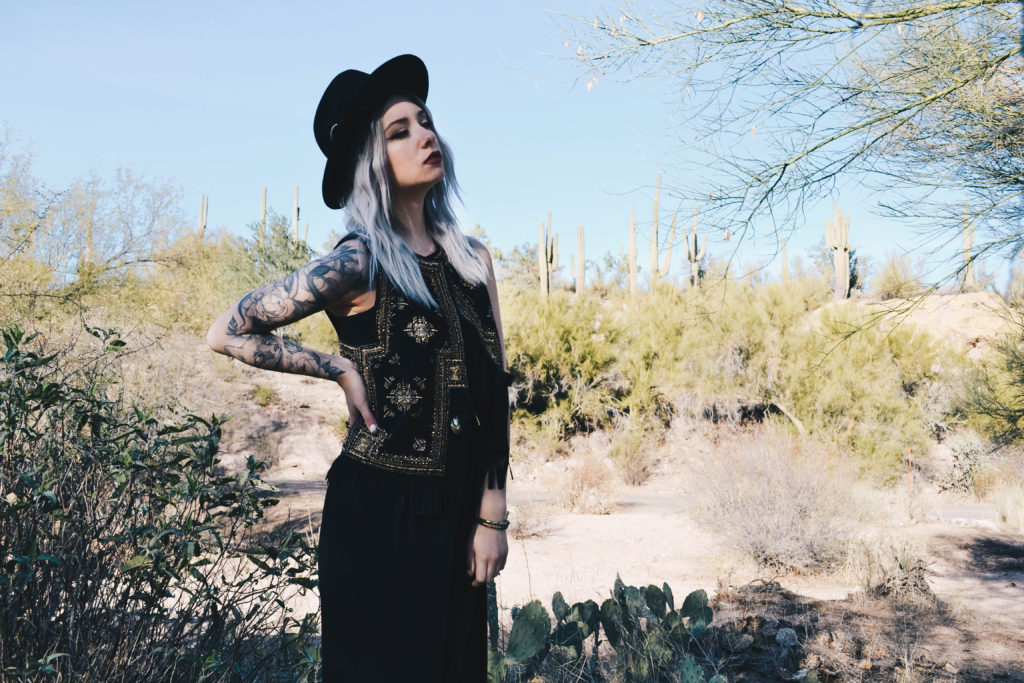 Forget color, I'm all about texture in 2018!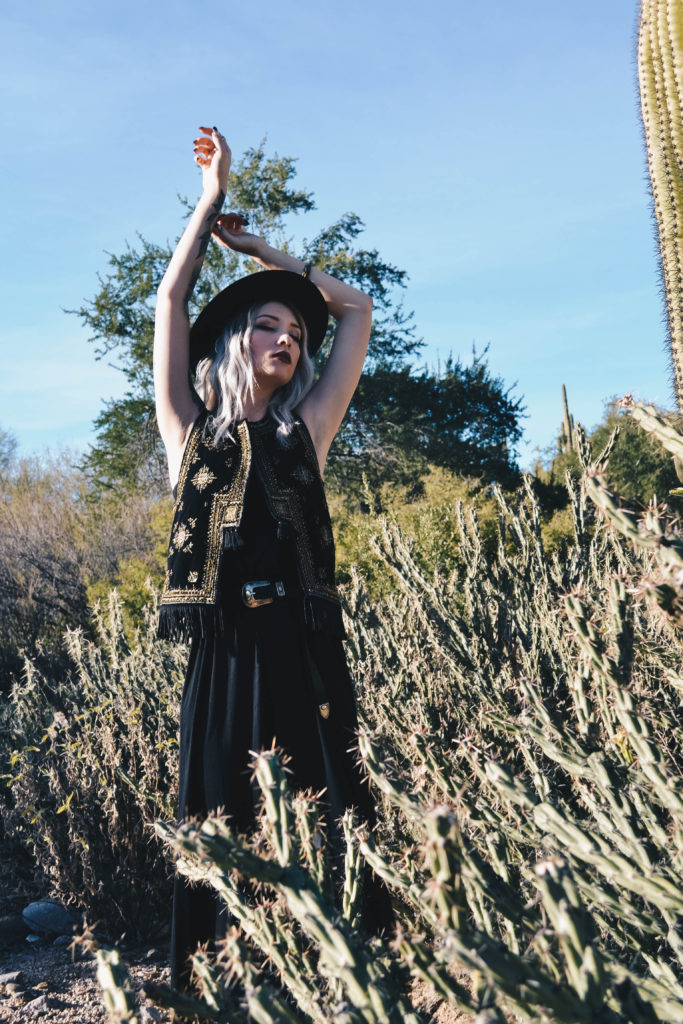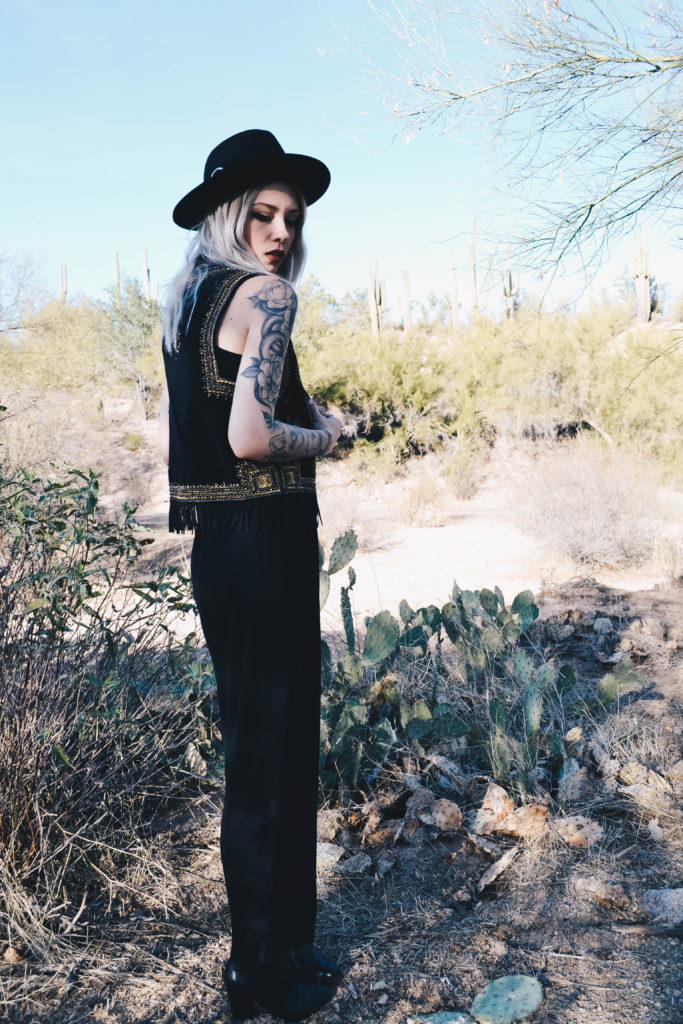 I definitely think my thing for 2018 is going to be embellishments and textures. I've never really been a huge fan of color. My closet color palette tends to be a lot of black, neutrals, jewel tones and earth tones. While I love a good black-on-black look, I've been trying to make it a little more interesting. Instead of playing with color, I've decided to start playing with textures instead.
I'm looooooving this vest! I got it during Zara's seasonal sale for a total steal. I used to be a hardcore Zara shopper, but I've since reserved my shopping there for the seasonal sales. Anyways, part of why I love this vest is because of how well made it is. I was actually really surprised by how nice the metallic threads look and the fact that all of the beads are sewed on instead of glued.
If you're like me and not a big fan of color, I definitely recommend getting some pieces with interesting textures in the colors that you're comfortable.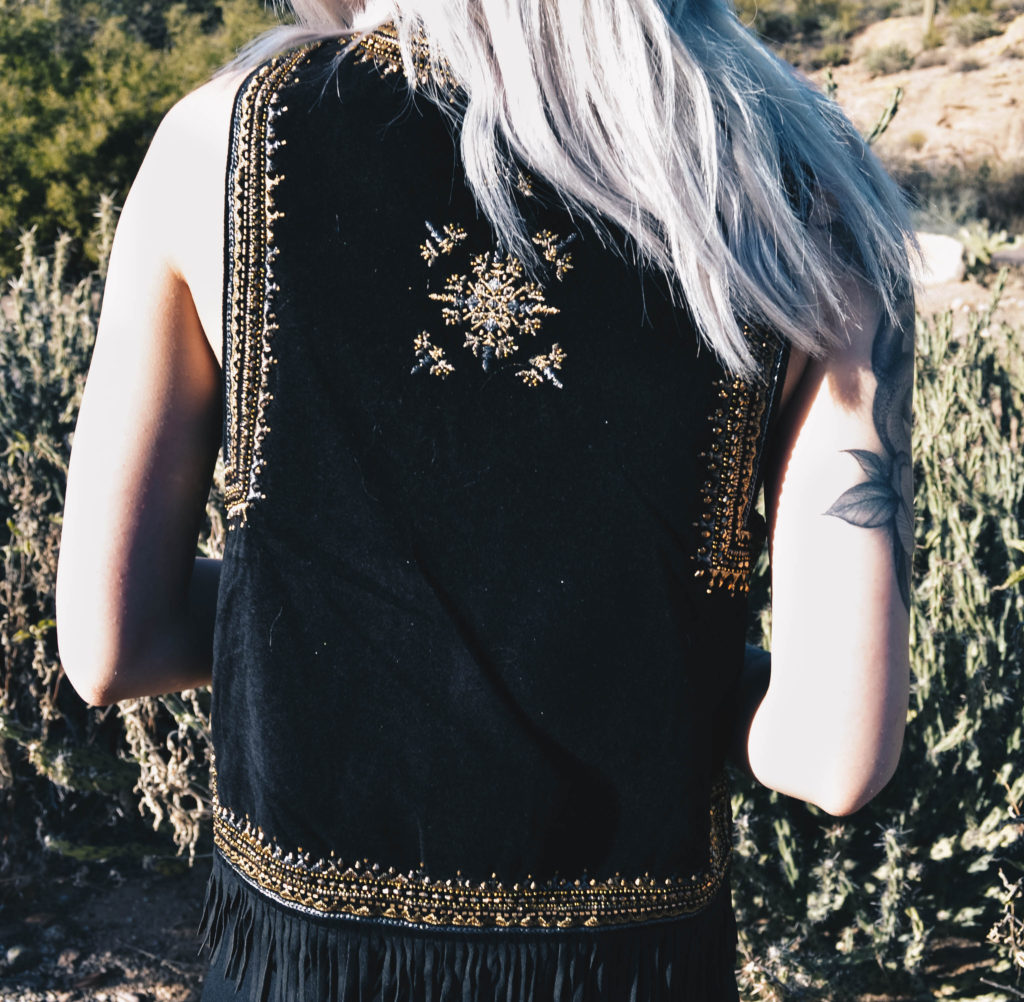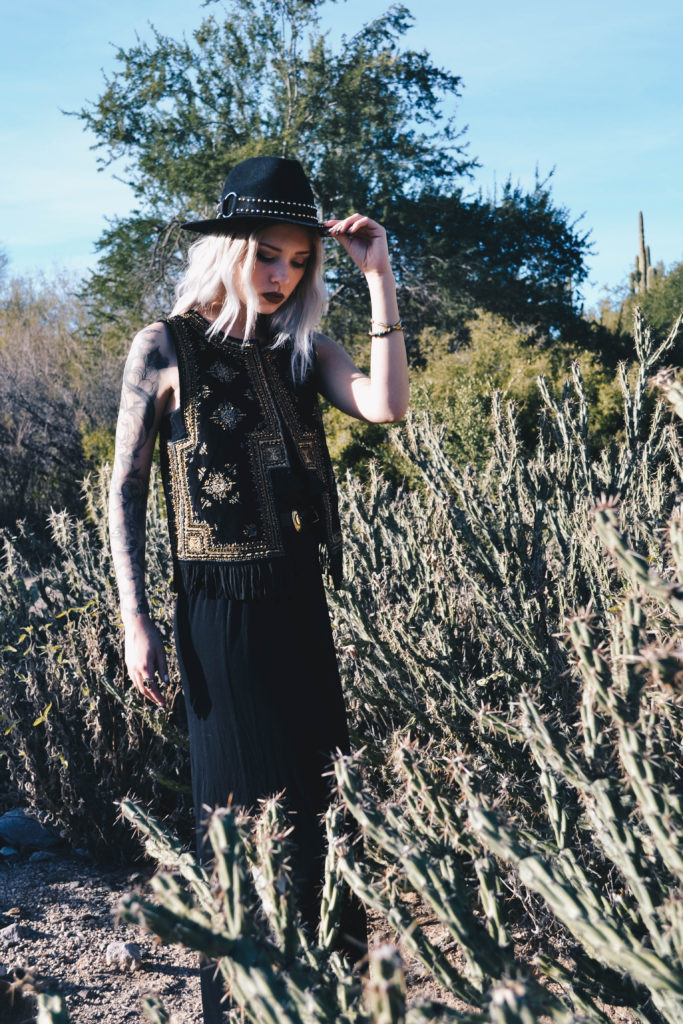 Photographer: Nathan Jelenich