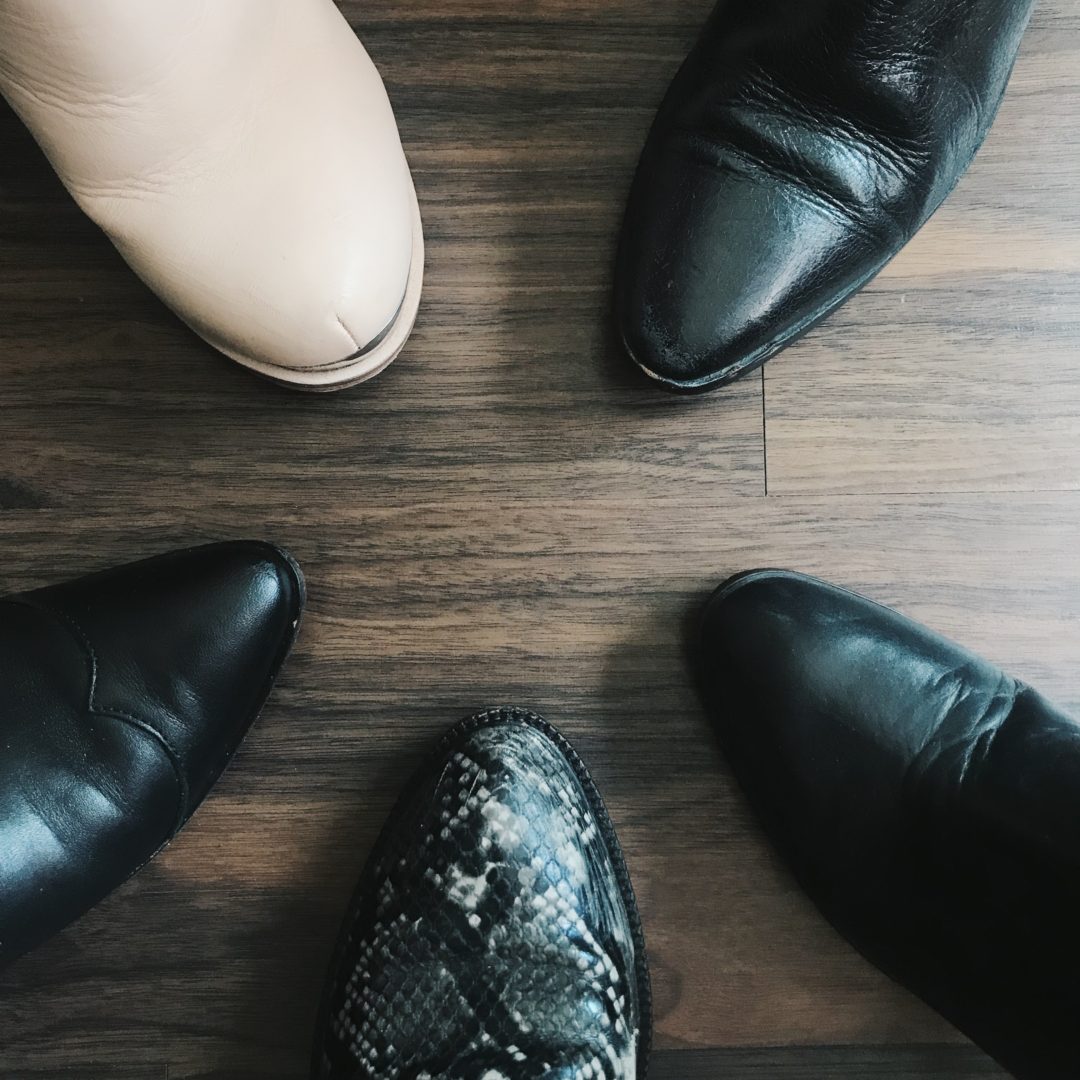 Fall Essentials Shopping Guide
It's finally fall! Fall is definitely my favorite season for fashion. I especially love the cozy layers, interesting textures, and darker color schemes or fall outfits. Here are some fall essentials to stock up on this season.
Ankle Boots
Fall is prime time for ankle boots. If you live somewhere warmer, it's probably cooling down enough that you don't feel the need to wear open-toed shoes all the time. If you live somewhere that gets cold in the winter, fall is a great time to break out cute boots before the snow starts and you're forced into snow boots.
Knits
When I think of fall, cozy knits are one of the first things that come to mind. They keep you warm and look cute without looking bulky. They also make great layering pieces with texture over a button-up shirt or under a leather jacket.
Hats + Scarves
Hats and scarves are a must when it comes to accessorizing for fall. Not only are these accessories cute, but they're actually functional too. Nothing fights a cool fall breeze like a scarf or help control dry winter hair like a hat.