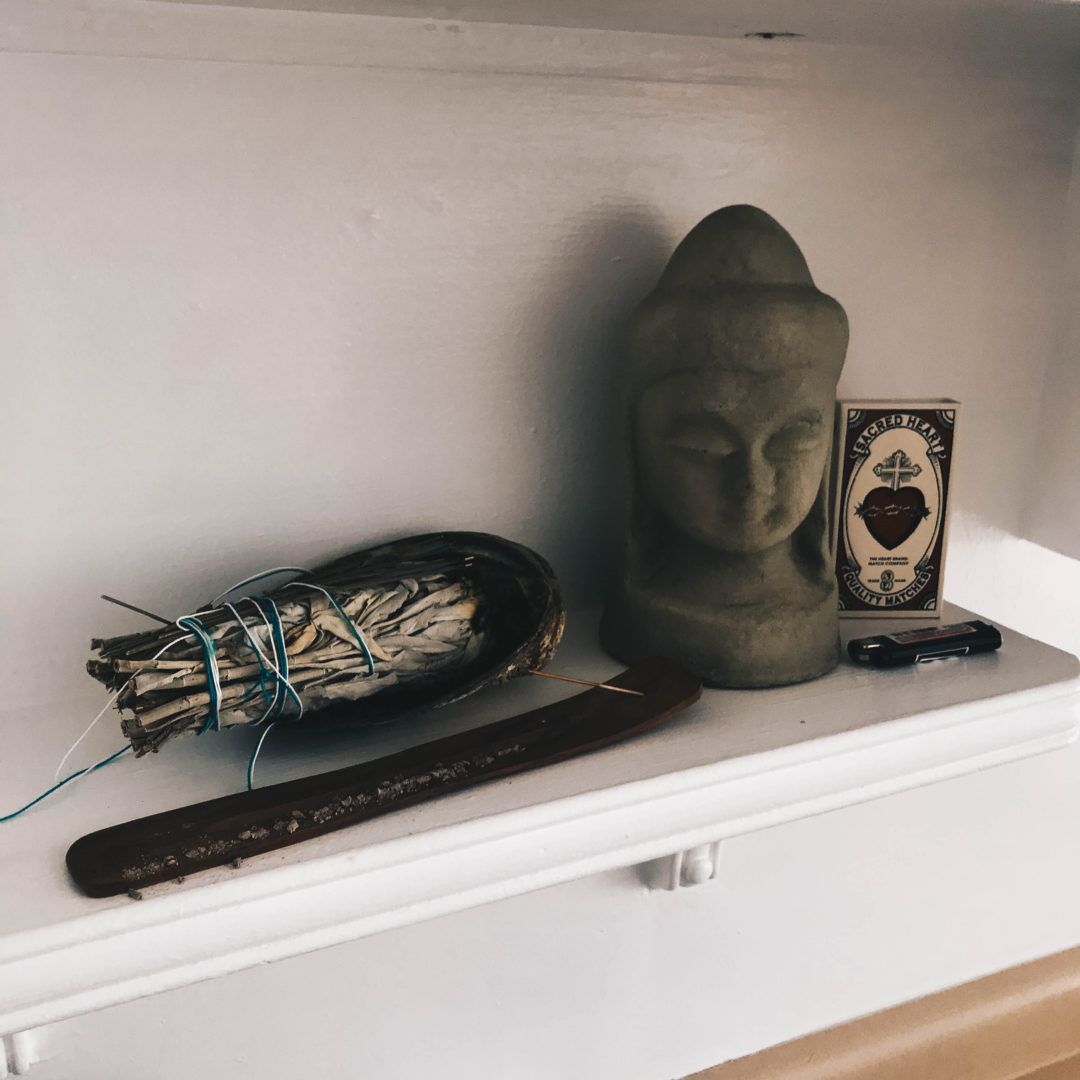 Eclectic Home Decor Ideas
Eclectic home decor can be difficult to find without it looking cheesy. I tend to pick up my pieces in random places like Parisian gift shops, the Venice Beach boardwalk, and random discount home decor stores. If you're looking to add some cool eclectic home decor pieces to your collection, check these out!
Trinkets
Trinkets are my favorite pieces home eclectic home decor. The possibilities are pretty much endless, when it comes to trinkets, and they can really show your personal style.
Wall Decor
Wall decor is another way to really show your personal style. It's good to have a mixture of both framed art and textural wall hangings to give your space some balance. Too much art, and it'll just look like you live in an art gallery. Too little art, and your decor will look cheap.
Burnables
Burnables can range from candles to incense to dried sage. Finding burnables that I love has always been pretty personal. I love going into stores and smelling everything. But if you aren't able to find a good store near you, here are some great options you can find online.