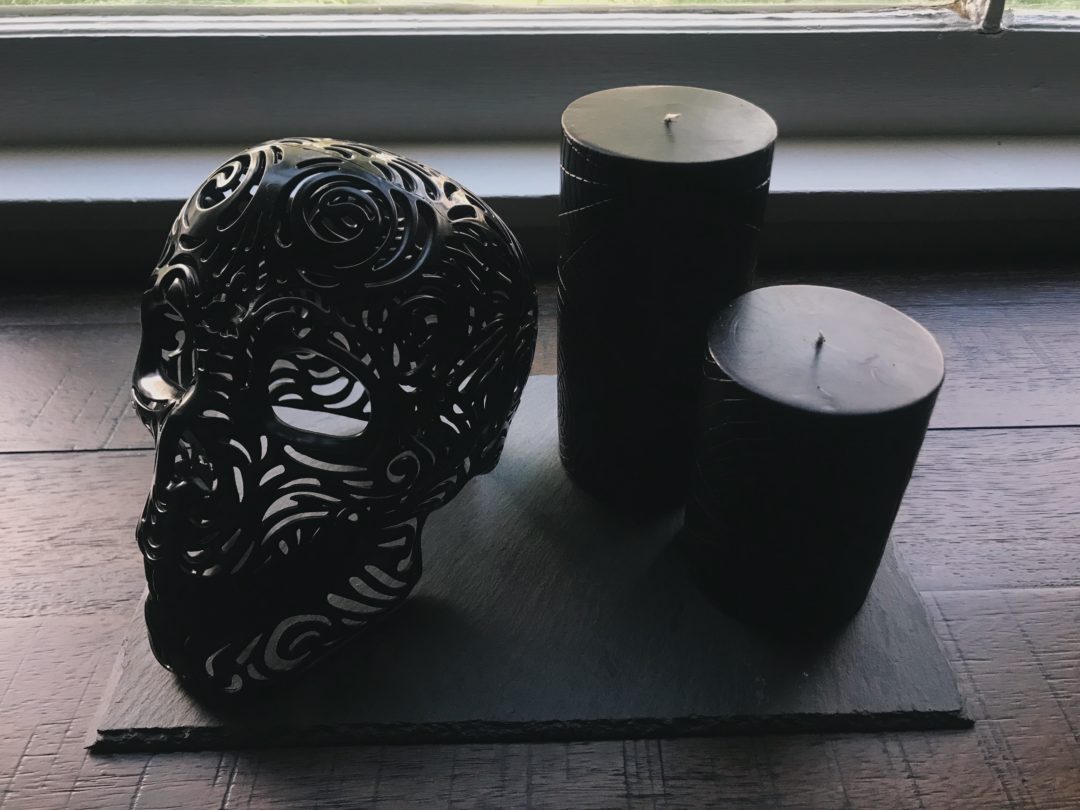 Halloween Decor You'll Love All Year
Thanks to my love of taxidermy, candles, and the color black, it always looks like Halloween in my home. Still, I do like having dedicated Halloween decor.
I'm actually not a fan of tacky decor, nor am I a fan of paying a bunch of money for decent-looking decor. After a bit of shopping around, I've found some affordable Halloween decor that you'll want to keep up all year round.