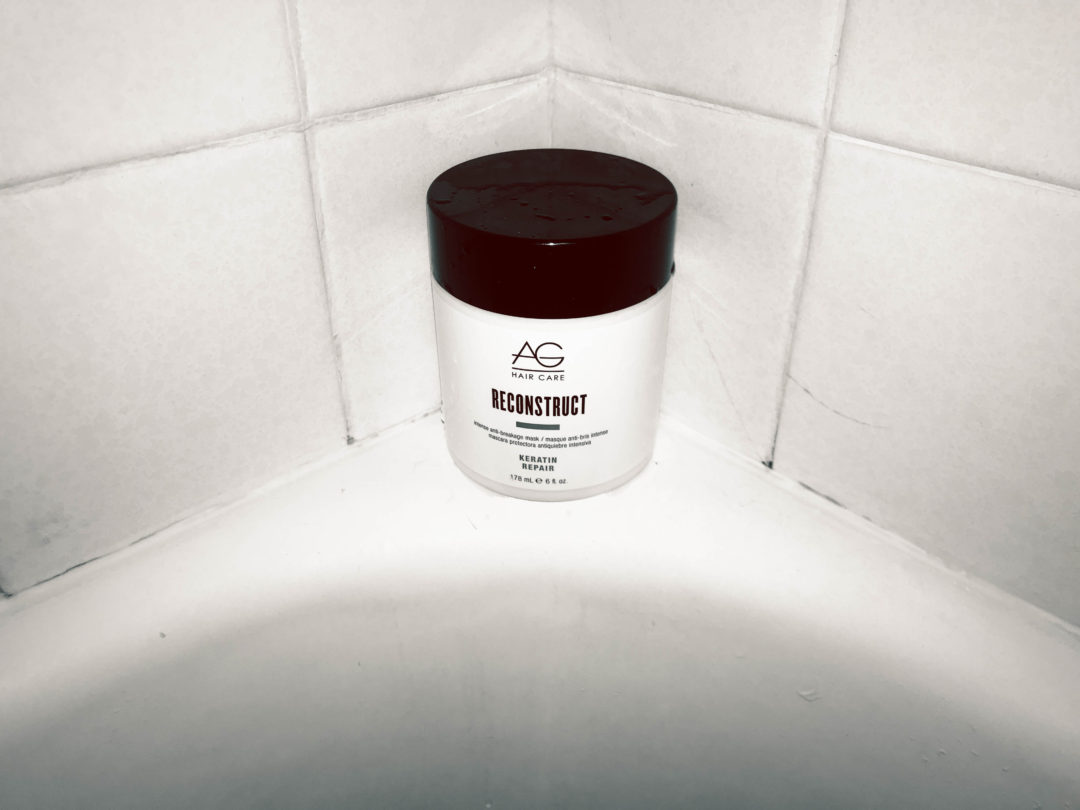 Product Review: AG Hair Keratin Repair Reconstruct Intense Anti-Breakage Mask
Overall Rating: ☾
Bleaching my hair for several years has definitely led to some damage. Couple that with heat styling and my hair is crying for help. I'm always on the hunt for a great mask that will bring my damaged hair back to life. After reading a million reviews online, I grabbed the AG Hair Keratin Repair Reconstruct Intense Anti-Breakage Mask and decided to give it my own review.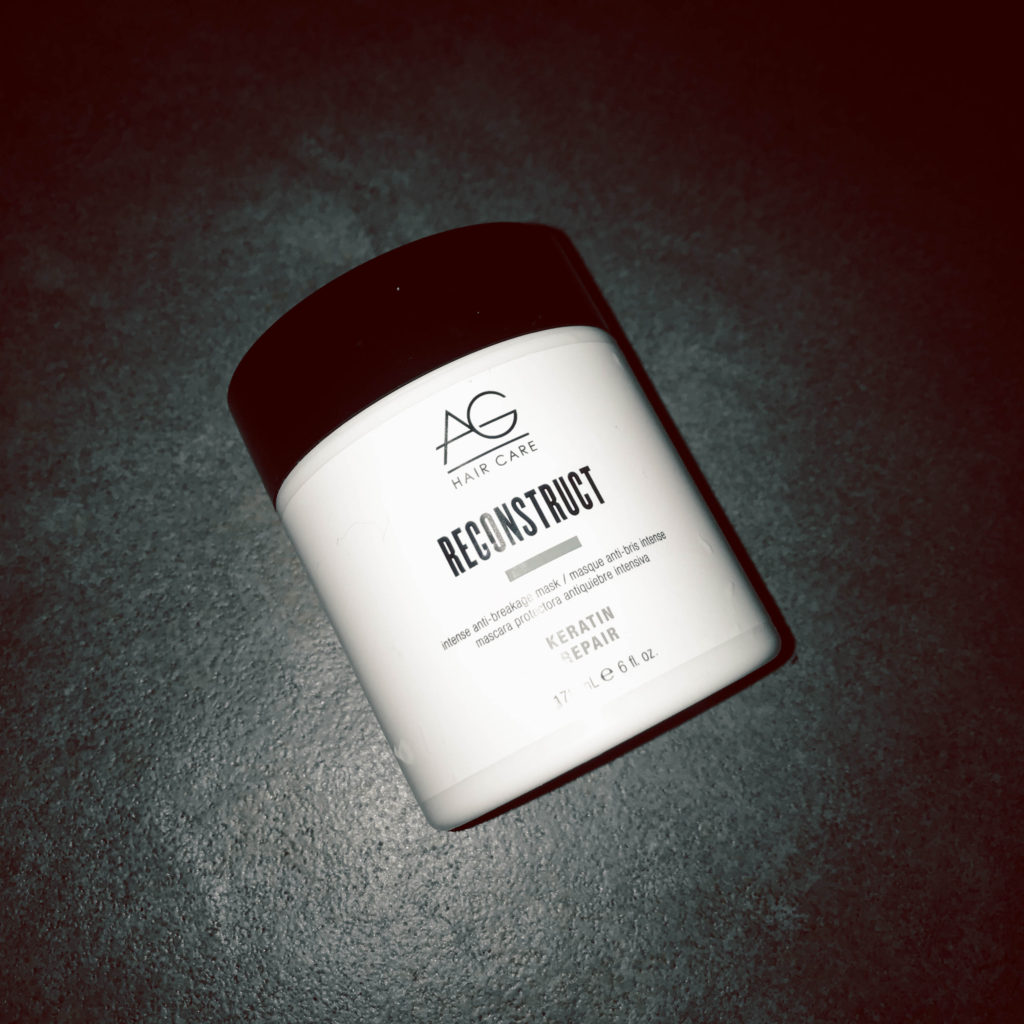 Pros
First off, AG Hair is a pretty cool company. They only use a lot of natural ingredients and leave out salt, paba, parabens and DEA from their products. They also donate to a wide variety of causes such as the Forum For Women Entrepreneurs, St. Paul's Hospital Foundation, and AMREF.
Secondly, the smell of this product is freaking amazing. It seriously smells like the most delicious vanilla cake you'll ever eat in your life. It made my hair smell to good that I was actually craving cake by the end of my shower.
Cons
Despite smelling absolutely delicious and being made by an awesome company, I just really didn't like the product. Despite having very dry hair, this product leave it heavy and greasy. While I usually don't get oily hair and can go a week to 10 days without washing it (gross, I know), I found myself feeling like a total greaseball by day 3. Even when I only applied it to the very ends of my hair, it was still absorbed all the way up the strands to my roots.
While I'm definitely bummed that this product didn't work for me, I can't say that this is a unique problem for me. Despite having pretty dry and damaged hair, most "intense reconstructing" masks I use tend to just leave my hair greasy and still damaged.
TL;DR: Overall, I give the AG Hair Keratin Repair Reconstruct Intense Anti-Breakage Mask a 1/5. It smells delicious and is made by an awesome company, but left my hair greasy and heavy.